All-tech Industries Pool Table Model 8C
---
7/13/2017 9:21:37 PM
All-tech Industries Pool Table Model 8C
Can anyone give me any information about this table? The guys that moved it for me seemed pretty impressed by it and they specialize in moving pool tables. They hadn't seen one like it. Sounds like it was made in the sixties?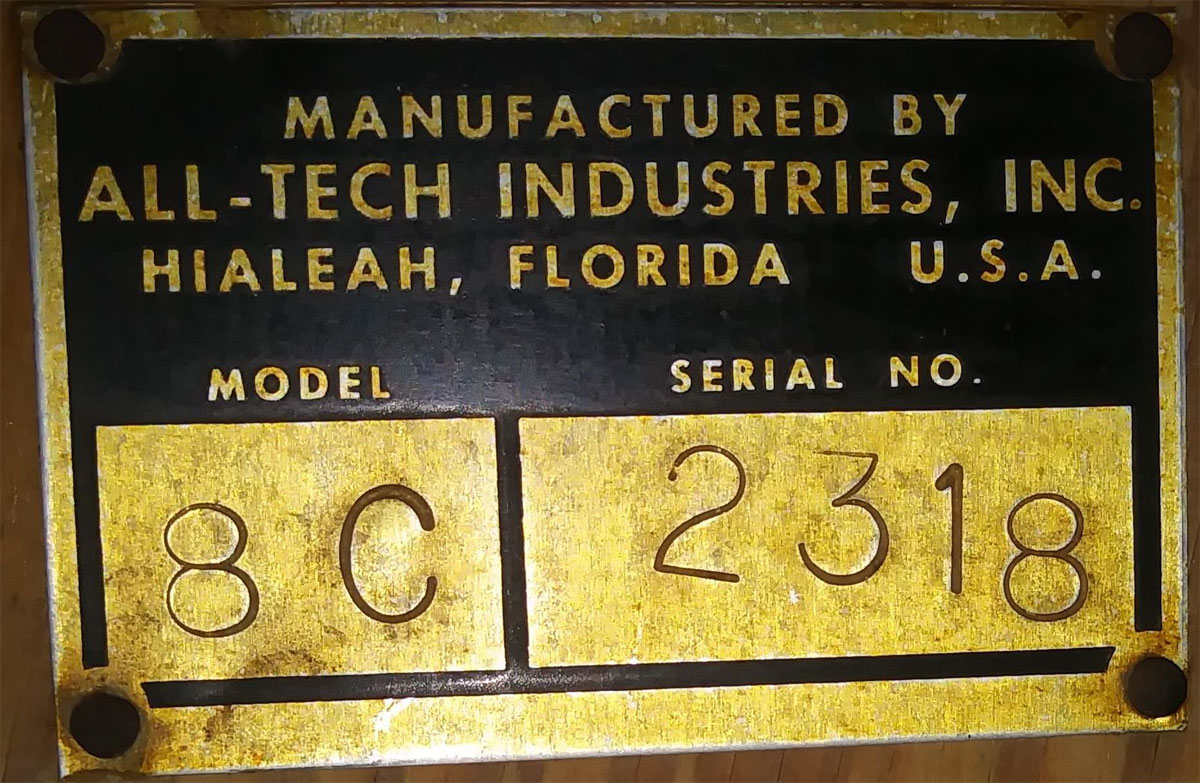 An error occurred on the server when processing the URL. Please contact the system administrator. If you are the system administrator please click
here
to find out more about this error.