ID Pool Cue with "Handcrafted and Registered" Decal
---
8/7/2021 6:58:22 AM
ID Pool Cue with "Handcrafted and Registered" Decal
I purchased this pool cue at an auction, I could not resist.
The cue is a hammer. The forearm and shaft are pressed with the number "372" and it has a decal with the words "Handcrafted and Registered".
Does anyone out there have an idea of the cue maker or manufacturer? I'm also interested in it's value.
Any info is greatly appreciated.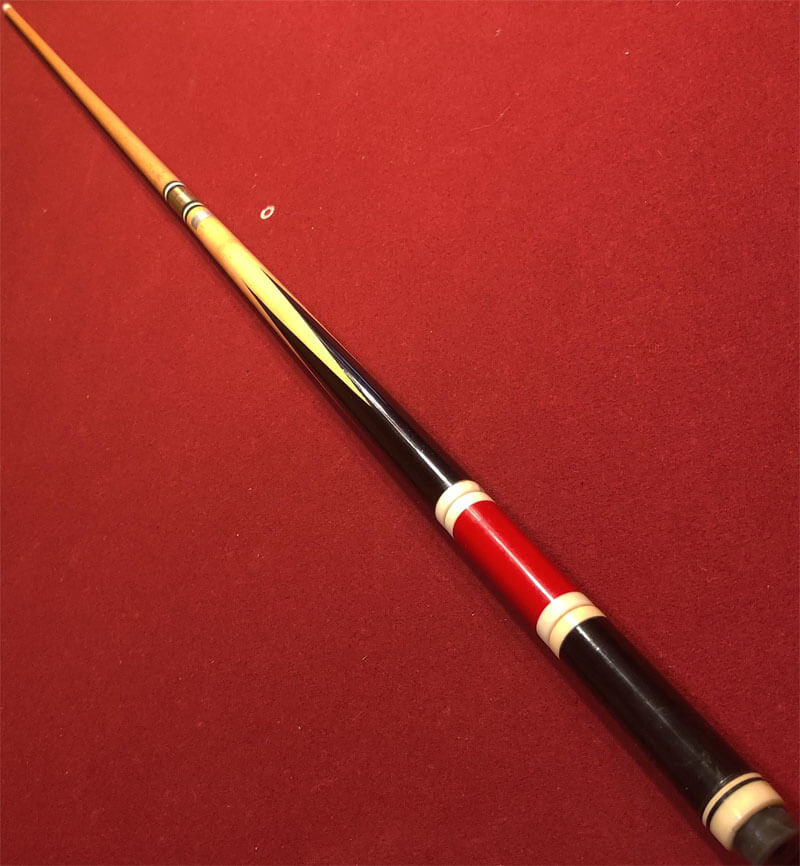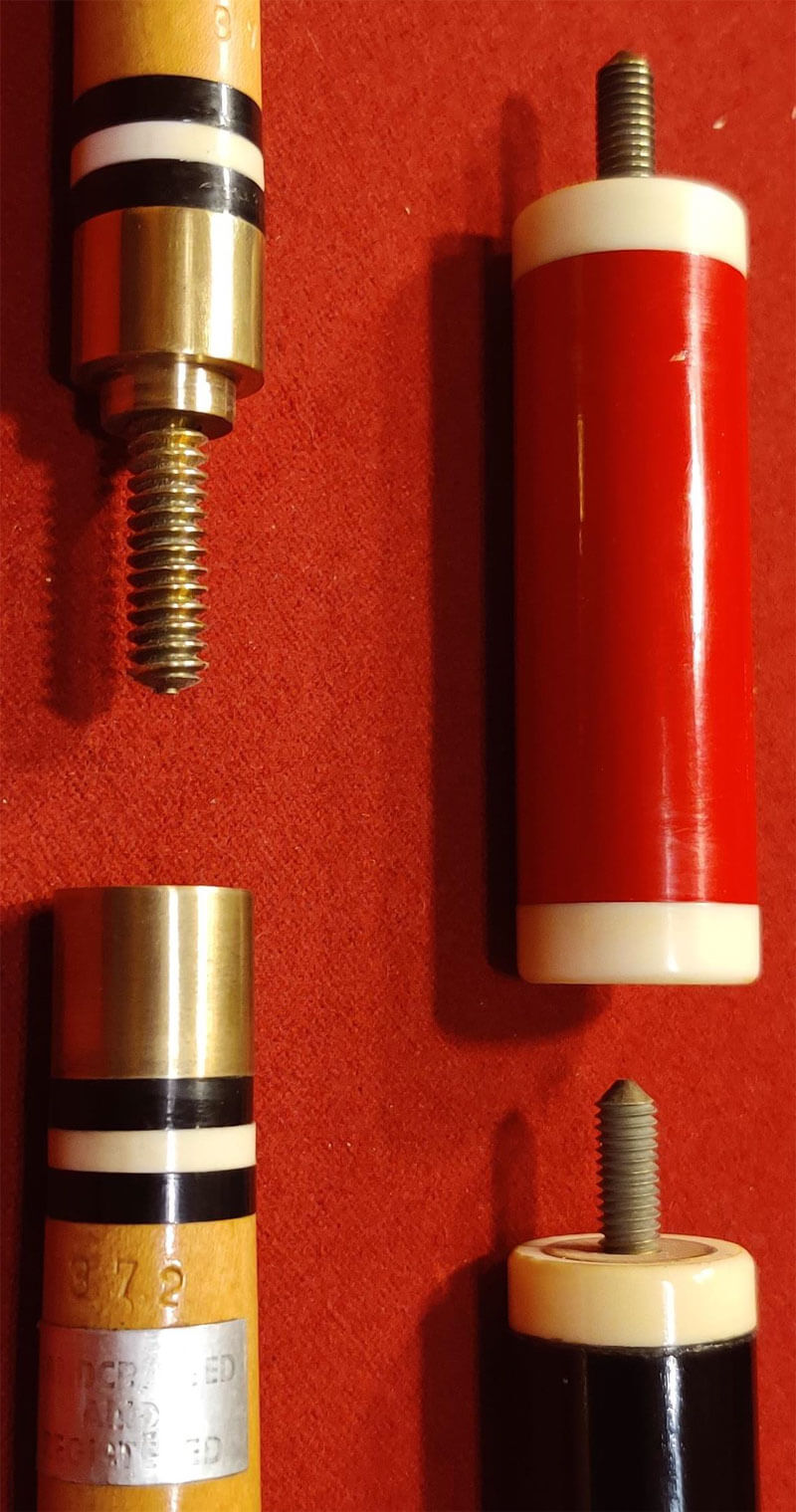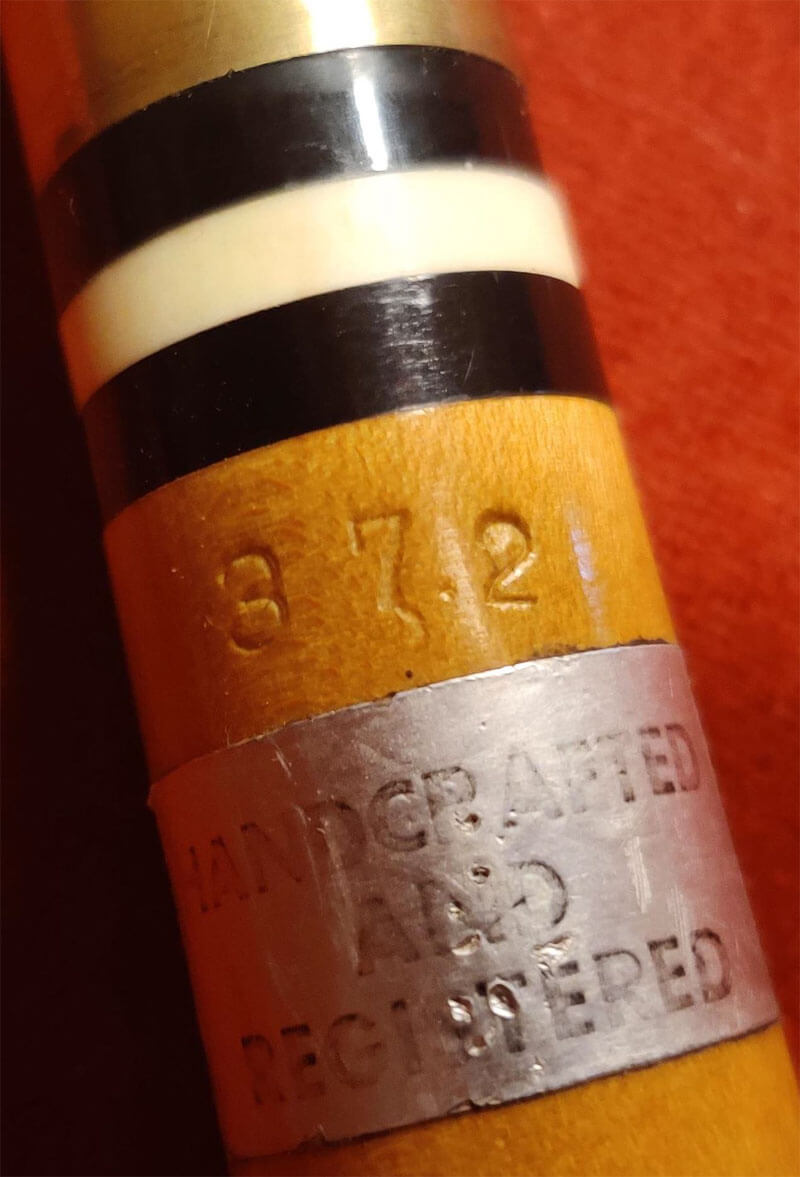 8BallNorm
ID Pool Cue with "Handcrafted and Registered" Decal
Replies & Comments
---
ID Pool Cue with "Handcrafted and Registered" Decal
Title: ID Pool Cue with "Handcrafted and Registered" Decal
Author: 8BallNorm (Norman Bayona)
Published: 8/7/2021 6:58:22 AM
Last Updated: 8/18/2021 2:38:59 AM
Last Updated By: billiardsforum (Billiards Forum)