5x10 Snooker Table for Sale, Anaheim, CA, $500
---
7/11/2018 3:43:18 PM
5x10 Snooker Table for Sale, Anaheim, CA, $500
I have a 5x10 Acme Billiards, Inc. pool table for sale. $500 OBO. Includes 4 cues and snooker ball set.
I initially posted about this table in the thread: Heritage Series Snooker Table by Acme Billiards
You will be responsible for taking it apart and moving it.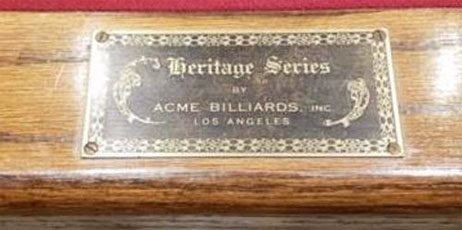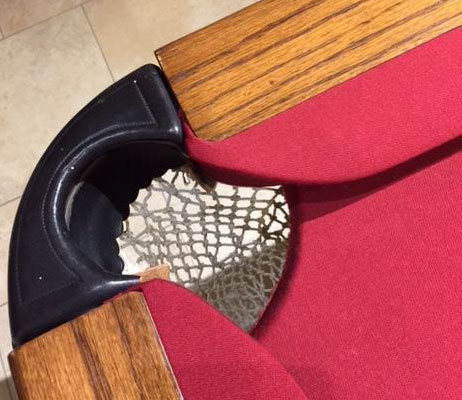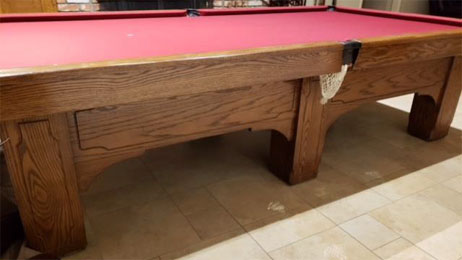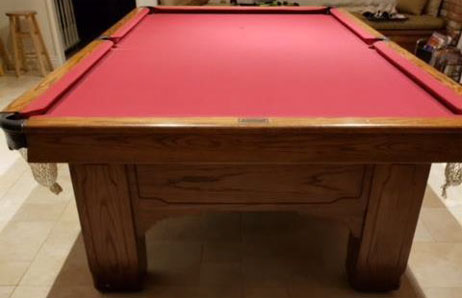 user1528674083
5x10 Snooker Table for Sale, Anaheim, CA, $500
Replies & Comments
---
user1613416279 on 2/15/2021 11:11:20 AM

Is this snooker table still available?

How much would shipping be?
5x10 Snooker Table for Sale, Anaheim, CA, $500
Title: 5x10 Snooker Table for Sale, Anaheim, CA, $500
Author: user1528674083
Published: 7/11/2018 3:43:18 PM
Last Updated: 2/20/2020 4:26:40 AM
Last Updated By: billiardsforum (Billiards Forum)