Heritage Series Snooker Table by Acme Billiards
---
6/10/2018 7:41:24 PM
Heritage Series Snooker Table by Acme Billiards
I have a 5x10 snooker table with "Heratige Series by ACME Billiards, Inc. of Los Angeles" on the nameplate.
I'm trying to find out more information on this snooker table. Anyone familiar with this brand and model?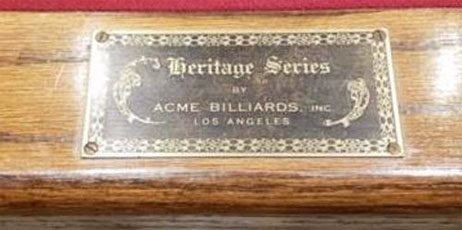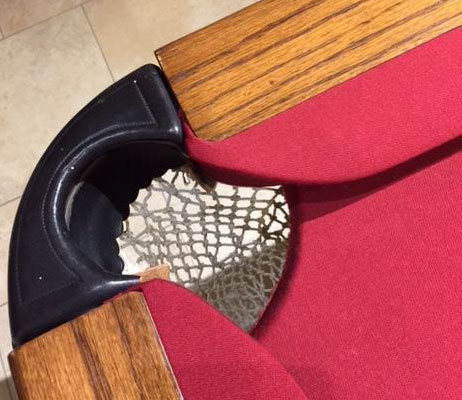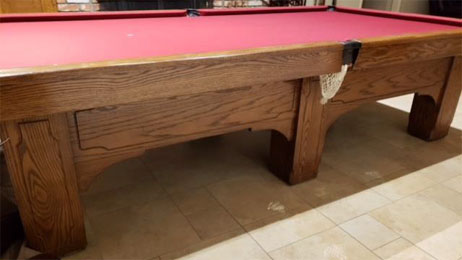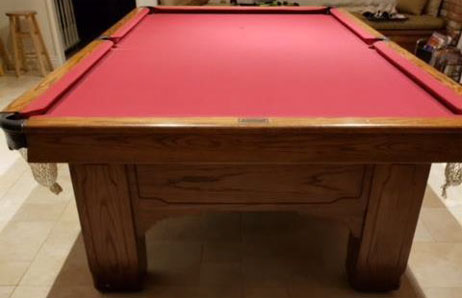 user1528674083
This question mentions the following businesses:
Heritage Series Snooker Table by Acme Billiards
Replies & Comments
---
billiardsforum on 6/12/2018 12:14:41 AM

Your ACME Billiards, Inc. pool table is likely from the early 2000s. The Heritage Collection pool tables were available on the Acme Billiards, Inc. website in 2004 (site is no longer online though).

Acme Billiards, Inc. is no longer in business, but was on W. Washington Blvd in Los Angeles. Their website went dead sometime in 2008.

They were known to knock-off popular Brunswick and Olhausen designs.

billiardsforum on 7/9/2018 8:40:03 PM
user1546992341 on 1/8/2019 4:05:42 PM

Here in Mission Viejo at Casta del Sol 55+ community we have 4 of those exact Acme Billiards pool tables.

I believe we bought them around 2006 and they have been well utilized by our Billiards Club. We are in the process of replacing cloth and rails for the 2nd or 3rd time.

You wouldn't by any chance know whether the rails are K66 or K55 would you?

The billiards suppliers around here aren't sure.
Heritage Series Snooker Table by Acme Billiards
Title: Heritage Series Snooker Table by Acme Billiards
Author: user1528674083
Published: 6/10/2018 7:41:24 PM
Last Updated: 7/12/2018 6:42:39 PM
Last Updated By: billiardsforum (Billiards Forum)