Tefco Master Spots Placement
---
1/5/2007 12:31:40 PM
Tefco Master Spots Placement
There have been a few questions about where to place Tefco Master Spots on the billiard table, and how to lay them out in the correct place.
Here is a diagram provided by Ozone Billiards of where the spot is supposed to go. Note in the diagram where the "foot spot" is located. This is where you want to affix the spot.
There are also some good pointers in this article on how to attach the tefco master spots.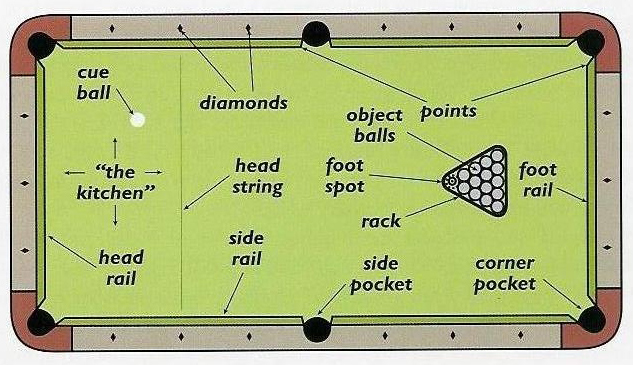 billiardsforum
Tefco Master Spots Placement
Replies & Comments
---
united on 1/6/2007 3:29:17 AM

Also, FYI - Don't try to peel any backing off of the tefco spots, since they are lick and stick.
Tefco Master Spots Placement
Title: Tefco Master Spots Placement
Author: billiardsforum (Billiards Forum)
Published: 1/5/2007 12:31:40 PM