Brunswick Victor Pool Table Restoration
---
11/24/2016 1:01:47 PM
Brunswick Victor Pool Table Restoration
Hello all, I am WH, new to the forum, but not to the game.
The pictures below are of a pool table that my Dad traded an old coal furnace for in or around 1958. It was a bar table, hundreds of cigarette burns, it had been beat and banged all it's life. I was six years old, and had to use a stool to reach the playing surface. Now I am 6' 4" and 63 years old.
I brought the wood from the table to Kentucky, from West Virginia this last Memorial day, and started a full restoration on it. In the next few weeks, I hope to bring the slate from WV to KY to install.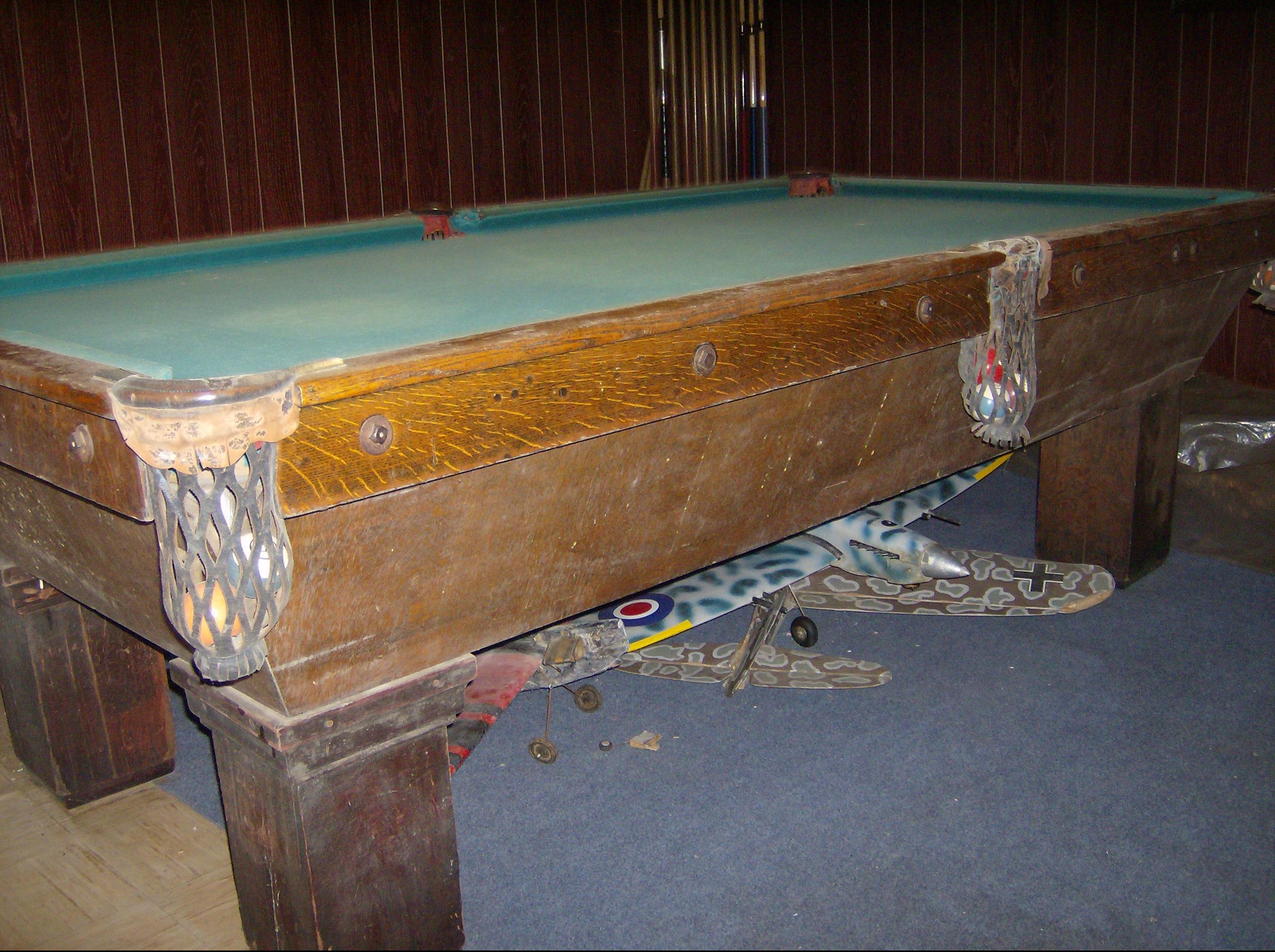 I found some beautiful white oak veneer with a tiger stripped flake, and now have the table frame on legs sitting in my pool room.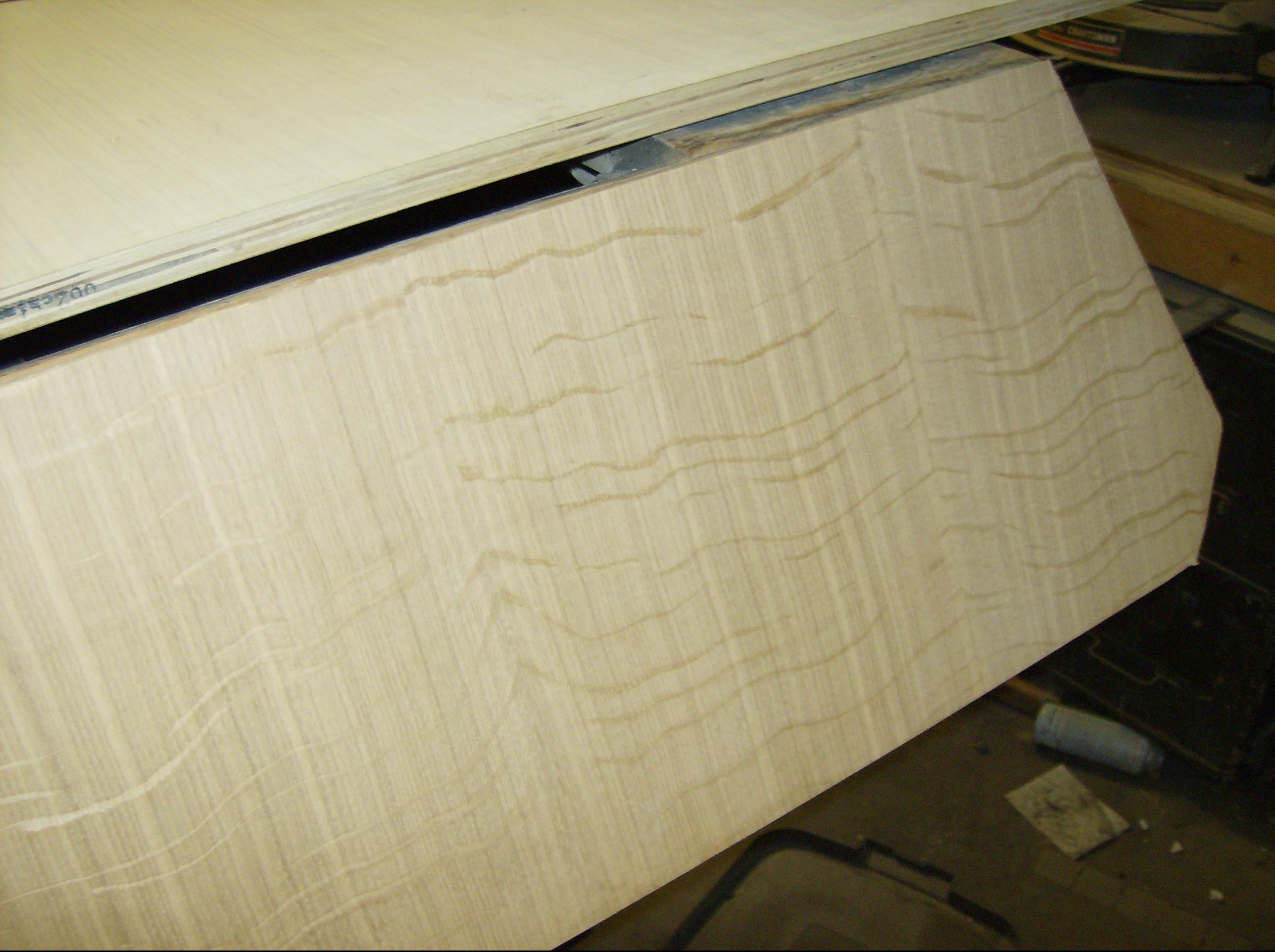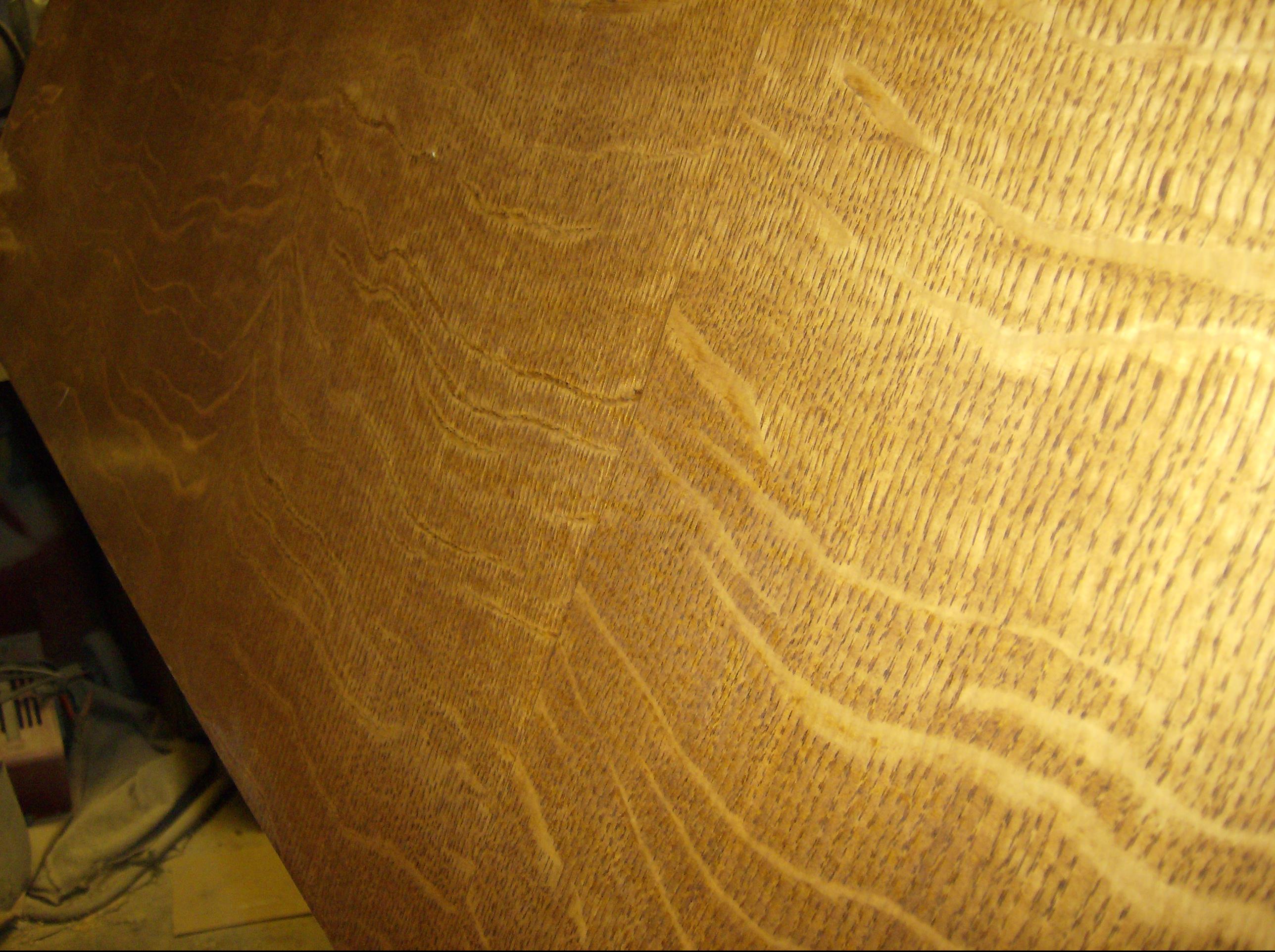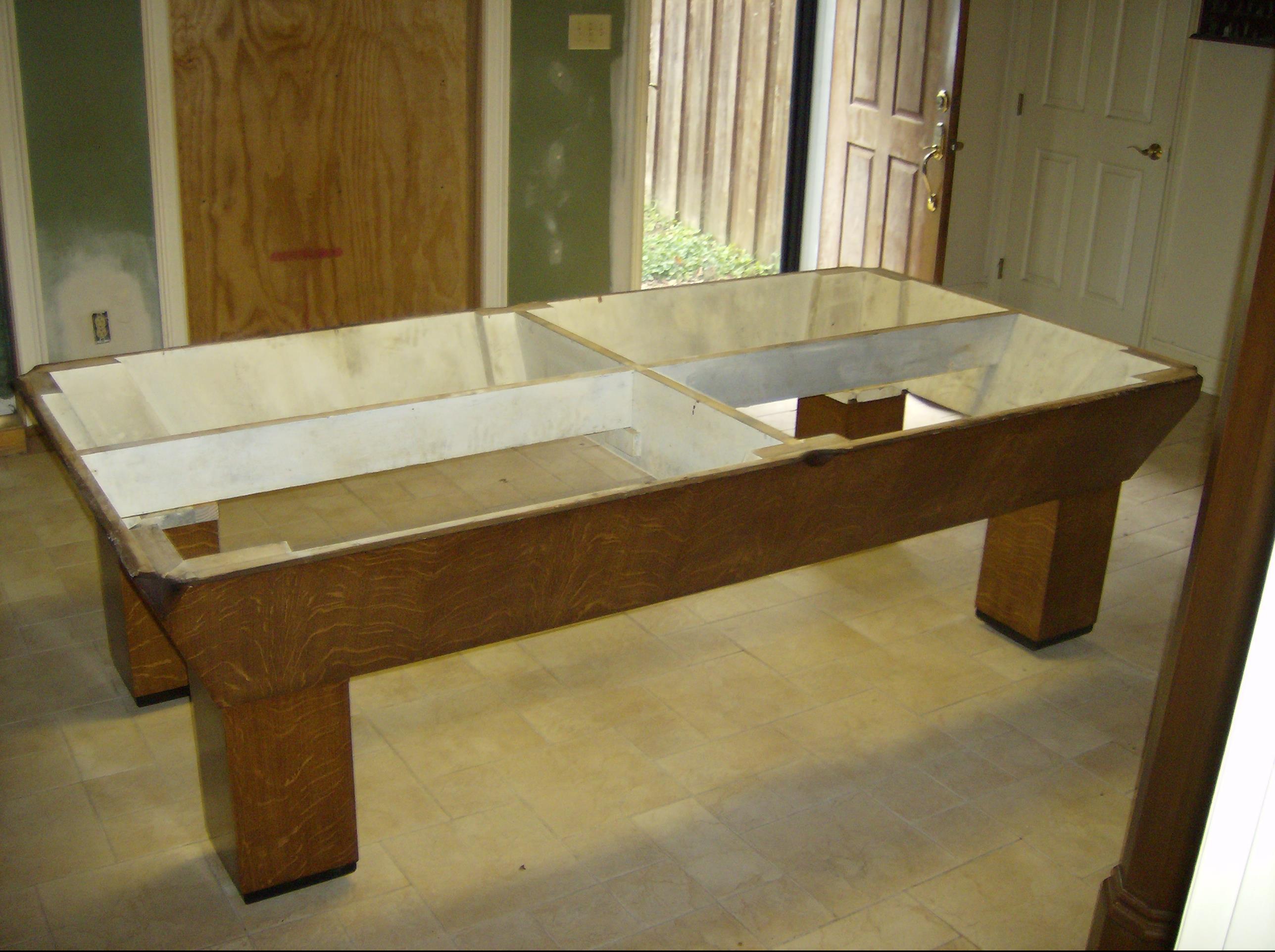 I just finished the rails, and added the original name plate, which was missing when we got the table.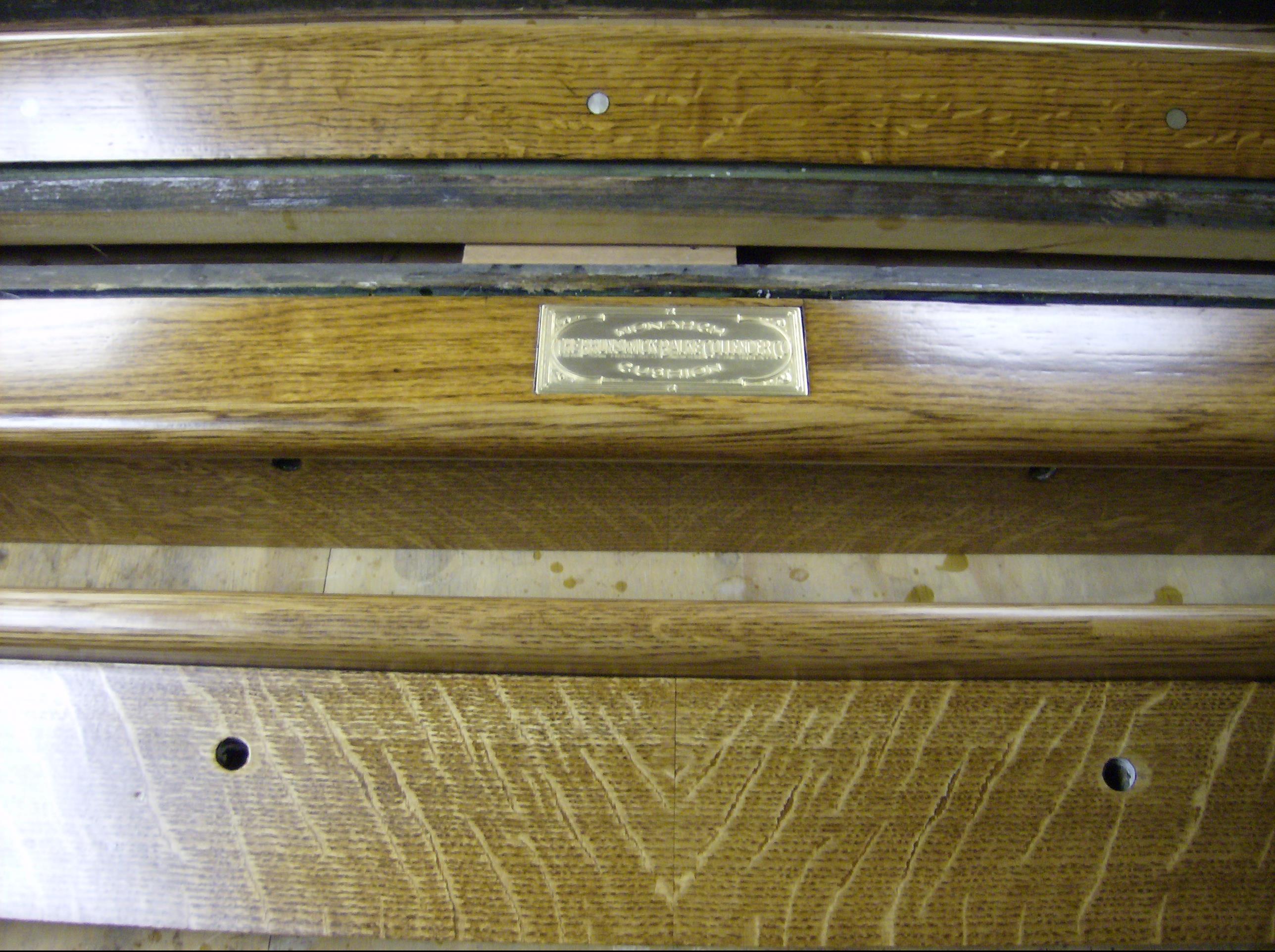 I have found the pockets that I plan to use, but I am not sure of the brand of cloth to use and which brand of cushions to put on it, etc., to finish the pool table restoration.
I am thinking of doing the covering myself, but... Can a novice do this to the proper level required for a proper pool table?
Your thoughts and comments are appreciated.
WHSII
Brunswick Victor Pool Table Restoration
Replies & Comments
---
Brunswick Victor Pool Table Restoration
Title: Brunswick Victor Pool Table Restoration
Author: WHSII (WH SII)
Published: 11/24/2016 1:01:47 PM
Last Updated: 11/24/2016 1:51:55 PM
Last Updated By: billiardsforum (Billiards Forum)