Weston Pool Table Identification
---
3/9/2023 12:54:26 PM
Weston Pool Table Identification
Good afternoon everyone,
We recently purchased a house that came with a pool table in the basement. I know nothing about pool tables, and this one has no real means of identification.
Would any of you know who made this pool table? any idea on a value of for resale? I cannot really imagine it is worth much.
I have uploaded a couple photos, but please disregard the mess surrounding the table :)
Thanks!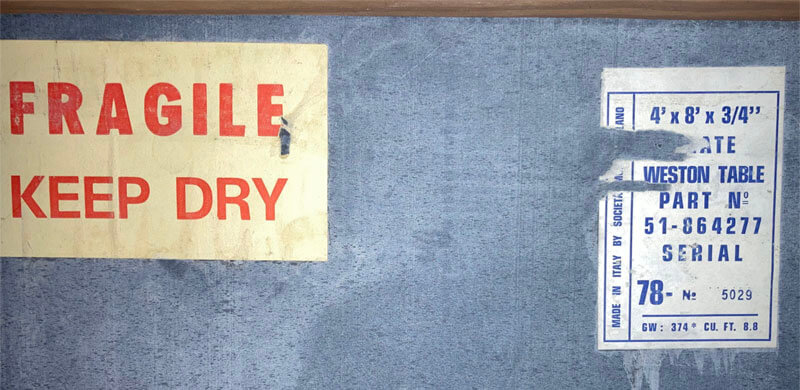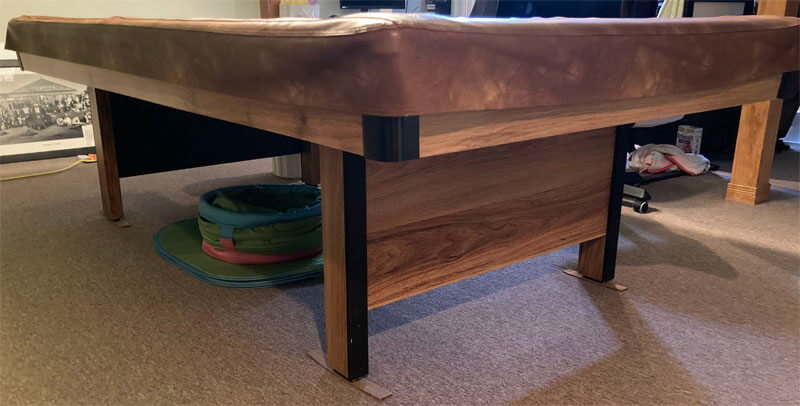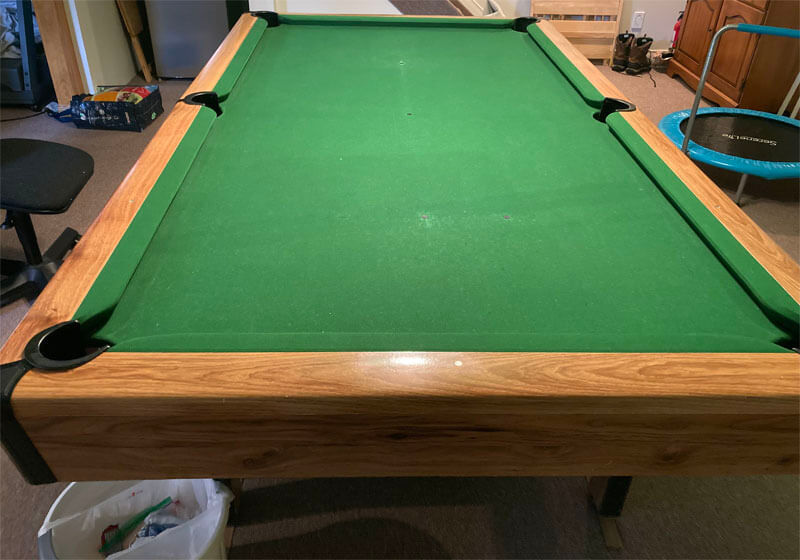 user1678384466
Weston Pool Table Identification
Replies & Comments
---
billiardsforum on 3/9/2023 5:00:00 PM

It was made by Brunswick Billiards, as part of their economy home pool table line, Briarwood.

See the last answer on Weston Pool Table ID for more details.

I know the one depicted there doesn't match yours exactly, but thus far, that's all I've been able to dig up on the "Weston" model pool table.
Weston Pool Table Identification
Title: Weston Pool Table Identification
Author: user1678384466
Published: 3/9/2023 12:54:26 PM