Id Brunswick-Balke-Collender Warwick or Saratoga
---
5/15/2019 2:13:14 PM
Id Brunswick-Balke-Collender Warwick or Saratoga
Help ID this antique pool table by Brunswick Balke Collender.
I've included pics of what I've been told is the original rack as well as the score slide. The chalk writing is what's on the back of the slate. I'm not sure what it says and could be of some significance to those in the know, could be nothing more than a sign off, your guess is as good as mine. "2333" is the number stamped on the rails and the slate beds, in the underside of the rails is marked with the 2333 as well as the number 130, again I have no idea if they have any significance. I've read many of the other id requests and feel the 2333 is serial number and not likely helpful but the 130 although likely the same situation, I figured it couldn't hurt to add them.
Best I can find is possibly a Brunswick Balke Collender Warwick or even Saratoga but the side rails aren't held on in the same manner. The bolts do not go through the outer pieces which would then use and show the brass snap covers or rosettes seen on most.
The only piece of info I've been able to gain is, I feel, nothing but a guess, and that's the mention of the table being from 1903 or perhaps 1905. Unfortunately using that info I've not been very successful with id otherwise I wouldn't be bothering you all on here.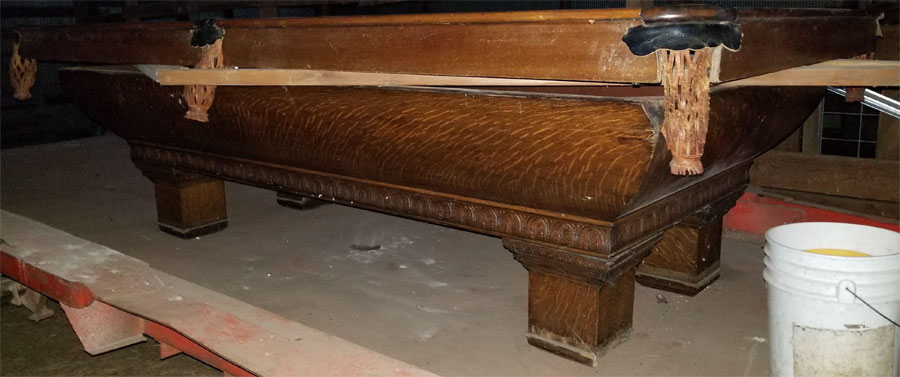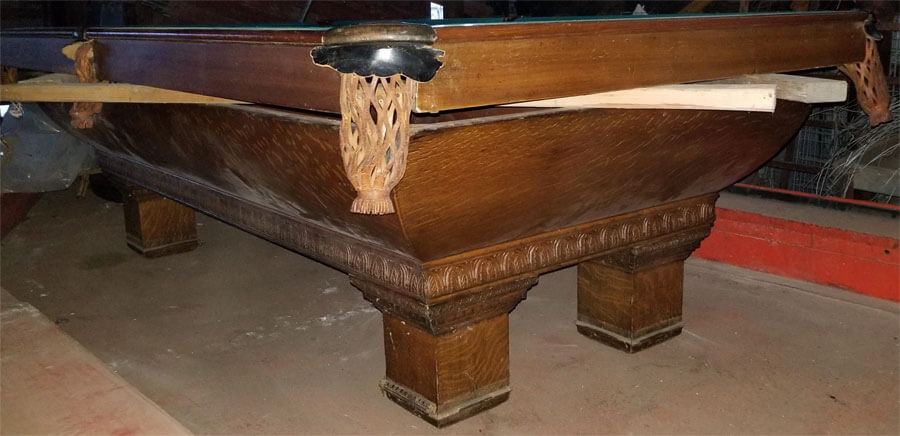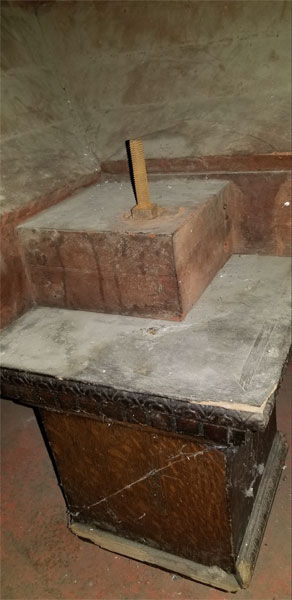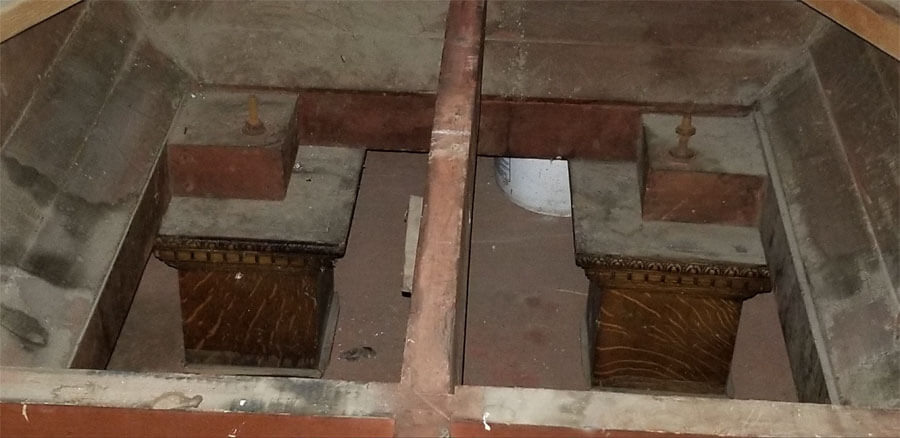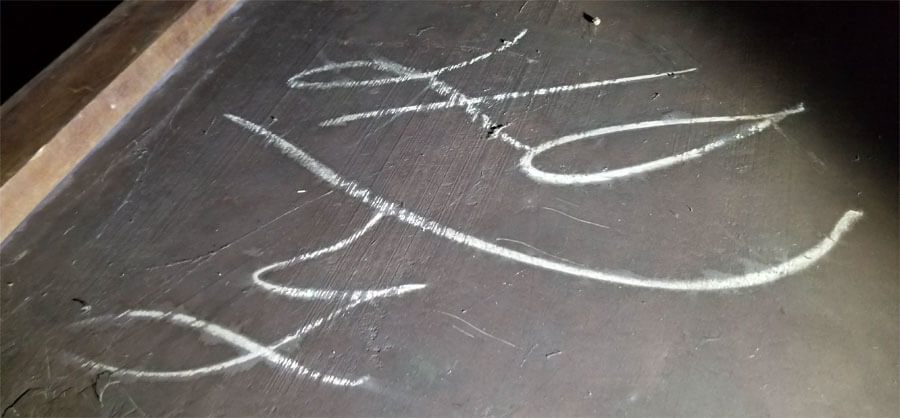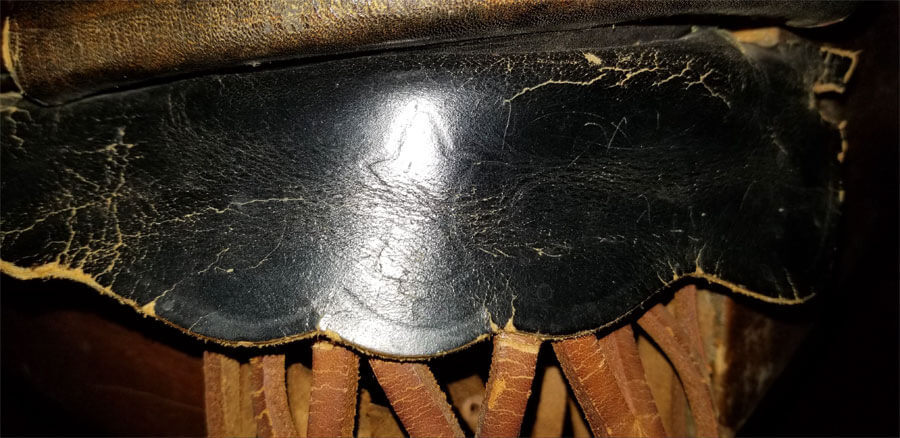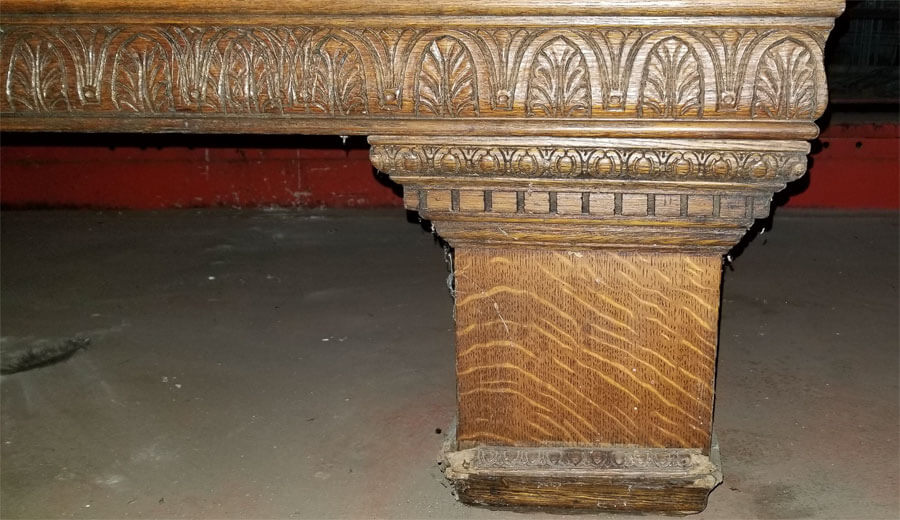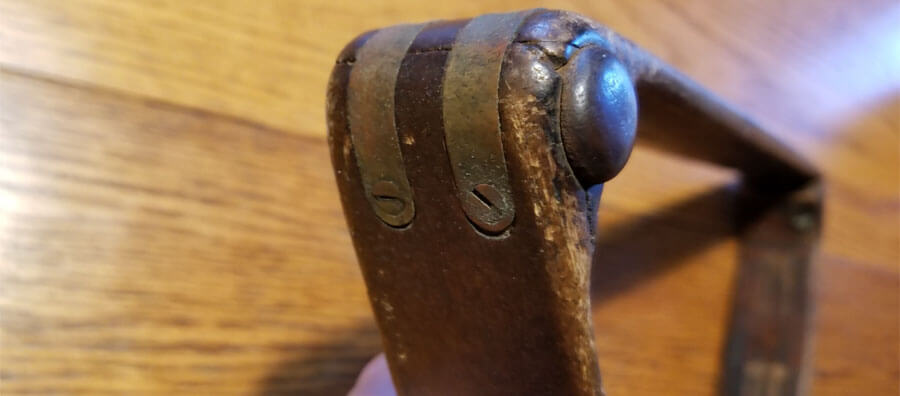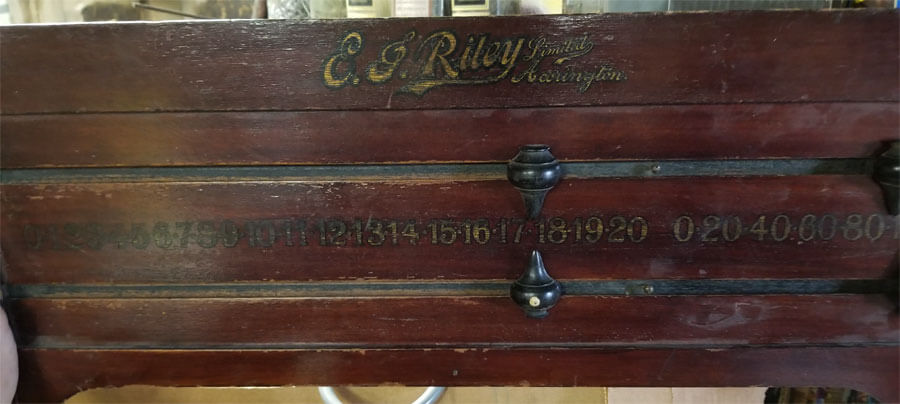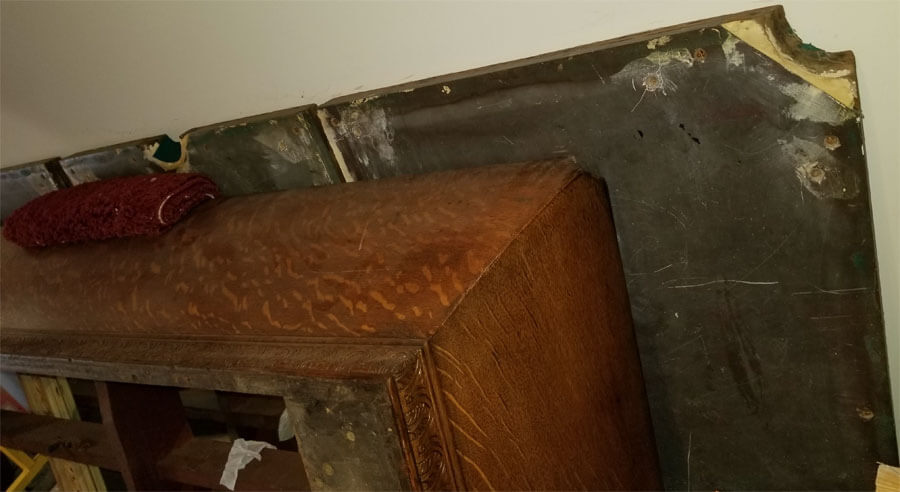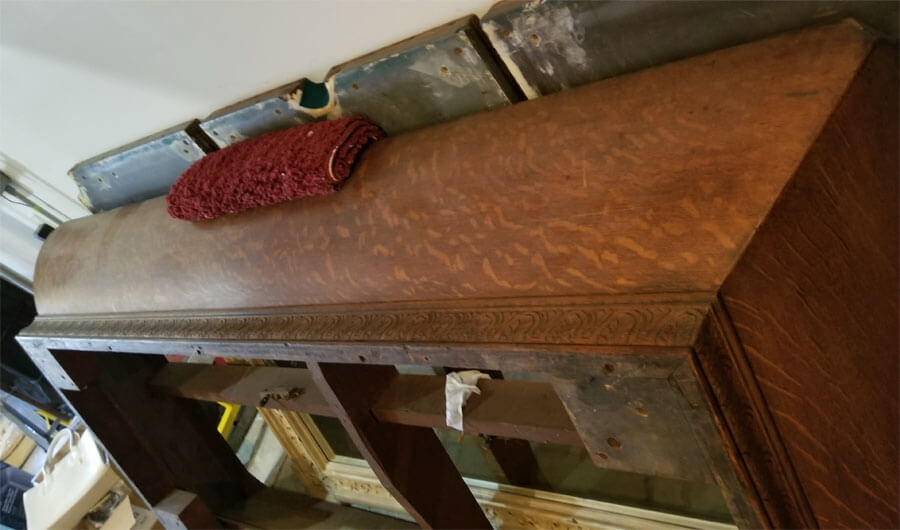 mezman
Id Brunswick-Balke-Collender Warwick or Saratoga
Replies & Comments
---
Id Brunswick-Balke-Collender Warwick or Saratoga
Title: Id Brunswick-Balke-Collender Warwick or Saratoga
Author: mezman (J. Zielenski)
Published: 5/15/2019 2:13:14 PM
Last Updated: 5/15/2019 4:10:19 PM
Last Updated By: billiardsforum (Billiards Forum)