ID an Old 5 1/2 Foot Slate Pool Table
---
12/27/2018 10:38:56 PM
ID an Old 5 1/2 Foot Slate Pool Table
I recently found an old, formerly coin op, 1-piece slate pool table with a 32" x 64" playing area. The full measurements are 42.5" x 75".
No one I know has ever seen one of this size.
Does any one have any idea who may have made it or how old it may be? The people I got it from have had it for 45 years and it was old when they got it.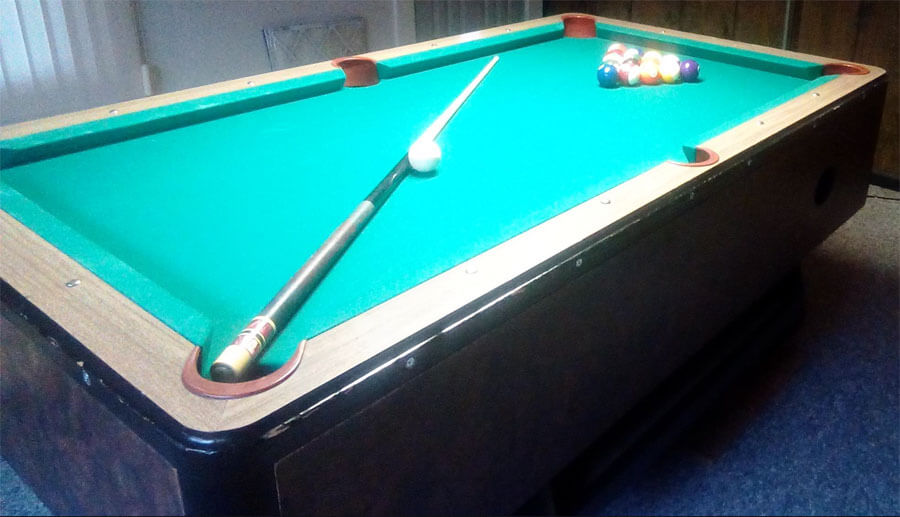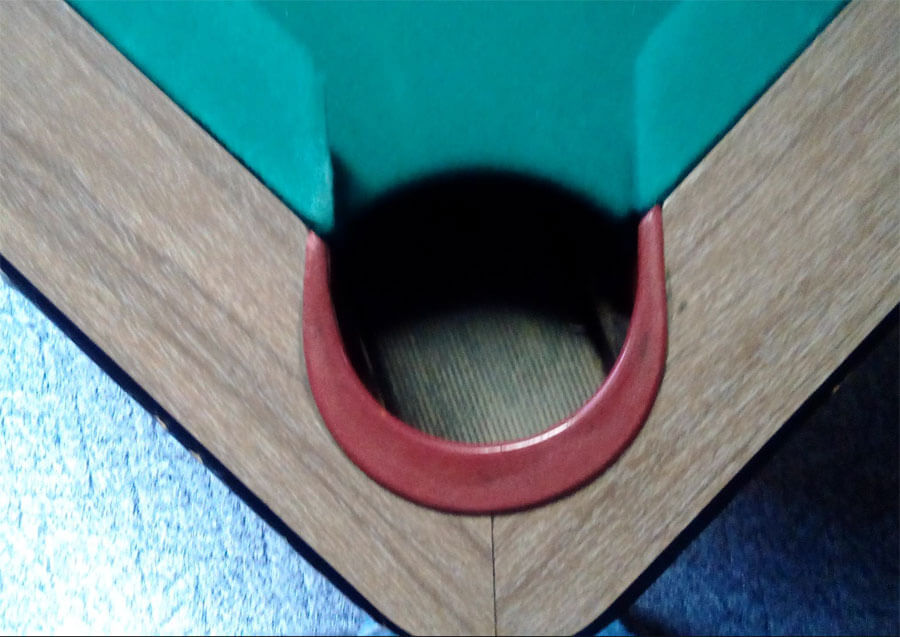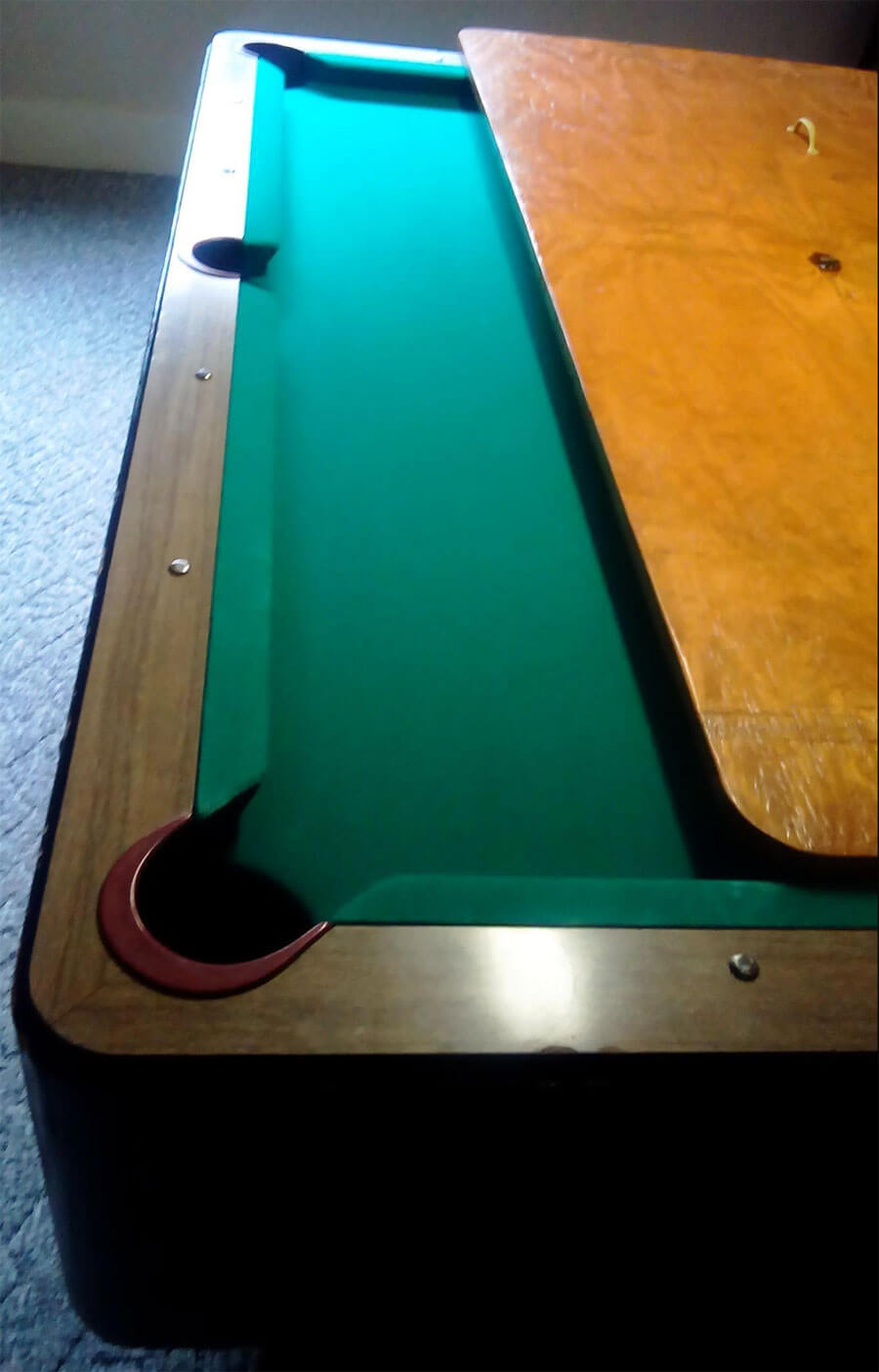 user1545979135
ID an Old 5 1/2 Foot Slate Pool Table
Replies & Comments
---
ID an Old 5 1/2 Foot Slate Pool Table
Title: ID an Old 5 1/2 Foot Slate Pool Table
Author: user1545979135
Published: 12/27/2018 10:38:56 PM
Last Updated: 12/30/2018 4:00:31 AM
Last Updated By: billiardsforum (Billiards Forum)