Beringer Pool Table Model Number
---
1/20/2018 1:31:43 PM
Beringer Pool Table Model Number
Hello, I have a Beringer pool table that came with the house we bought. It is stickered with the serial number BER-P1967 1322
I would like some help identifying which table this is and have contacted Beringer directly, but am still waiting on a reply.
We may try to sell the table, if it has some value and would be worth it the effort of moving it. My husband and I could use the space. It is partially disassembled at the moment.
We did have someone interested in purchasing it, but said it was not a slate top. I am confused as I thought Beringer only made slate top. Is there an obvious way to tell?
We think it is the Beringer Colonial model pool table, but would like help confirming if possible. Also, if you had information regarding slate top or not and value, that would be appreciated!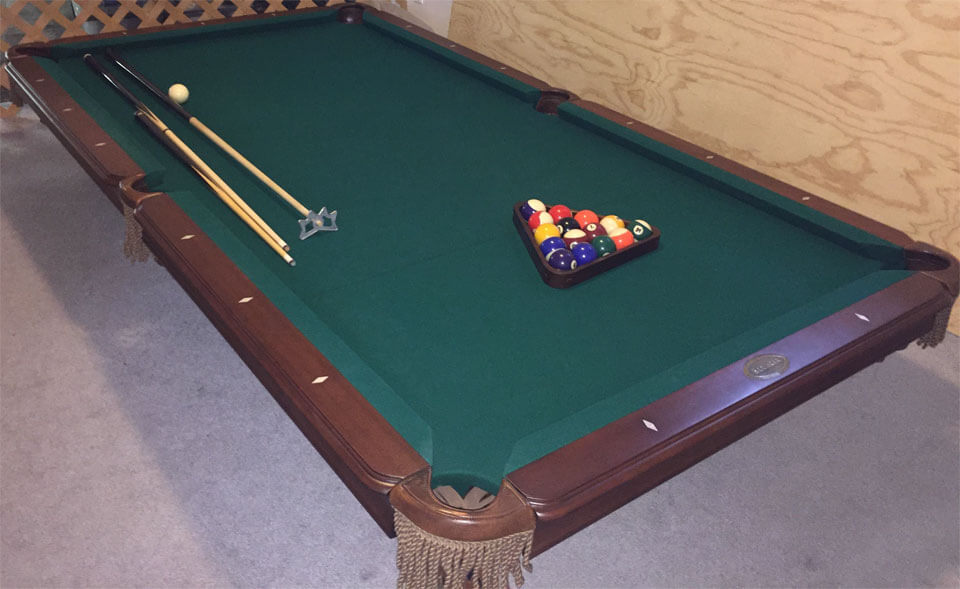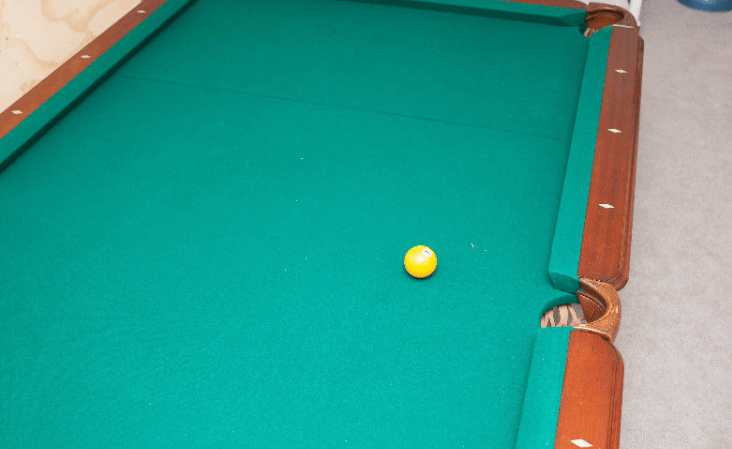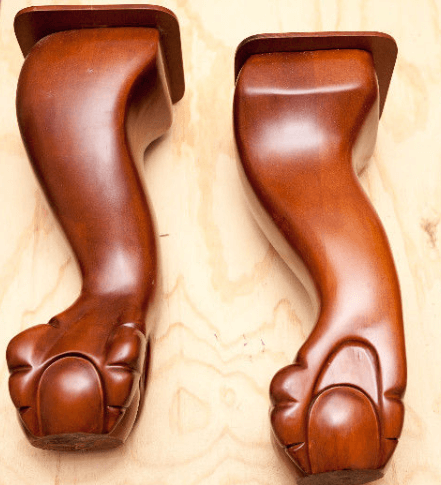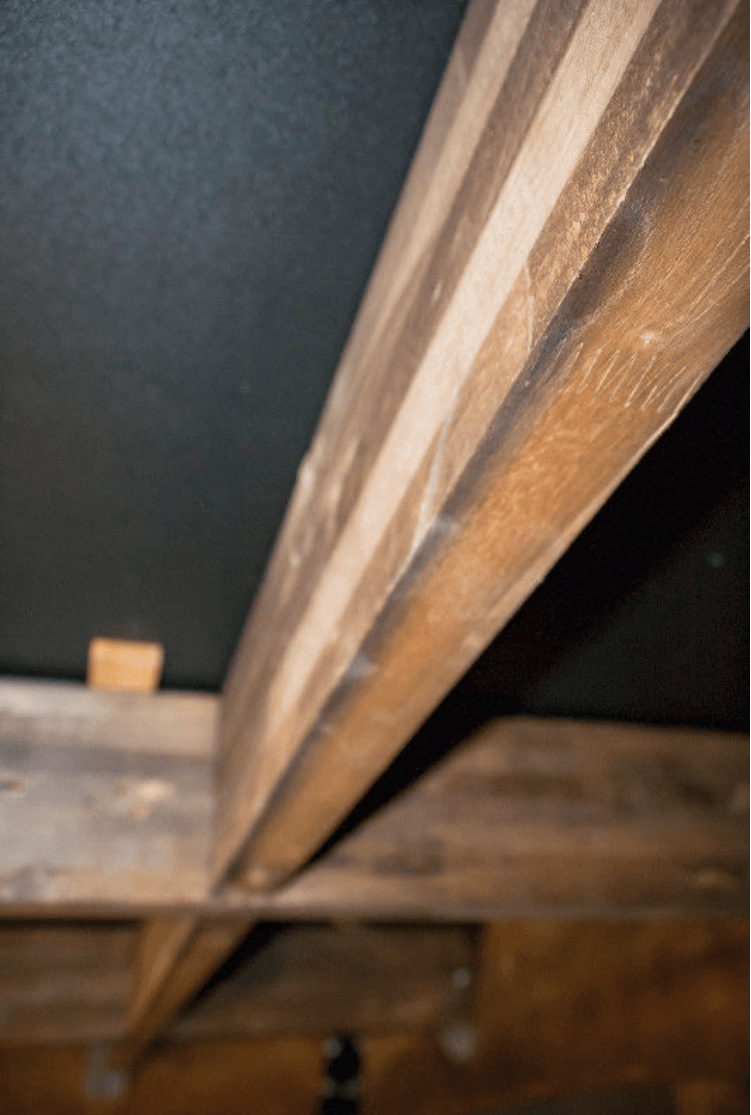 user1516473102
Beringer Pool Table Model Number
Replies & Comments
---
Beringer Pool Table Model Number
Title: Beringer Pool Table Model Number
Author: user1516473102
Published: 1/20/2018 1:31:43 PM
Last Updated: 1/20/2018 2:14:12 PM
Last Updated By: billiardsforum (Billiards Forum)