Jennifer Barretta in FHM and Playboy
---
7/14/2006 2:44:05 PM
Jennifer Barretta in FHM and Playboy
So, incase you all didn't know yet, we are sweet on cue sports superstar Jennifer Barretta. So you all know that we were watching closely when Jennifer Barretta was featured in FHM Magazine and Playboy. (No, she wasn't nude) She looked fabolous as always and is featured in both with interviews and photos, and teaching some trick shots. All of the articles can be found on her website www. jenniferbarretta. com
Some pictures of Jennifer Barretta in FHM are posted here.
She is bringing more attention to a sport that is really on the rise. We need some more (hot) pool players like her to advance the sport of billiards further.
Like seriously...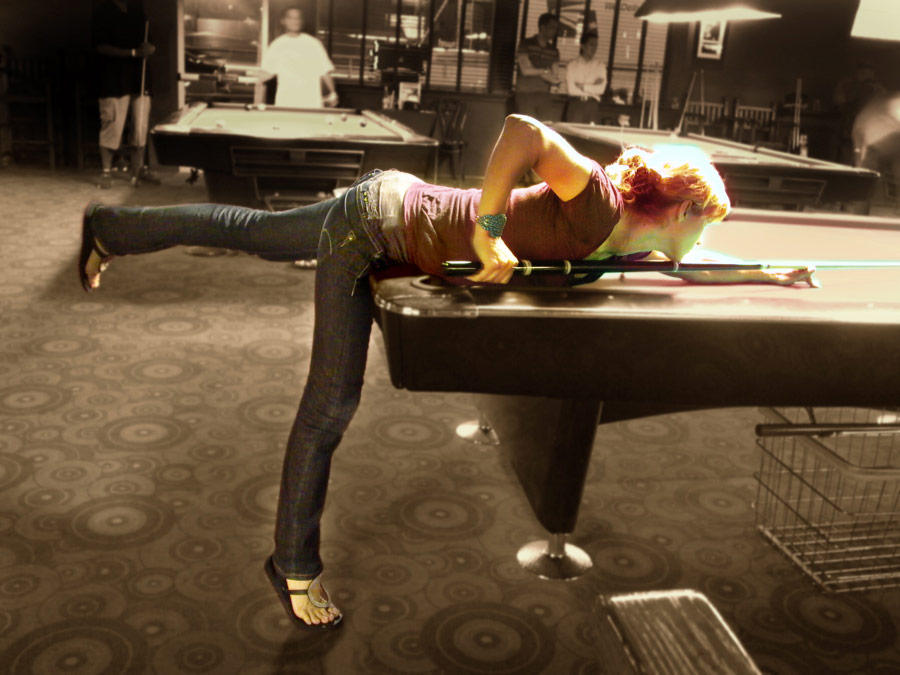 Playboy: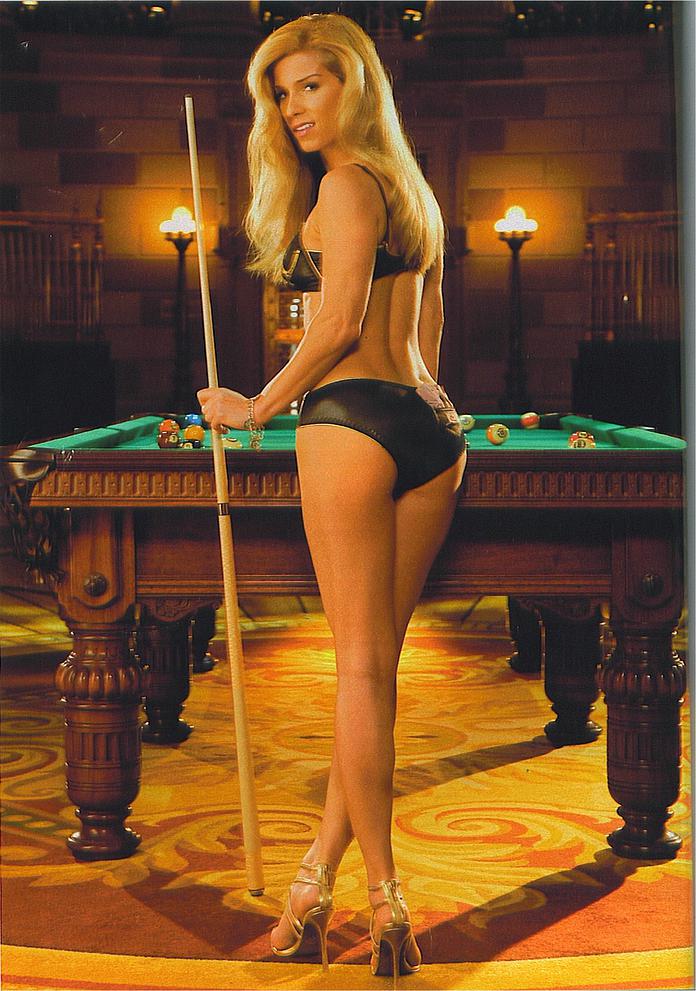 billiardsforum
Jennifer Barretta in FHM and Playboy is about these pool players:
Jennifer Barretta in FHM and Playboy
Replies & Comments
---
jana on 10/13/2006 6:58:35 PM

Yeah, she's great. Jennifer Barretta is so charismatic, she is working wonders for the sport as a whole, and bringing it's popularity to hew heights via her movie stardom, and magazine appearances. I think we'll see Jennifer Barretta in Maxim soon and this will only add to the buzz that her appearances in FHM and Playboy has created.
Jennifer Barretta in FHM and Playboy
Title: Jennifer Barretta in FHM and Playboy
Author: billiardsforum (Billiards Forum)
Published: 7/14/2006 2:44:05 PM
Last Updated: 1/18/2017 3:51:01 PM
Last Updated By: billiardsforum