Purple Meucci 95-10 "Pro Billiards Tour" Cue For Sale
---
11/17/2010 4:00:17 PM
Purple Meucci 95-10 "Pro Billiards Tour" Cue For Sale
This purple Meucci 95-10 "Pro Billiards Tour" pool cue is very nice looking, and a VERY nice player cue. It is selling for $250.00 shipped in the USA. This cue comes with one "no-dot" shaft. These are favored by many pro players.
It has purple veneers on four points and is in great shape for a cue from 1995. It weighs 16.5 oz, and has a like-new medium layered tip shaped to 12.80 mm.
There are a few dings on the forearm, and on the bottom side of the shaft. The playing area of the shaft is smooth, free of any blemishes.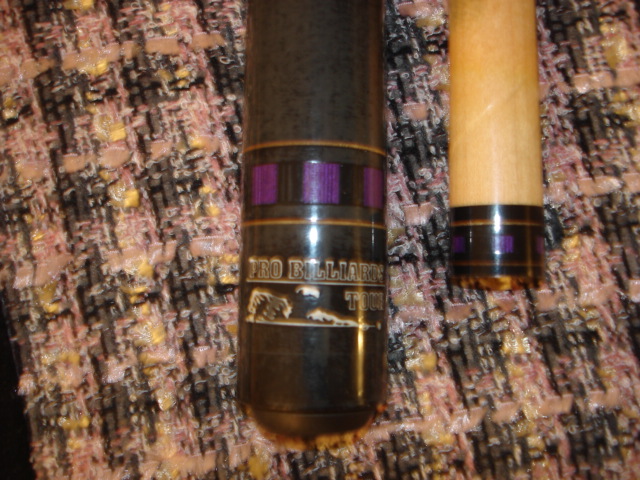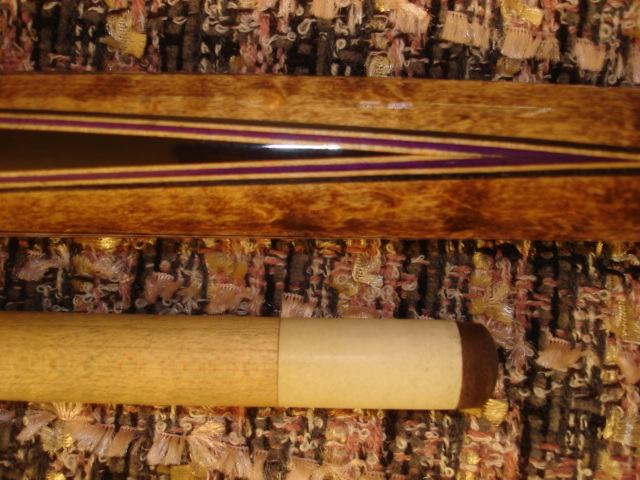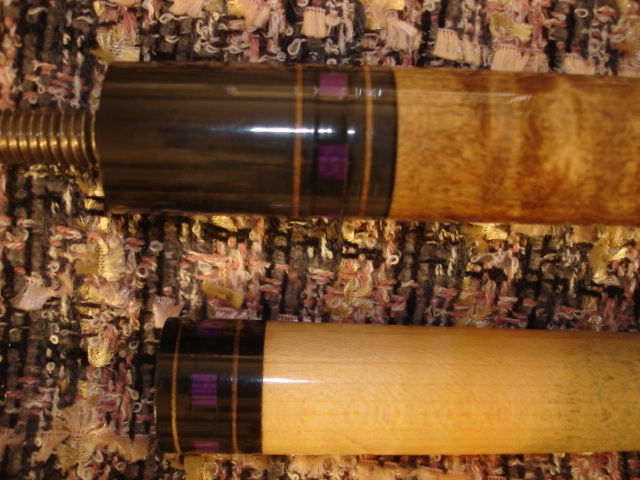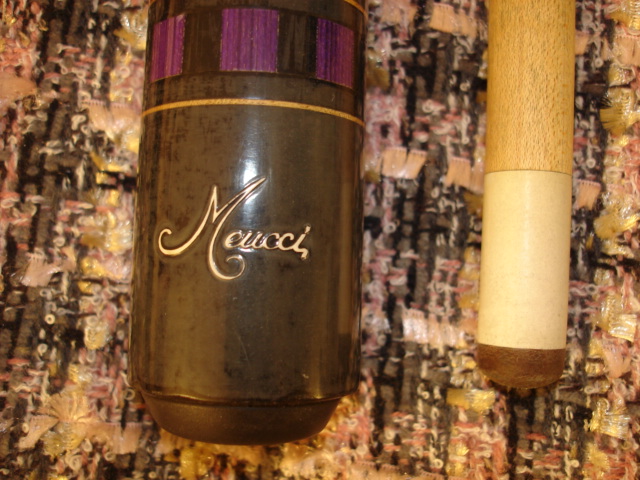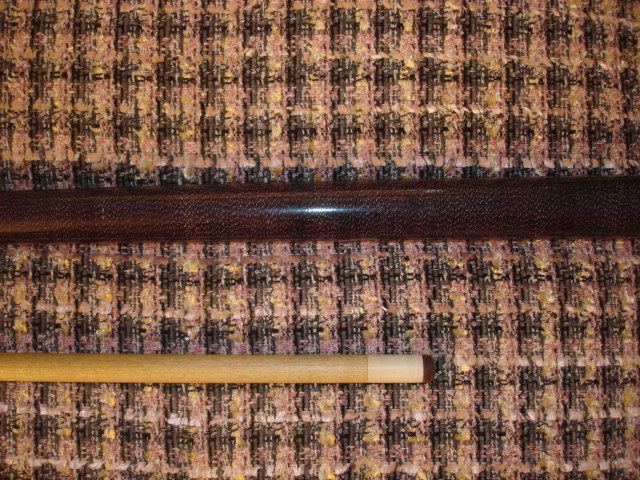 coastal_tony
Purple Meucci 95-10 "Pro Billiards Tour" Cue For Sale
Replies & Comments
---
Purple Meucci 95-10 "Pro Billiards Tour" Cue For Sale
Title: Purple Meucci 95-10 "Pro Billiards Tour" Cue For Sale
Author: coastal_tony (Tony Kalisiak)
Published: 11/17/2010 4:00:17 PM