Value of a Brunswick Official Size Slate Pool Table
---
1/3/2010 9:37:25 PM
Value of a Brunswick Official Size Slate Pool Table
For sale is a Brunswick official size, slate pool table with green felt.
The billiard table is approximately 30-35 years old.
I can't find the Brunswick make or model number or year of manufacture. It's a Brunswick pool table, That's all I was able to find out. Is there a certain spot on or under Brunswick pool tables where I can look for a tag or model number?
I was hoping someone could tell me what is worth?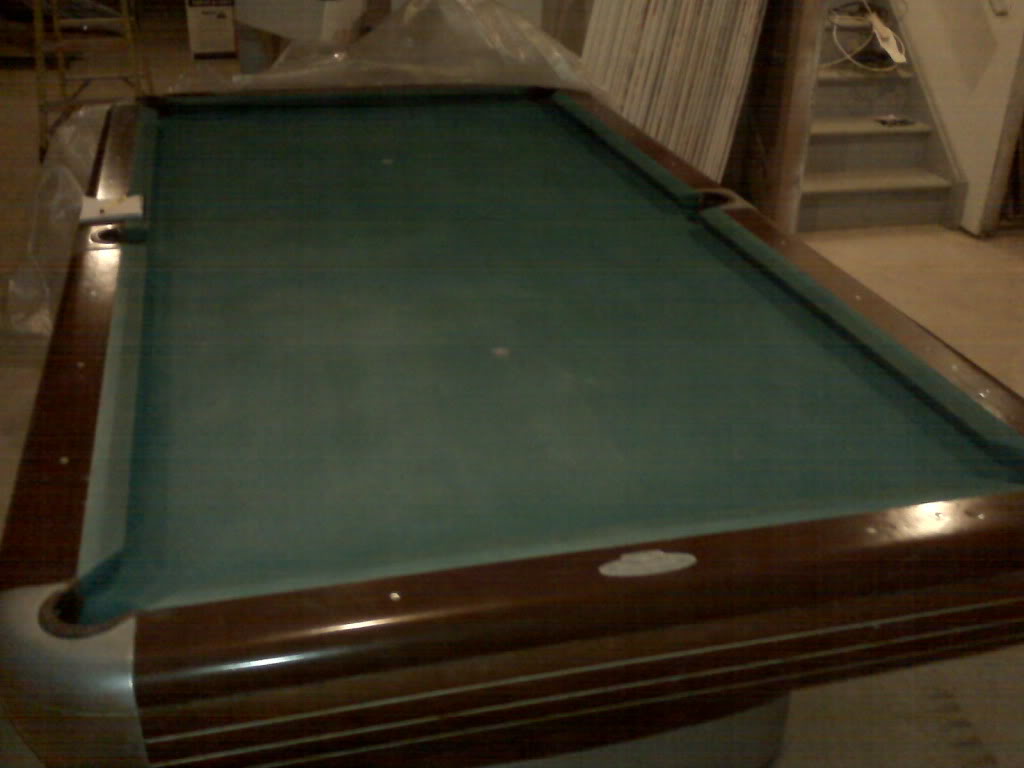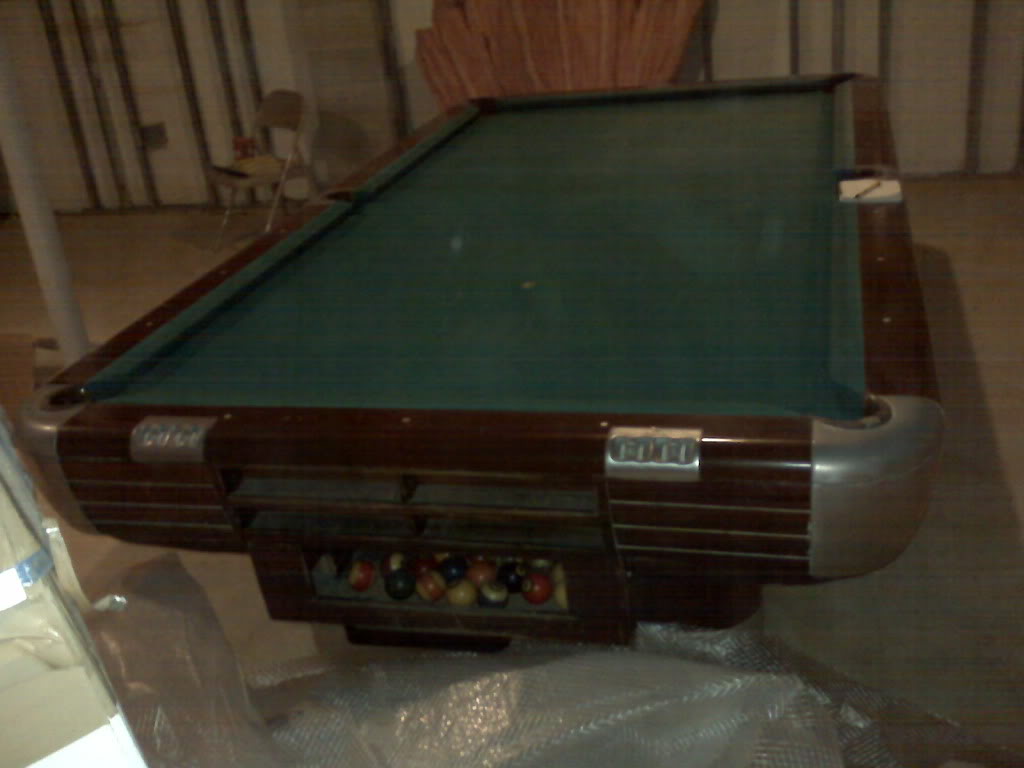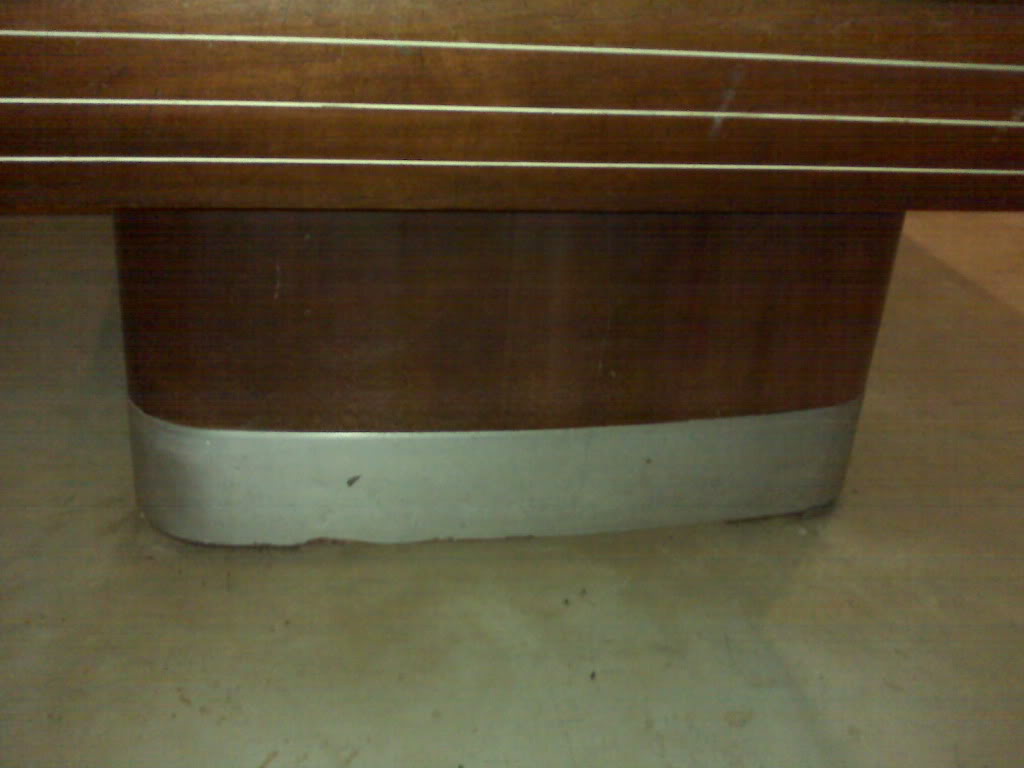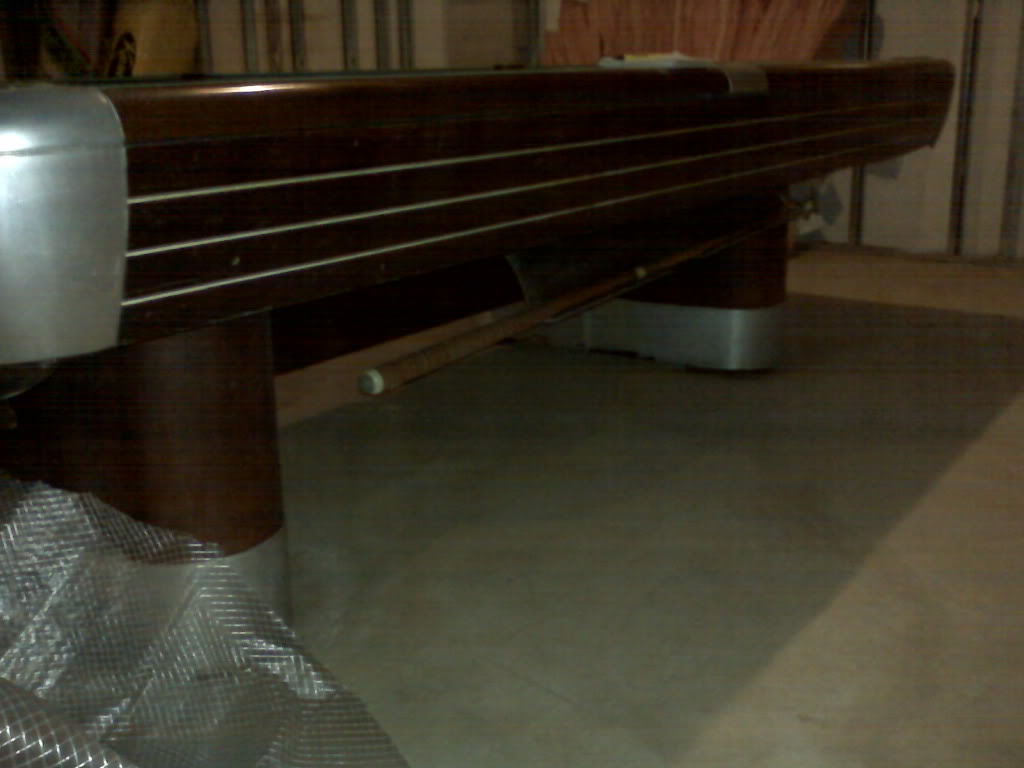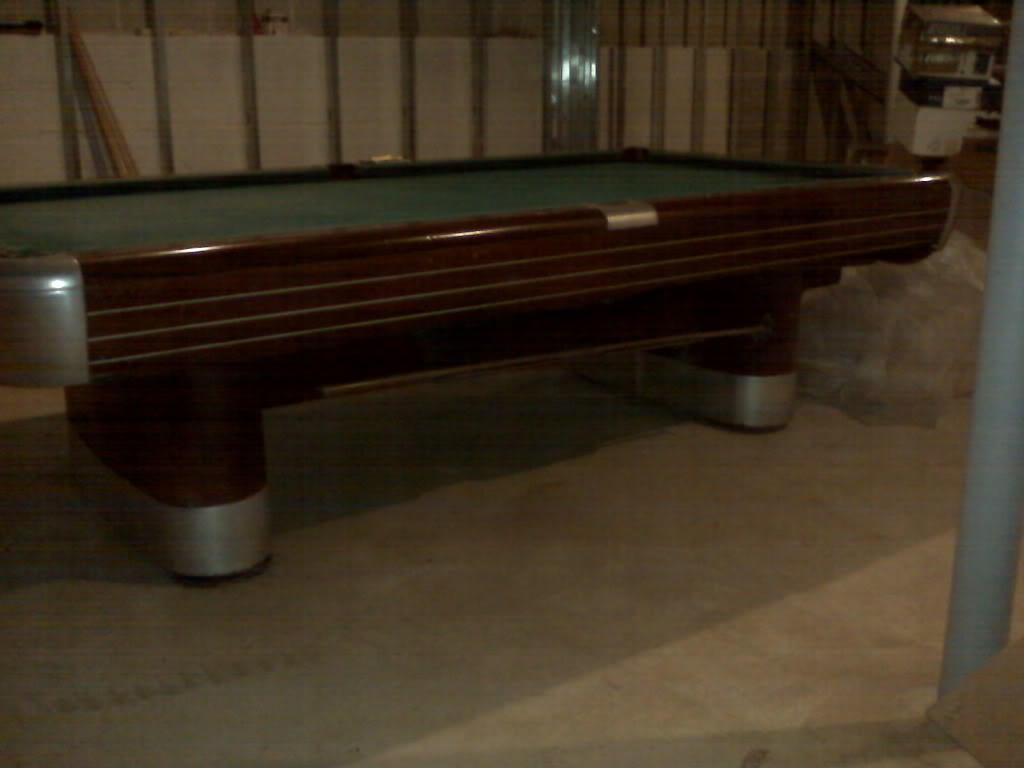 Braciole
Value of a Brunswick Official Size Slate Pool Table
Replies & Comments
---
Value of a Brunswick Official Size Slate Pool Table