Mosconi Pool Cue Identification
---
2/14/2012 4:25:20 PM
Mosconi Pool Cue Identification
Can anyone ID the maker of this cue?
The logo is a brass inlay with the name "Mosconi" on it. The bumper screws into a hex key weight bolt. The bumper has the number "18" in a circle. Other than that, there are no other marks that I can find.
Can anyone help? It is a very nice playing cue.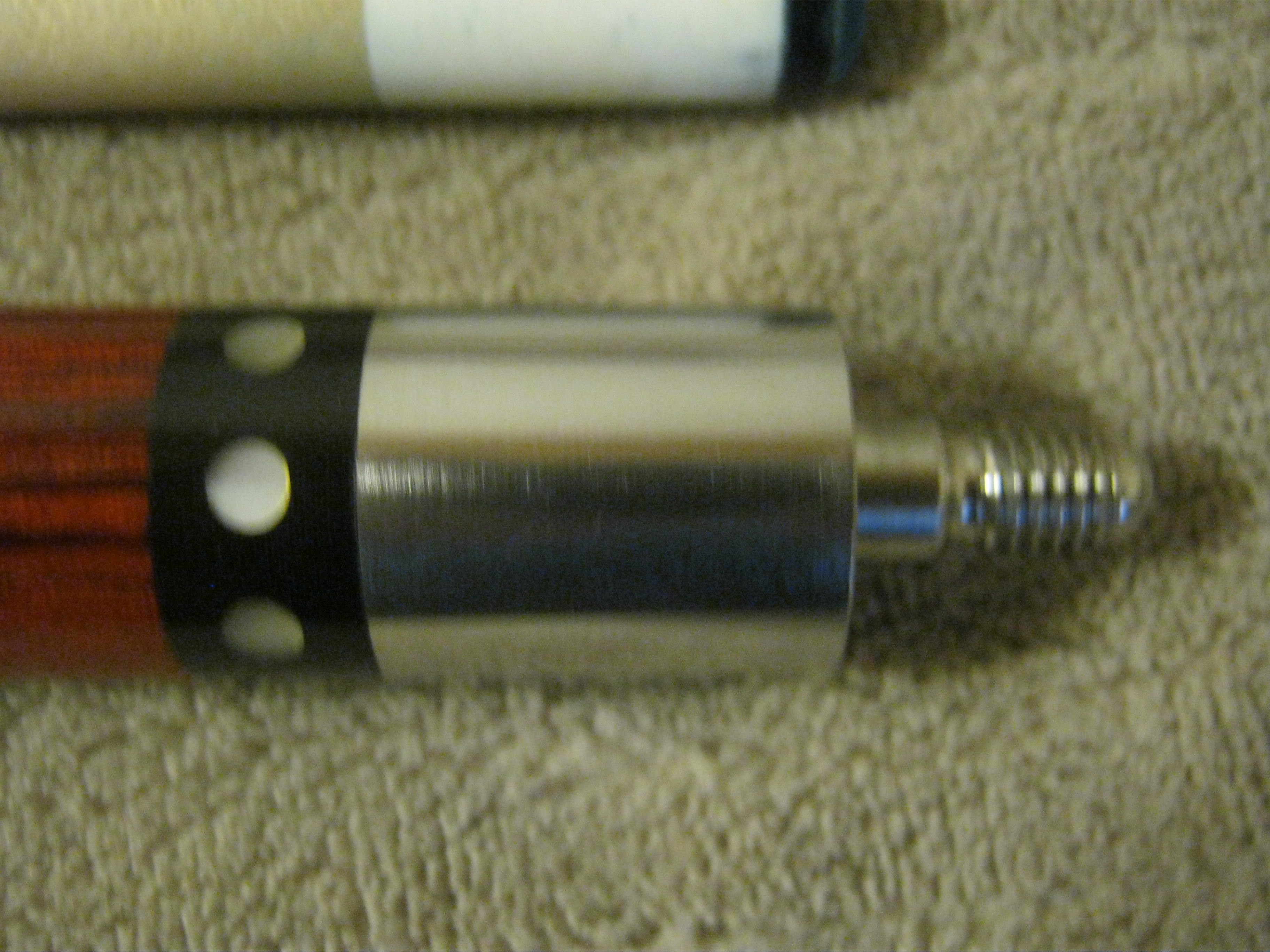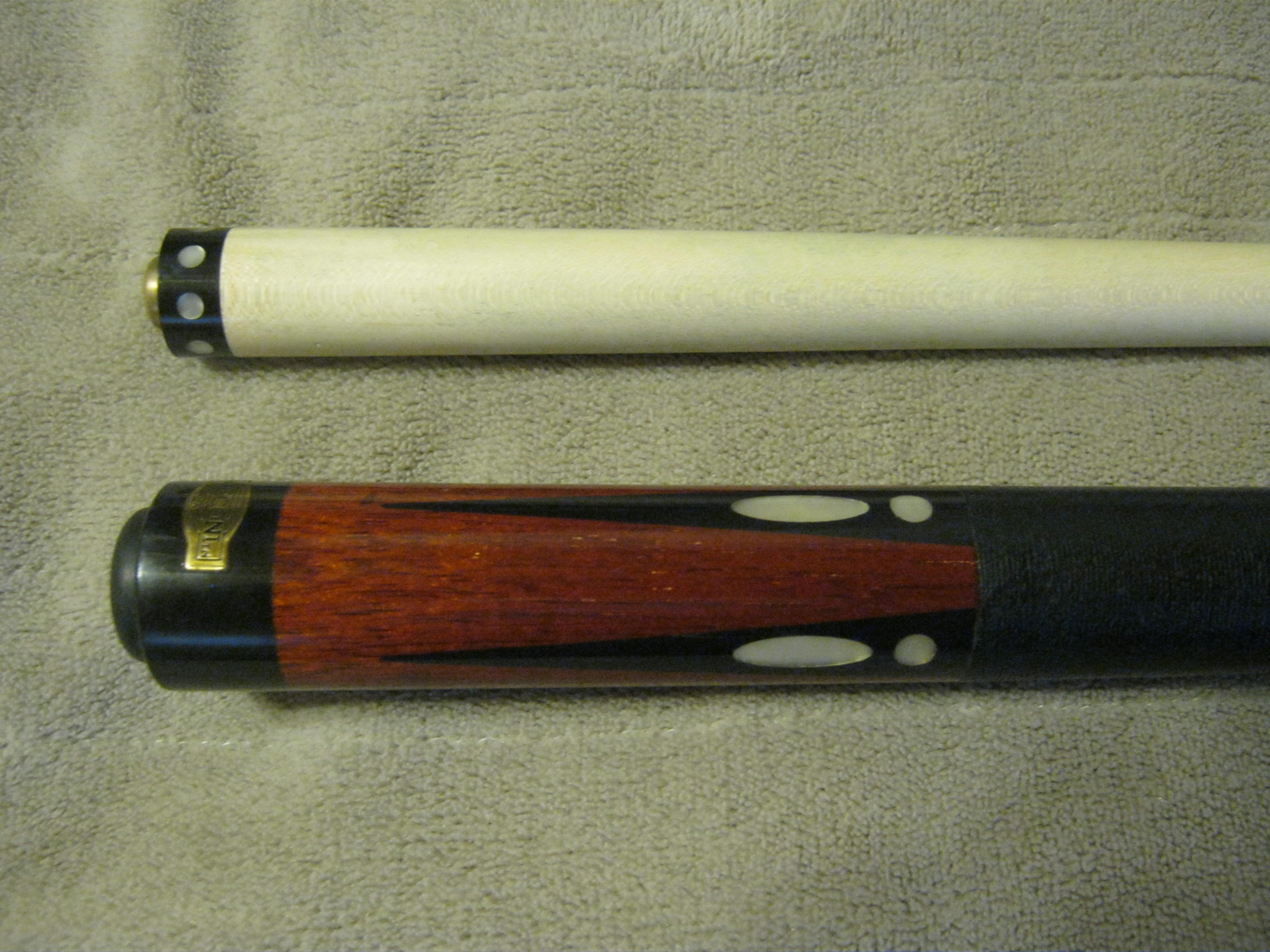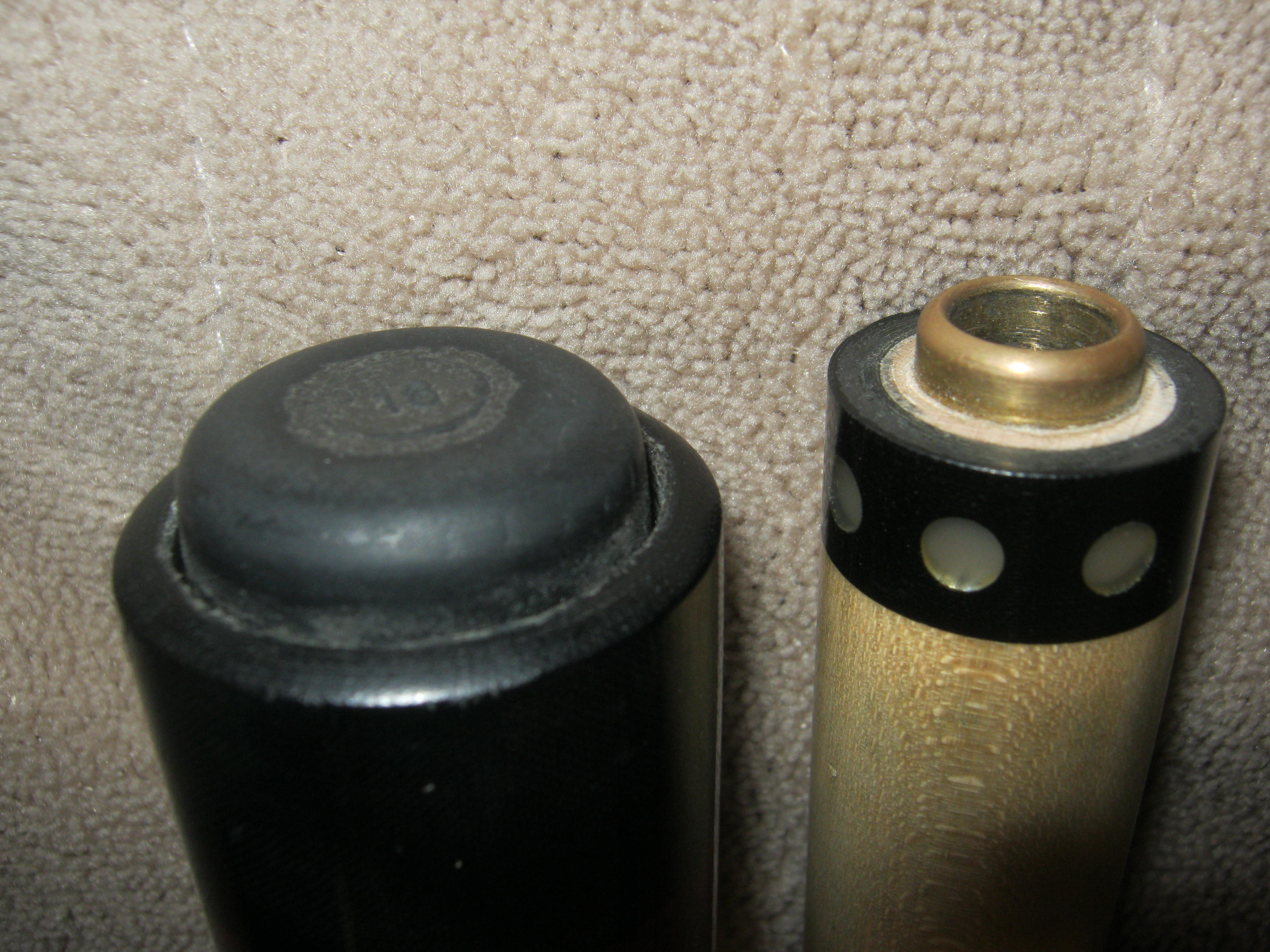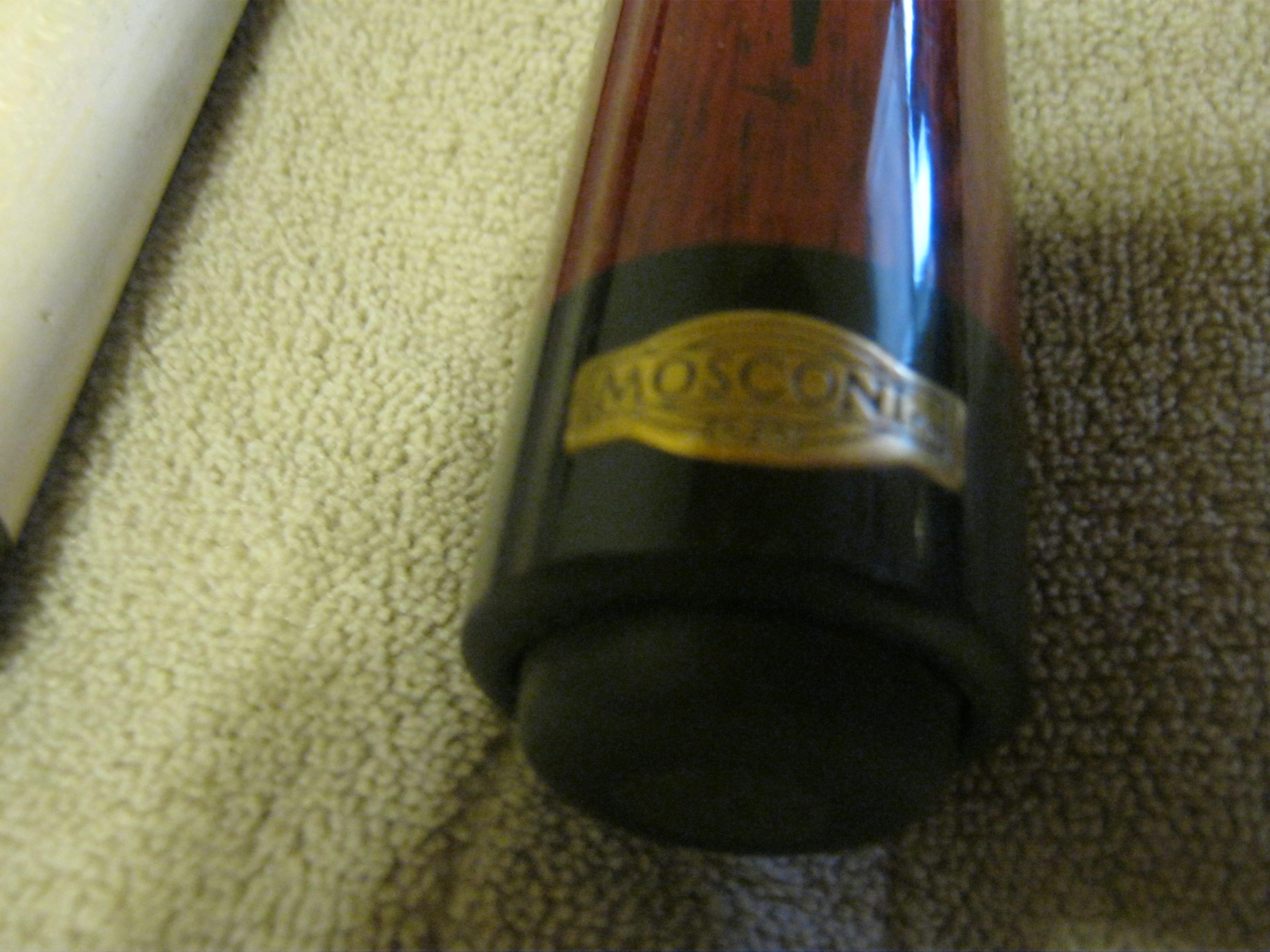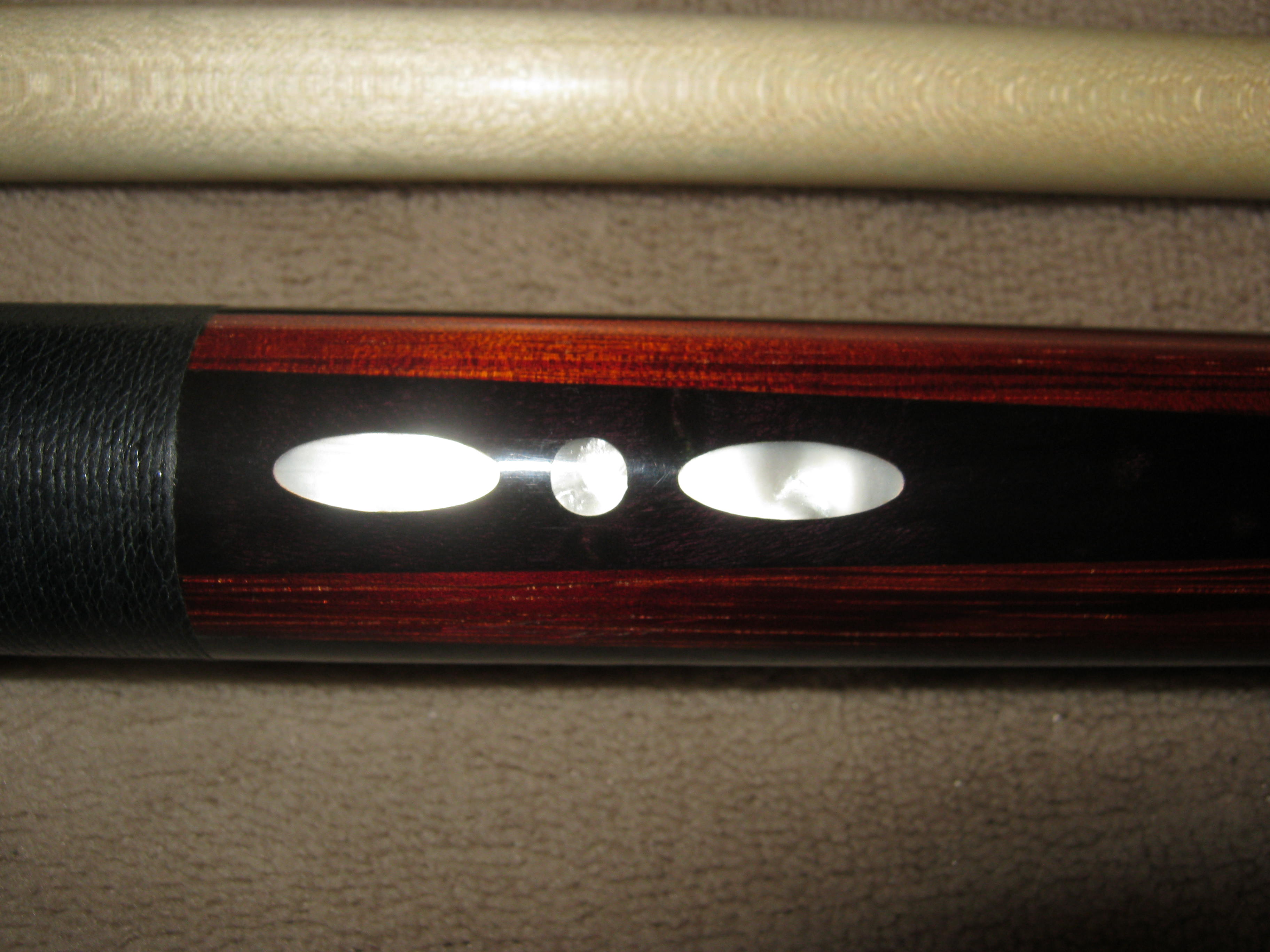 olblueyes327
Mosconi Pool Cue Identification
Replies & Comments
---
Mosconi Pool Cue Identification
Title: Mosconi Pool Cue Identification
Author: olblueyes327 (Allen Doninger)
Published: 2/14/2012 4:25:20 PM