Mosconi 526 Pool Cue
---
3/28/2018 12:34:13 PM
Mosconi 526 Pool Cue
I have the following "Mosconi 526" pool cues and I want to find out who made them and any other detail I can e.g. manufacturer, year they were made etc.
There is a gold nameplate on the butt that says "Mosconi 526".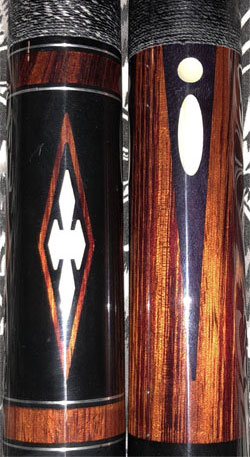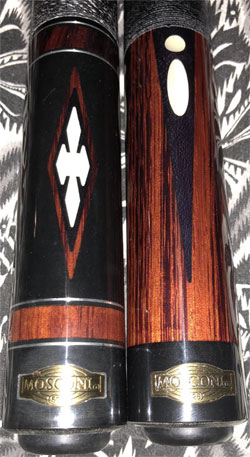 An error occurred on the server when processing the URL. Please contact the system administrator. If you are the system administrator please click
here
to find out more about this error.