ID Palmer Cue with Flowers and Gold Palmer Logo
---
12/25/2017 5:00:44 PM
ID Palmer Cue with Flowers and Gold Palmer Logo
I am struggling to identify this Palmer pool cue I recently received. It has the gold Palmer logo on the butt cap.
It is blue in color and has images of flowers on it.
Any information would be greatly appreciated.
Thank you,
Joy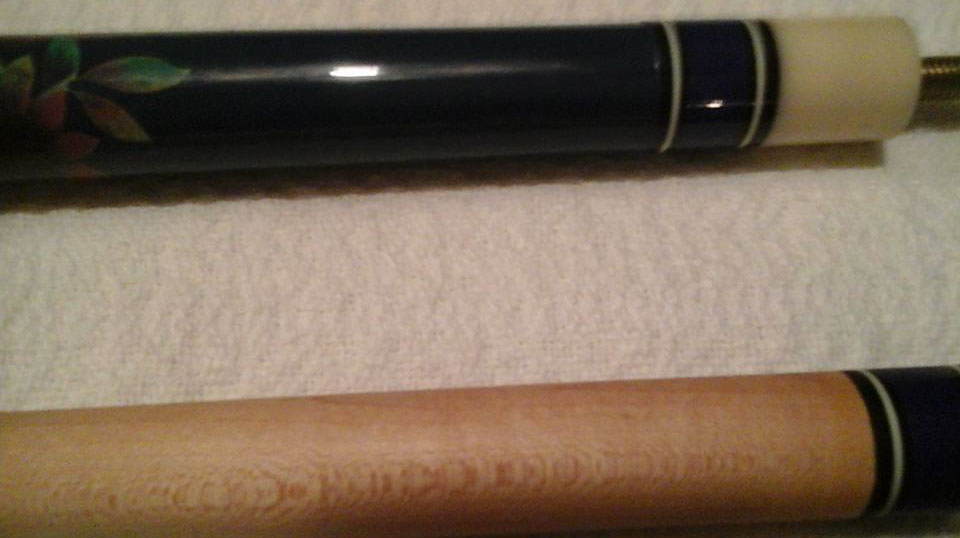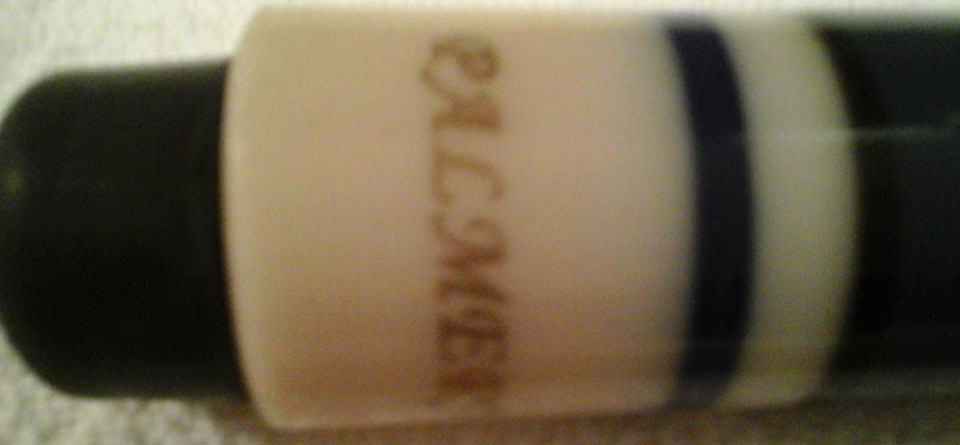 An error occurred on the server when processing the URL. Please contact the system administrator. If you are the system administrator please click
here
to find out more about this error.