Castle Custom Cues Identification
---
5/21/2014 11:20:44 AM
Castle Custom Cues Identification
I was looking to see if anyone might have an idea about this pool cue by Castle Cues?
I picked the cue up in a trade but I don't know to much about the company Castle Custom Cues. The only thing I know is that the builder used to build one of a kind custom built cues.
This cue is in almost new condition with not one ding or scratch, and is loaded with silver, turquoise and micarta. Some Castle Custom Cues cues were made with ivory as well.
The only thing I have been told is that the builder stopped building them about 10 years ago. I also know he is a jewelry maker. I want to know who the cue builder is because I would like to find out how many Castle Custom Cues where built.
I have seen one of a kind Castle cues on AAA Billiards in Beverly Hills CA. These cues are not cheap in any means. I have seen prices of $3000 USD and up.
I'm not looking to sell the cue at this time. I'm having back surgery on June 10th, I have not been able to shoot pool in over 2 1/2 years, so keep your fingers crossed.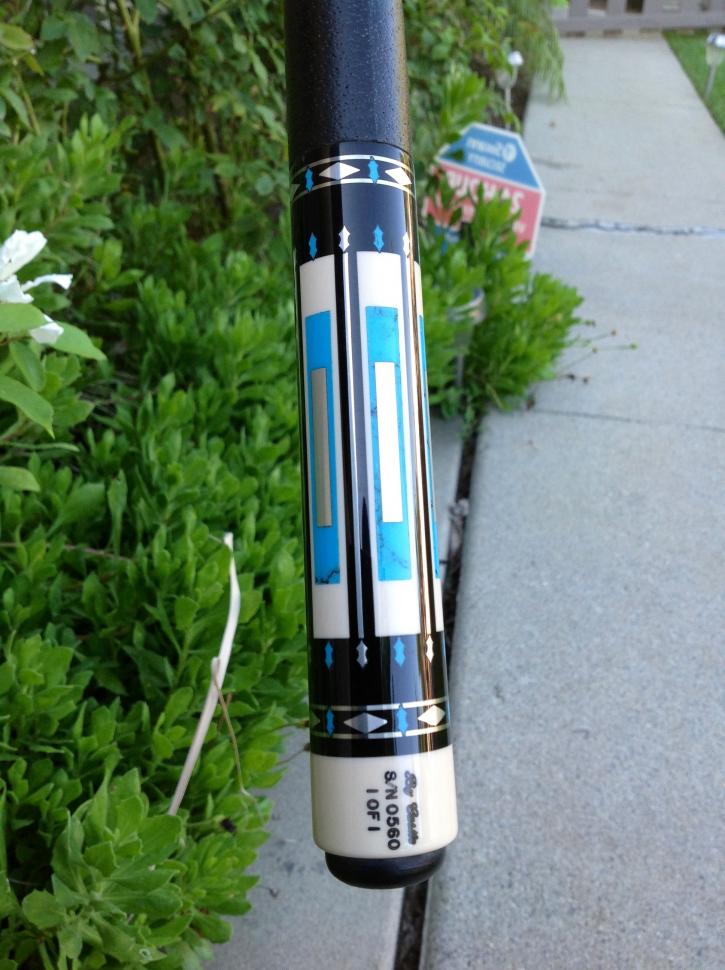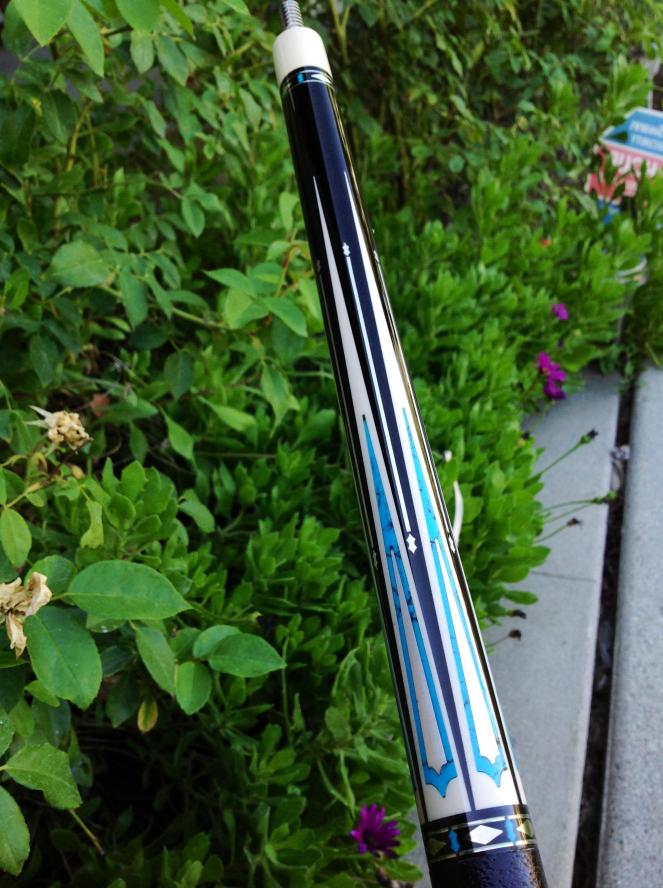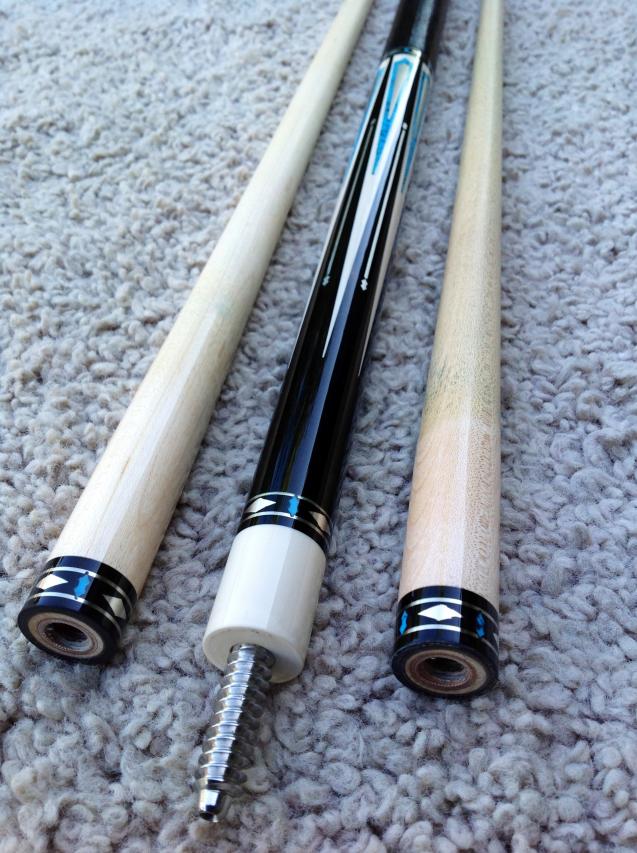 Ziggy_Lee
Castle Custom Cues Identification
Replies & Comments
---
Castle Custom Cues Identification