Pool Shirts for Sale
---
11/26/2012 10:17:47 PM
Pool Shirts for Sale
Want a custom made billiard shirt? We have pool shirts for sale.
1=$28 2=$50 3=$72.50 4=$95 5=$115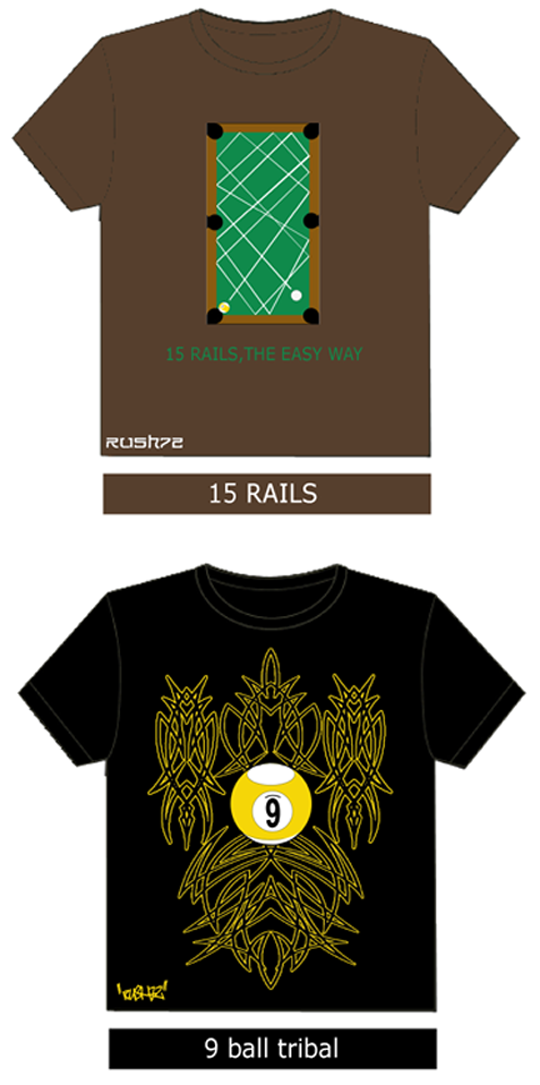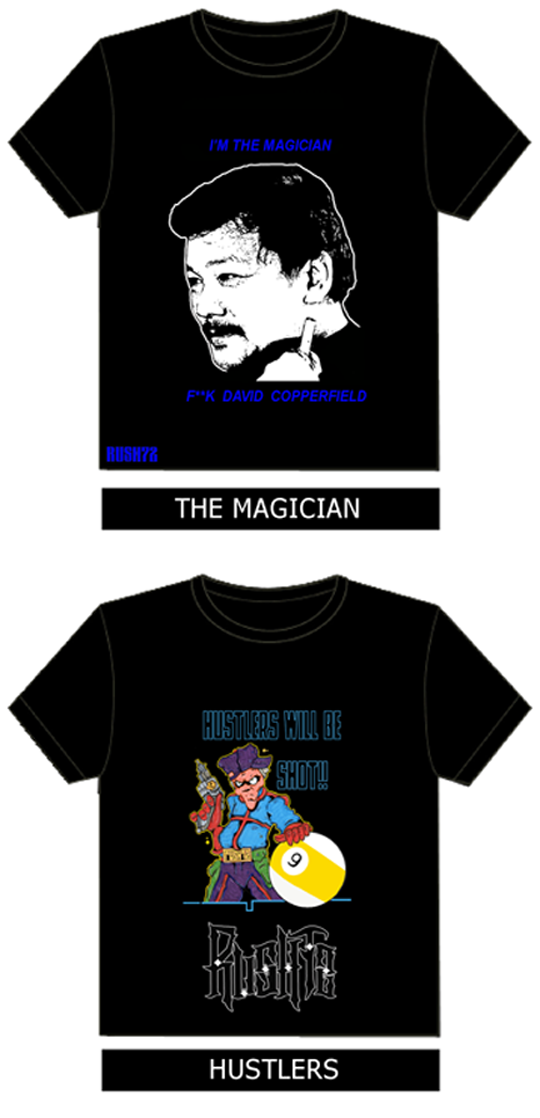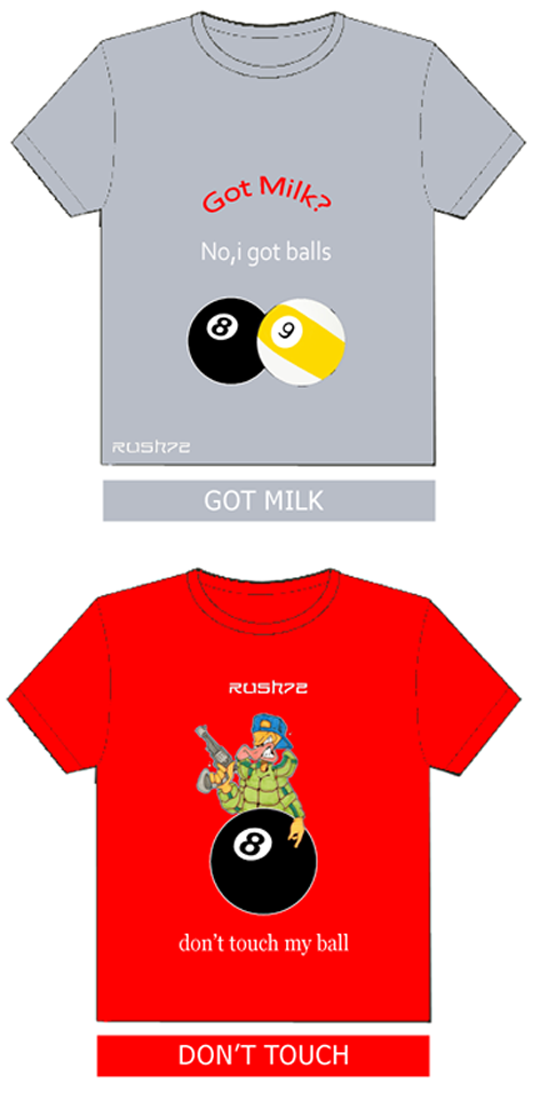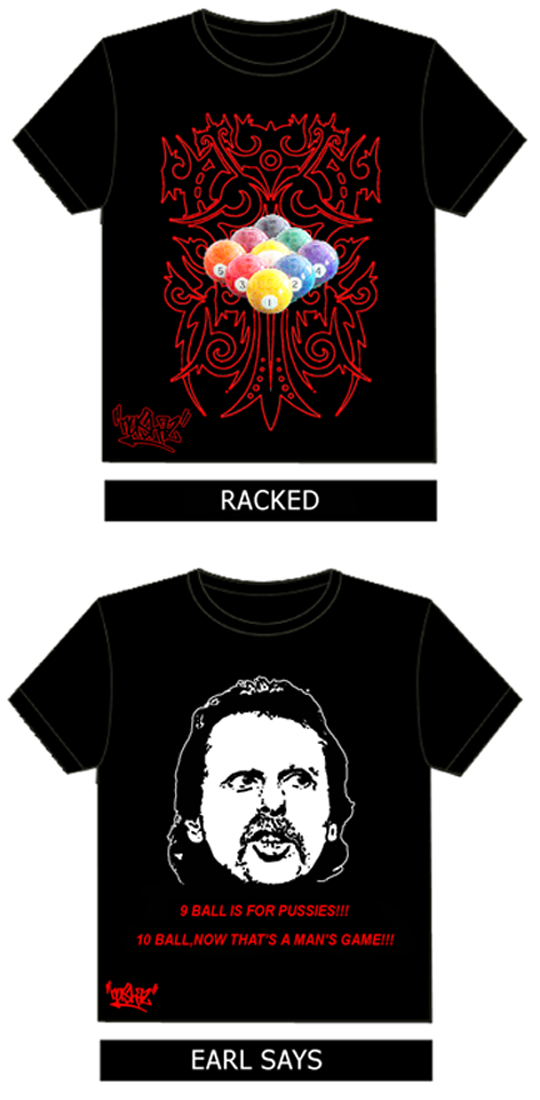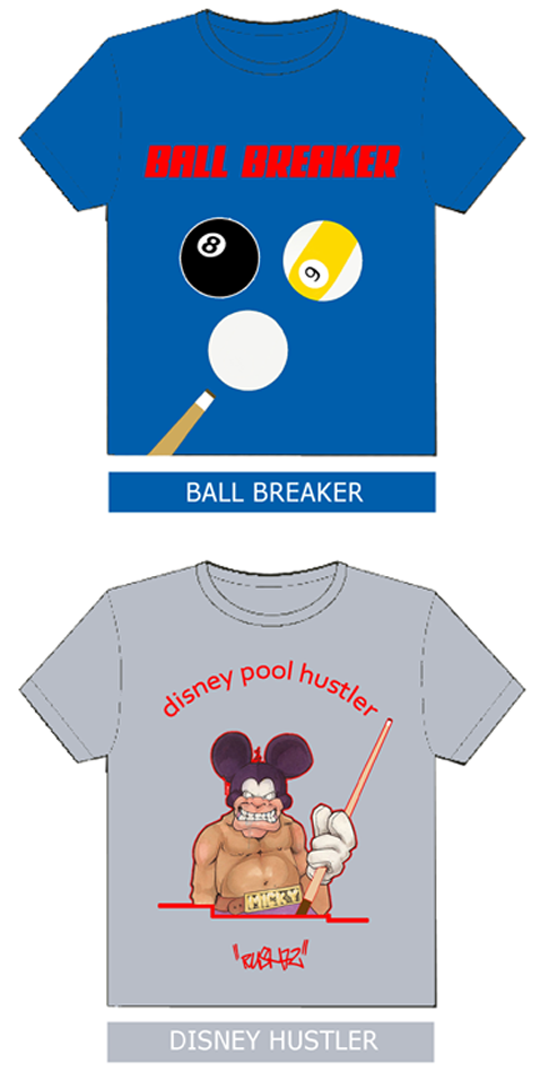 rush72
Pool Shirts for Sale
Replies & Comments
---
billiardsforum on 12/14/2012 8:20:41 AM

We don't allow free advertising of your own products or services in the forums. Contact us for ad rates if you are interested in publicising your billiard shirt business.
Pool Shirts for Sale
Title: Pool Shirts for Sale
Author: rush72
Published: 11/26/2012 10:17:47 PM