Collectible NFL Billiard Ball Team Set for Sale $700
---
4/25/2018 2:09:17 PM
Collectible NFL Billiard Ball Team Set for Sale $700
For sale are several sets of collectible NFL team billiard ball sets.
Price dropped from $800 down to $700 until Friday, April 27, 2018, then I'm just going to sell it all to a pawn shop. So HURRY! THAT NBA collection will be a great collectors item!
NBA Billiard Ball team collector's set for the NBA ENTHUSIASTS! A complete set of all the NBA teams in a beautiful oak showcase!
Complete set of the Pittsburgh Steelers home and away billiard balls!
A complete set of poker billiard balls! Great for changing up play and friendly wagers.
Note: All three sets are brand new!
You, "WILL NOT", find a collectors set of the NBA basketball teams in a showcase like this, ANYWHERE! It took me a while to gather all the teams, and even longer to find a showcase like that. It truly is, "ONE OF A KIND"!
These 3 sets are worth, WELL, over $1000 dollars! Just in what I paid! But the, Complete set of NBA teams in the showcase, is truly a collectors item! And there is nothing else like it! So who knows what value that will hold down the road.
If you are interested, text me first at (330) 423-8585.
Dropped it from $8-$700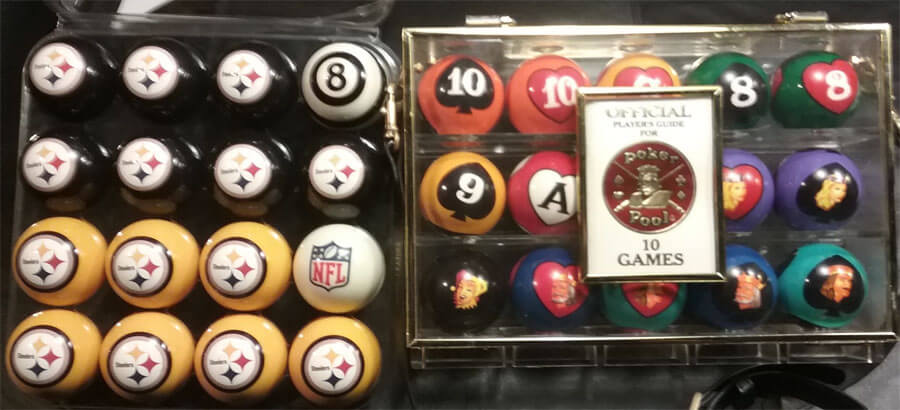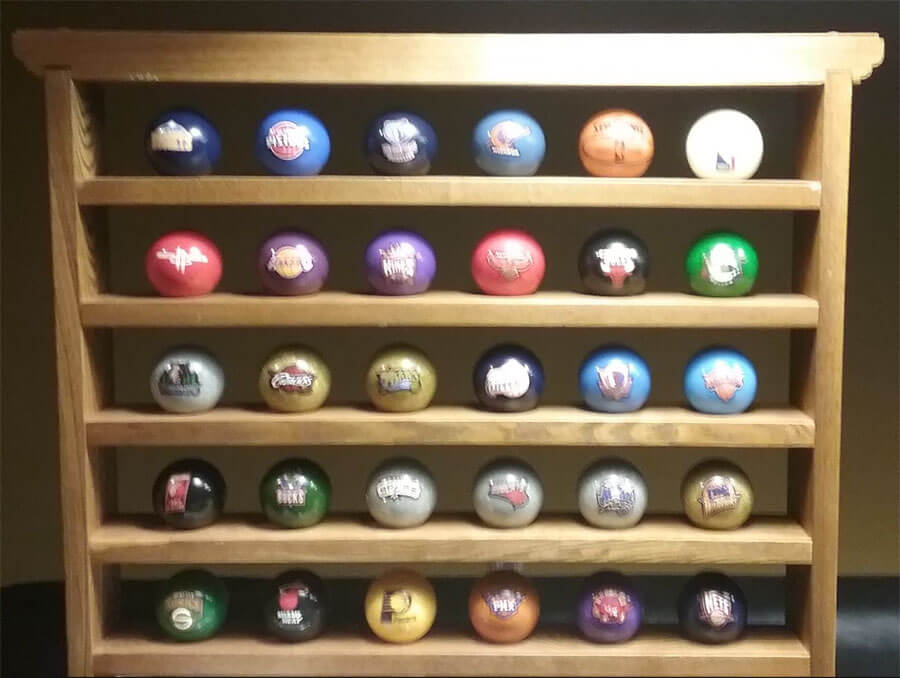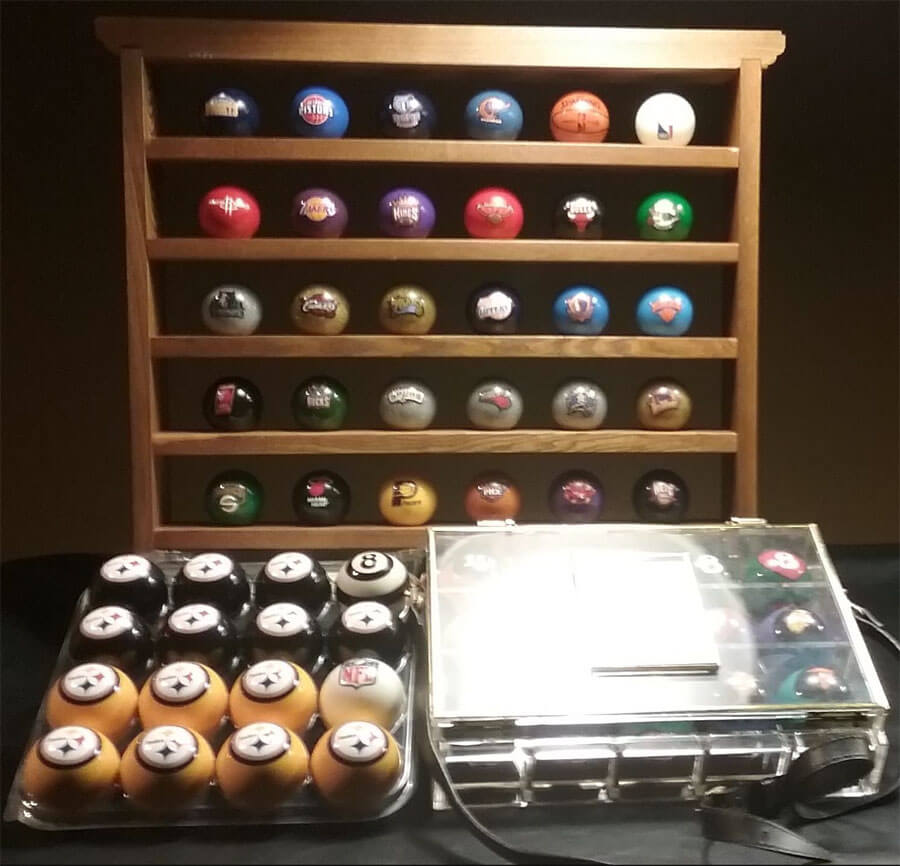 Al Milano
Collectible NFL Billiard Ball Team Set for Sale $700
Collectible NFL Billiard Ball Team Set for Sale $700
Title: Collectible NFL Billiard Ball Team Set for Sale $700
Author: Al Milano
Published: 4/25/2018 2:09:17 PM
Last Updated: 4/26/2018 9:55:26 PM
Last Updated By: billiardsforum (Billiards Forum)