My Victor Billiards Pool Table
---
1/2/2019 6:52:51 PM
My Victor Billiards Pool Table
I have a Victor pool table. It's nothing too fancy and doesn't have the silent ball return but it's been in our family for a long time.
This Victor Billiards pool table was in my Wife's Grandfather's pool hall near Mountain City, TN. I live just out side of Philly and the pool table has been in my home for about 15 years.
I just contacted a local company to get it leveled, fix a crack in the slate, and install new bumpers and cloth.
Here are the pictures of my Victor pool table: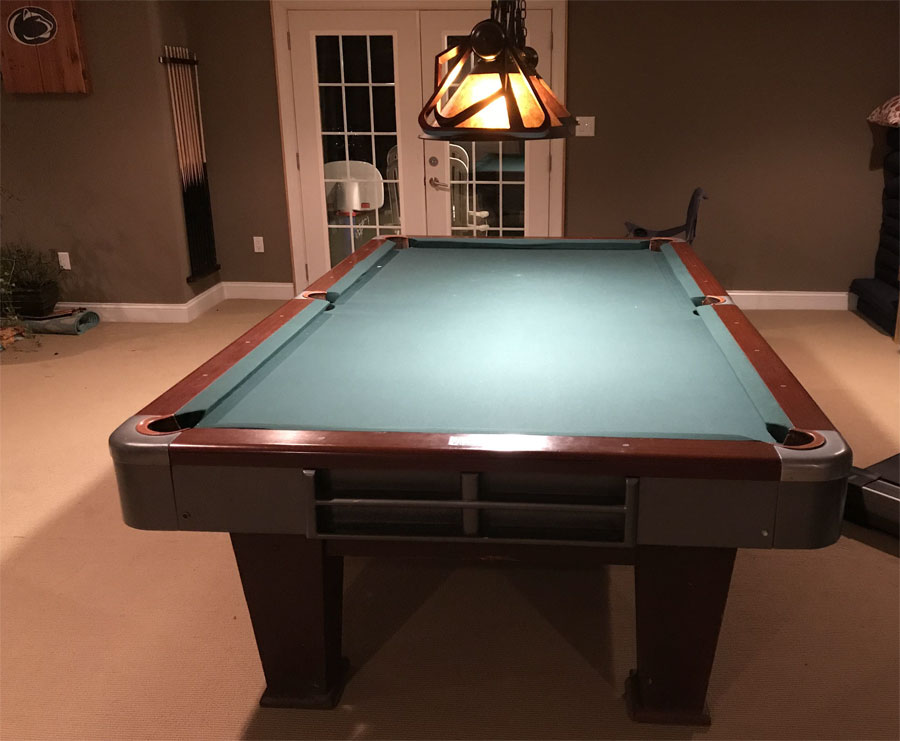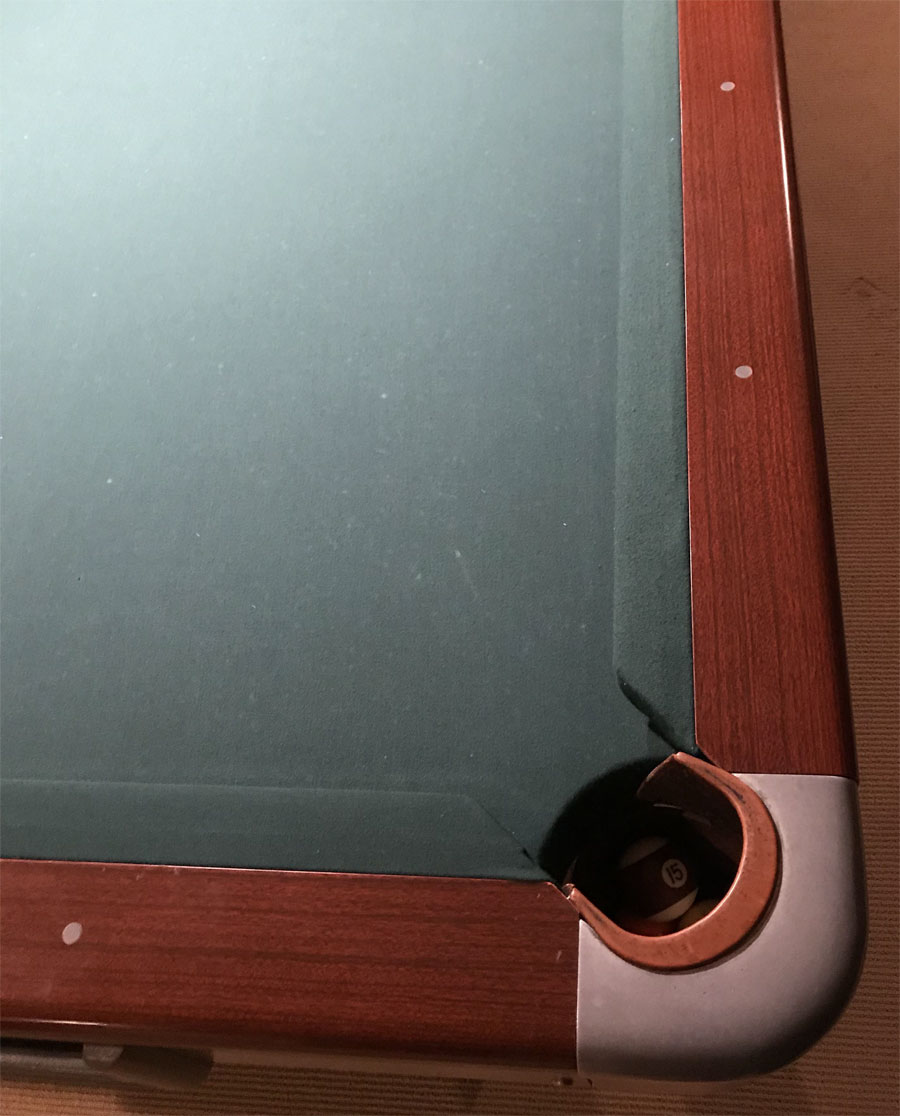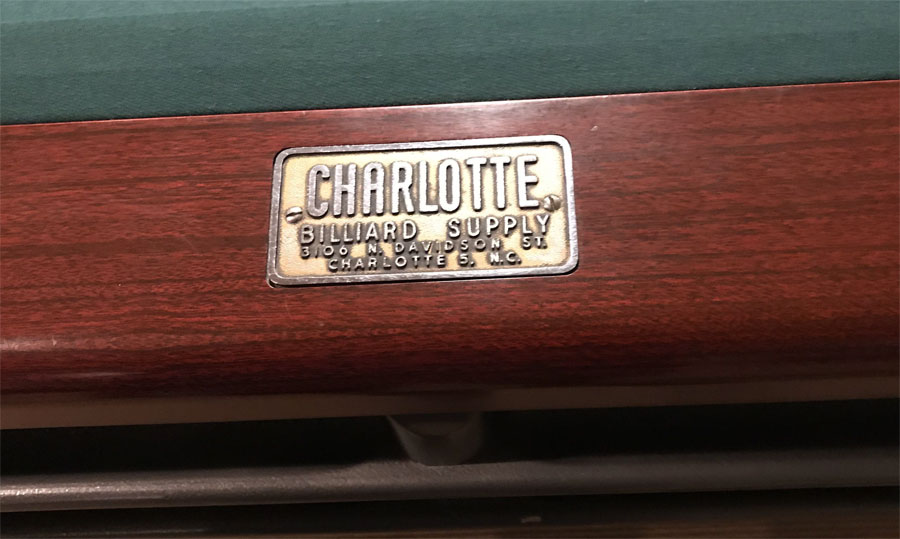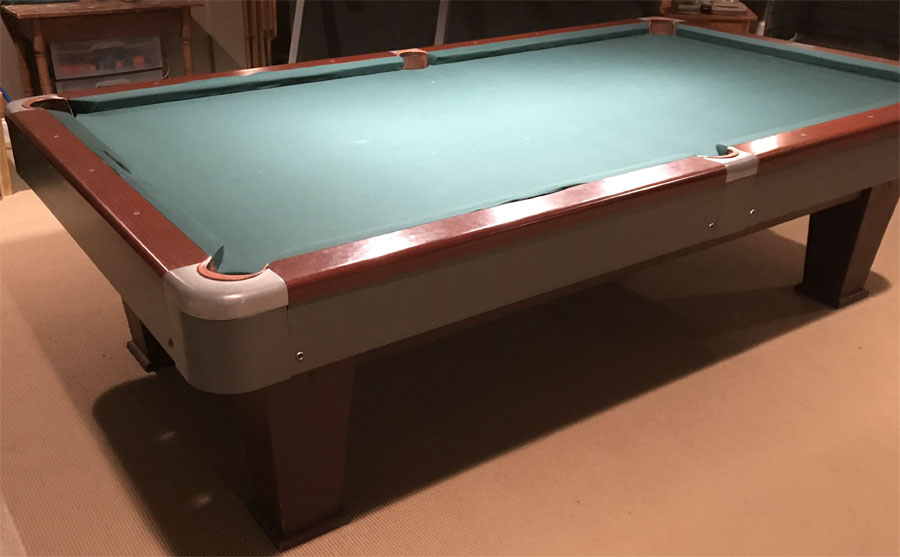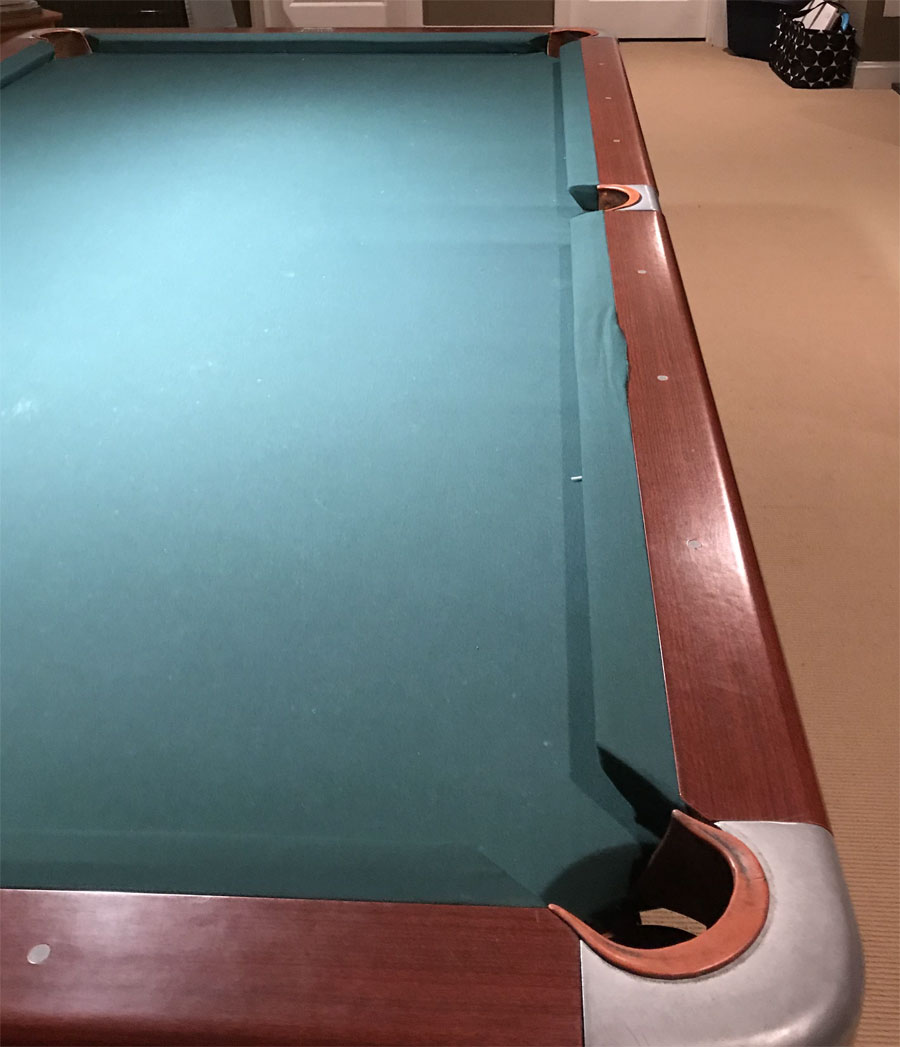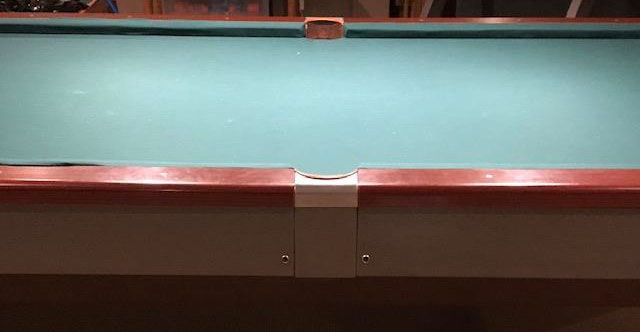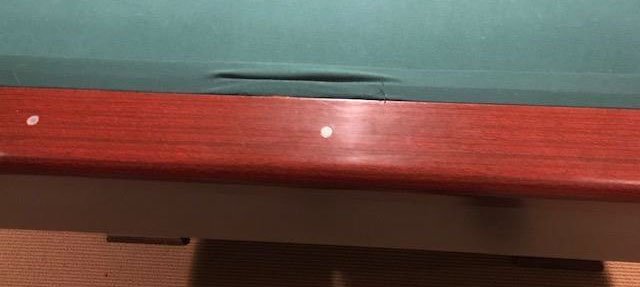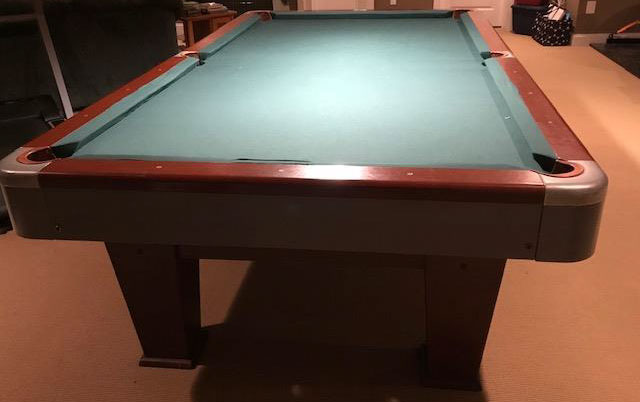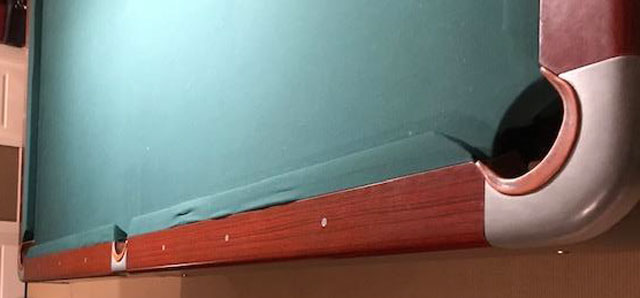 Dan Vander
My Victor Billiards Pool Table
Replies & Comments
---
Rich Gallo on 1/3/2019 5:55:40 AM

My Dad and His Father (my Grandfather) along with his partner, Frank Lanza, owned Victor Billiard.

My grandfather hired a sales person in Tennessee to sell pool tables and gaming tables. There are many Victor Billiard pool tables in the Tennessee area because of this.

My Dad said that the hand-written numbers have no meaning. The part numbers were stamped on the parts. My Dad is almost 93, Still pretty sharp.

I have the same pool table, all original and in excellent condition. It was definitely worth fixing. We have another Victor Billiard pool table which was made in the 1930's with all-wood construction. It still plays great after all these years.

MichaelG on 11/2/2019 7:10:58 PM
BallBuster on 11/19/2019 9:31:51 AM

@Dan Vander - You can fix it yourself. You can repair cracked pool table slate using JB Weld slow-dry.

The rails are difficult but worth knowing how to do. Leveling is tricky but not too bad after you get a 12" machinists level from eBay.

Then get some nice 90% wool (worsted cloth) on eBay. It's really really good stuff. I can't remember the seller offhand but do a search. Don't get any cloth from China!
My Victor Billiards Pool Table
Title: My Victor Billiards Pool Table
Author: Dan Vander
Published: 1/2/2019 6:52:51 PM
Last Updated: 2/28/2022 2:27:42 PM
Last Updated By: billiardsforum (Billiards Forum)