Minn Billiard Company Pool Table
---
5/23/2022 1:34:12 PM
Minn Billiard Company Pool Table
I literally threw-away two antique Brunswick pool tables that pissed me off. The last of which was recently picked-up by the city's "special pickup" truck. It's gone forever and I'm glad.
THIS is the Minn Billiard Company pool table I found on Facebook today and got it for about $35. The guy selling it was cool. He waited for me to get down there with my truck and helped get it loaded. I was going to do it by myself but help was nice.
This pool table is so much nicer than the P.O.S. antique Brunswick pool tables I owned.
The weird thing is that the slate is cut off straight at the corner pockets and it has a wood shelf that is part of the wood backing.
So I got it home and soon I'll get it in the house and start working on it.
I'm pretty sure it's an 8' pro size. Oh, and the rails are still lively!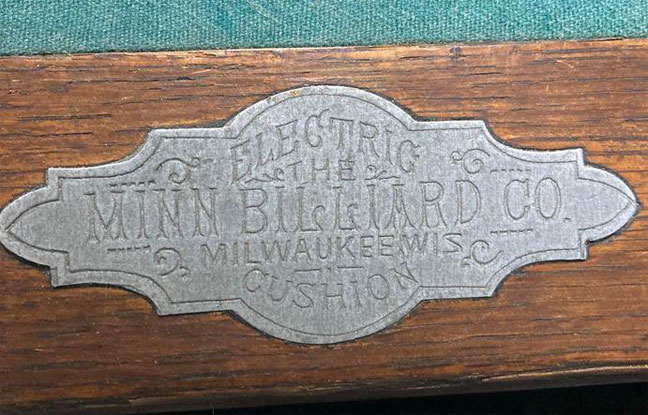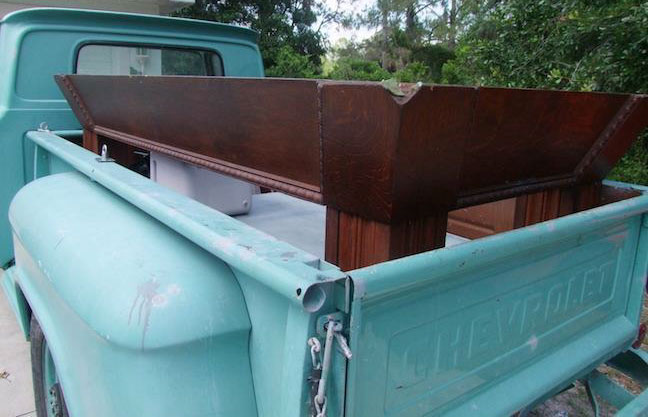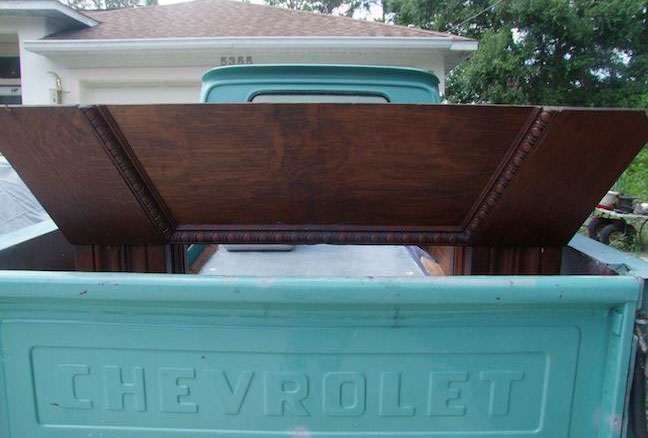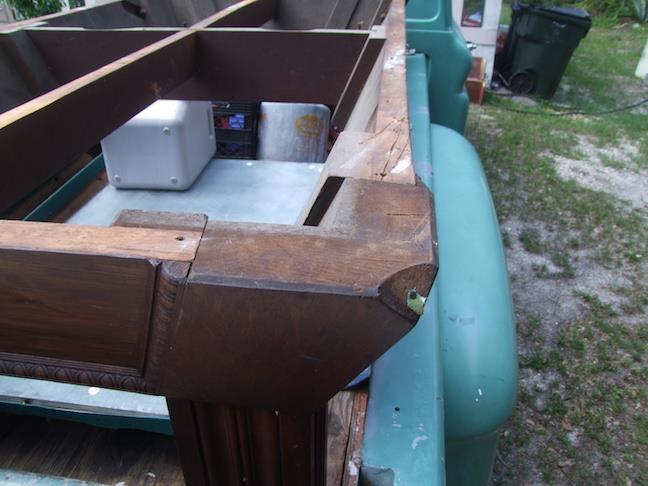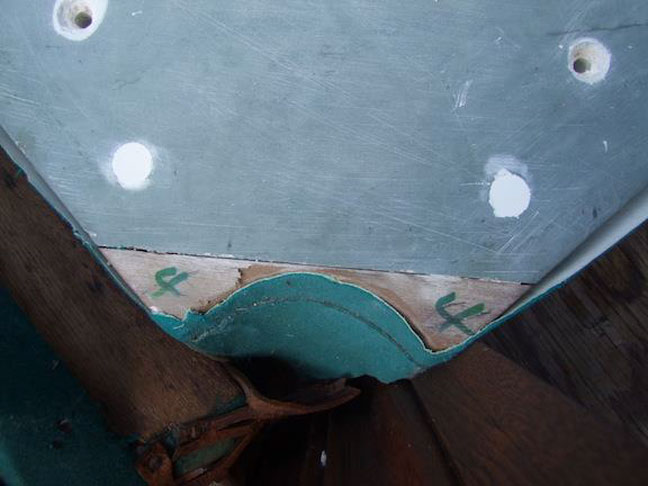 BallBuster
Minn Billiard Company Pool Table
Replies & Comments
---
billiardsforum on 5/26/2022 7:44:56 AM

Very nice pool table! I think you got a great deal.

I could be wrong, but regarding the slate and the wood pocket shelves, it is likely that it was originally a billiards table (with no pockets), and later converted to a pocket billiards table.
Minn Billiard Company Pool Table
Title: Minn Billiard Company Pool Table
Author: BallBuster
Published: 5/23/2022 1:34:12 PM
Last Updated: 5/26/2022 7:51:55 AM
Last Updated By: billiardsforum (Billiards Forum)