Queperfect Master Scrimshaw MS-07-0005
---
9/9/2016 3:54:27 AM
Queperfect Master Scrimshaw MS-07-0005
I have seen some users express interest in QuePerfect / CuePerfect / QP Cues that were made by Ronnie Powell.
I am the second owner of the Queperfect MS 07-0005 cue that was commissioned back in 2003.
The story is, I was brokering the cue to a few collectors at a major tournament and was making arrangements to bring the cue to Vegas for the VNEA and APA championships. The owner needed money before I could get the cue to Vegas and asked me to make an offer... Being in the right place at the right time paid off.
Commissioned in 2003 and completed in 2007, I am the second owner of this cue.
This is a Master Scrimshaw Series cue made of Bubinga with 3 matching shafts, 2 of them 50-60 GPI ultra low deflection, old growth shafts (300+ year old rock maple). The scrimshaw work and shaft work is amazing on this cue. This one of a kind cue was featured in PoolPlayers Magazine in 2012.
After buying and selling hundreds of cues and playing some 1000's of cues, this was the cue that I always compared every other high end cue too, so the opportunity to buy it was my dream come true.
Ronnie Powell was an eccentric cue maker with a passion for details... His eccentricity has earned him a sordid reputation, but nonetheless, he has made some of the finest hitting cues I've ever played.
The International Cuemakers Association lists one of his scrimshaw Series cues as the class 5 standard.
Anyway, here are pics. I hope you enjoy them.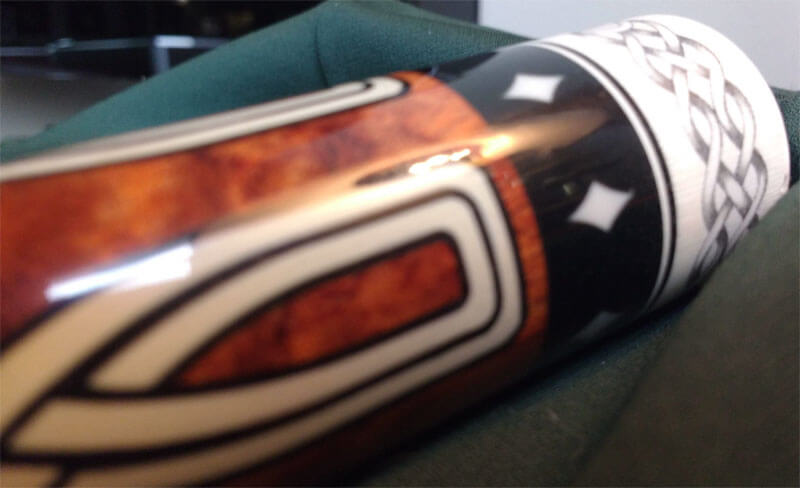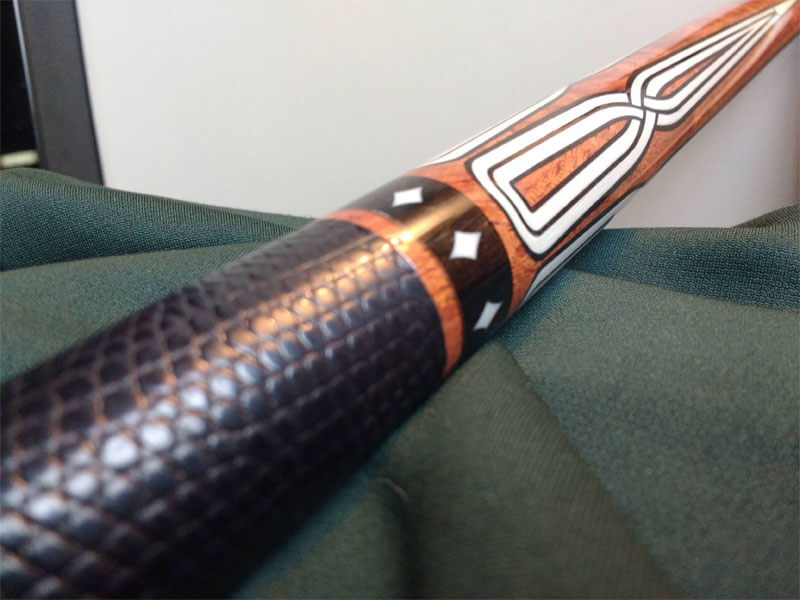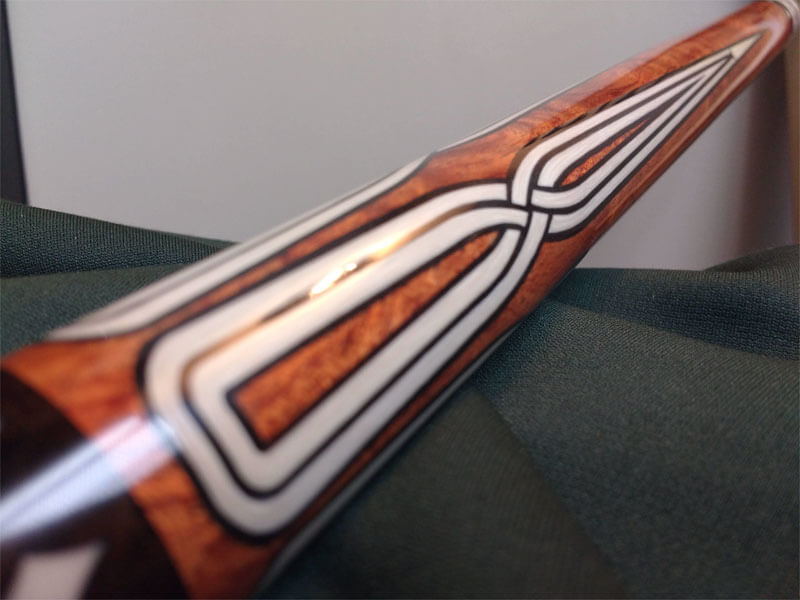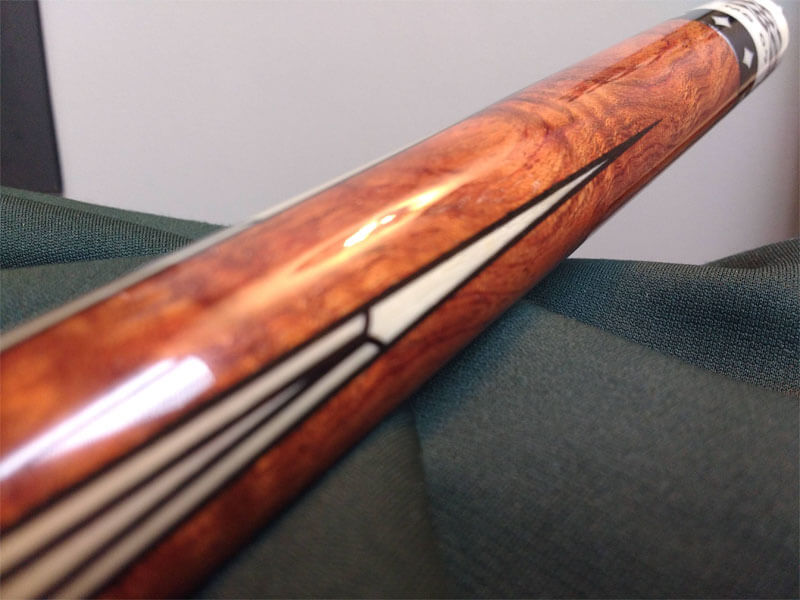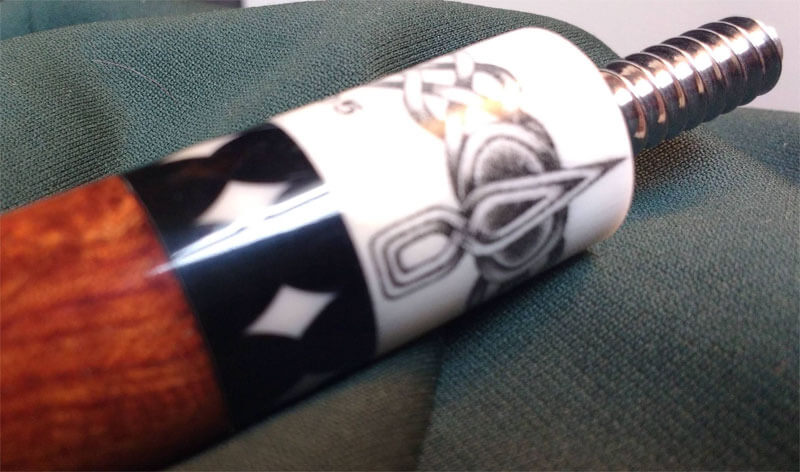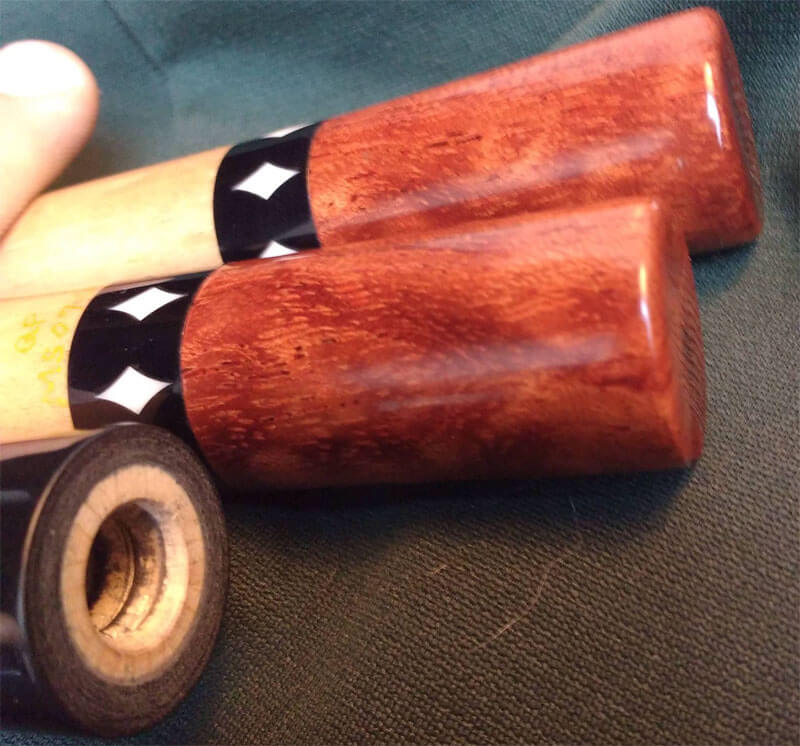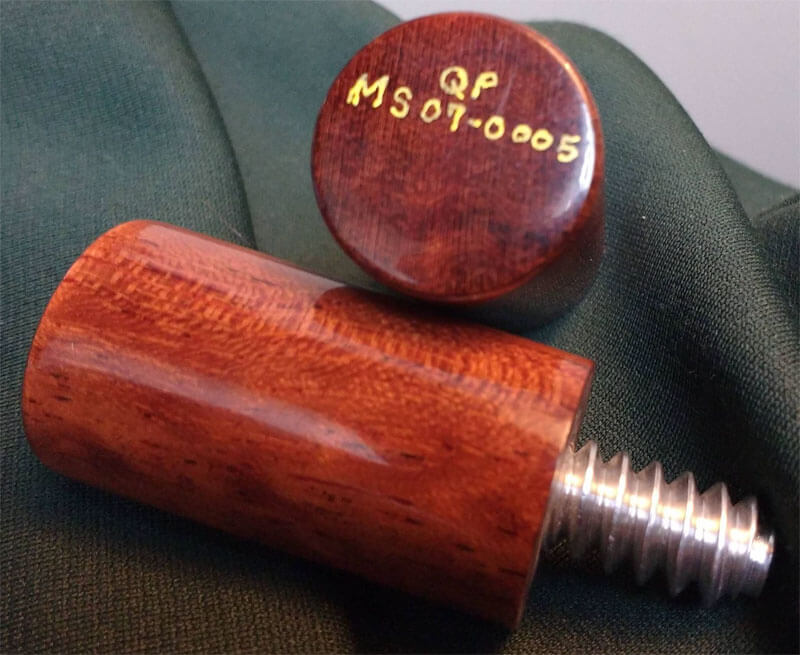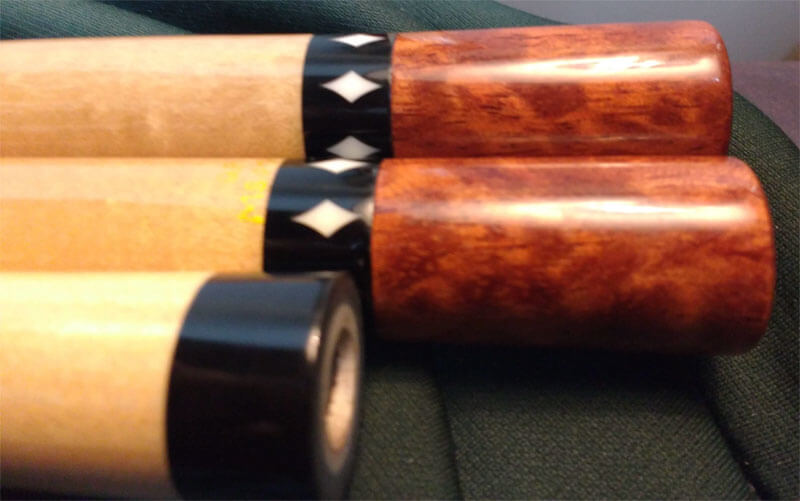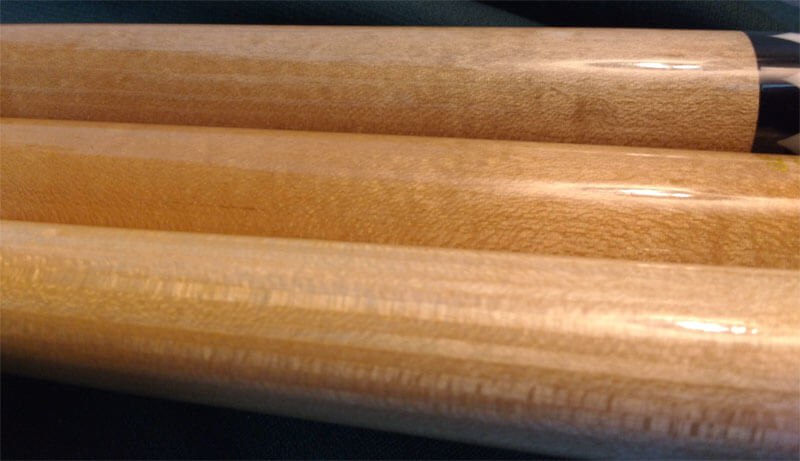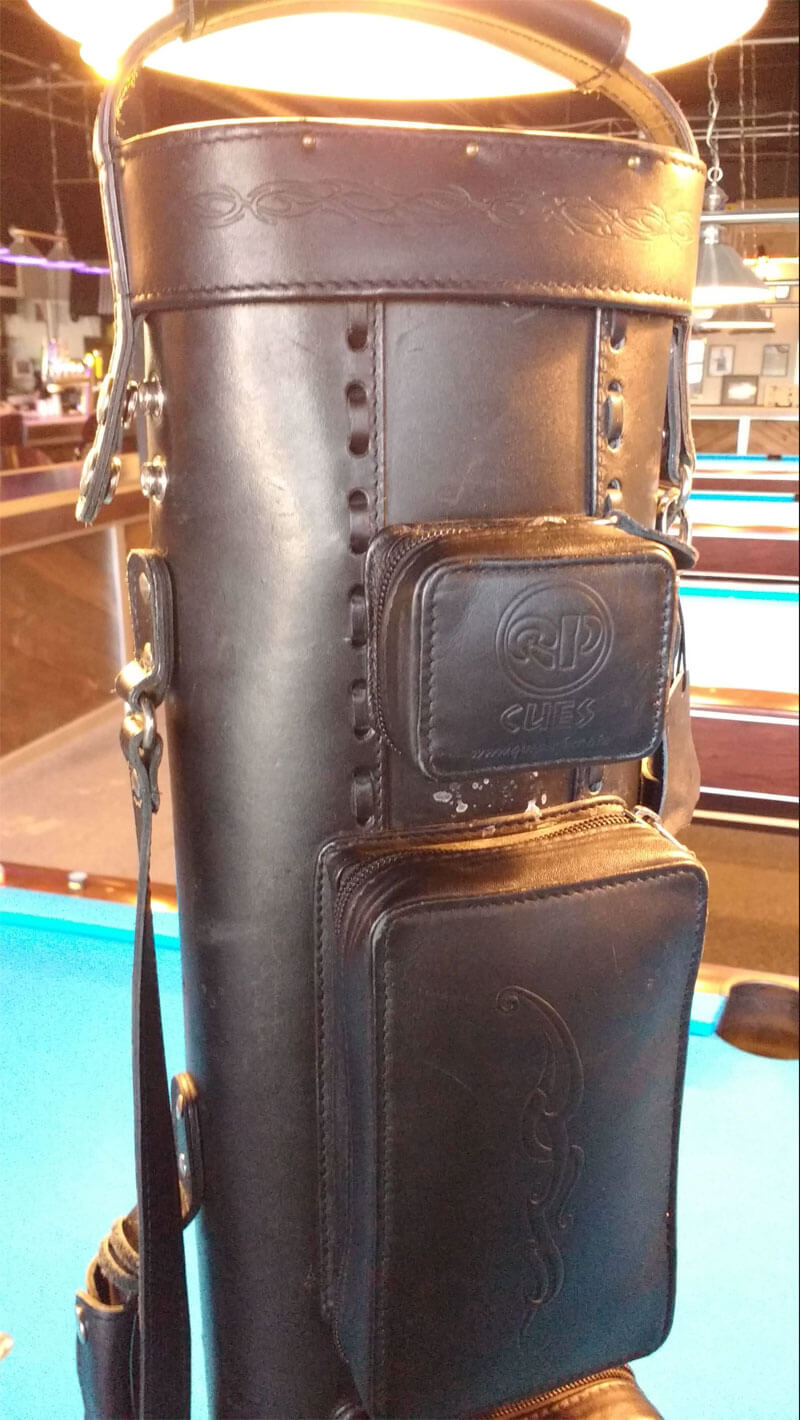 Original photos here: imgur.com/a/hzTv1

mxpowerr
Queperfect Master Scrimshaw MS-07-0005
Replies & Comments
---
Queperfect Master Scrimshaw MS-07-0005
Title: Queperfect Master Scrimshaw MS-07-0005
Author: mxpowerr (Matthew Power)
Published: 9/9/2016 3:54:27 AM
Last Updated: 9/15/2016 6:56:46 PM
Last Updated By: billiardsforum (Billiards Forum)