QP Cues AKA Ronnie Powell Cues
---
9/4/2022 4:28:03 AM
QP Cues AKA Ronnie Powell Cues
I recently started in a custom cue journey to find the best hit for me.
To name a few, I have Manzino, Mike bender, Sugartree, Wes Hunter, and Lambros custom cues. I already hit with production cues such as Predator and Mezz, and even the high end (so called custom) Exceed cues.
Last week I got this QP cue that was for sale for roughly at $900. And my God, it is the best hit for me.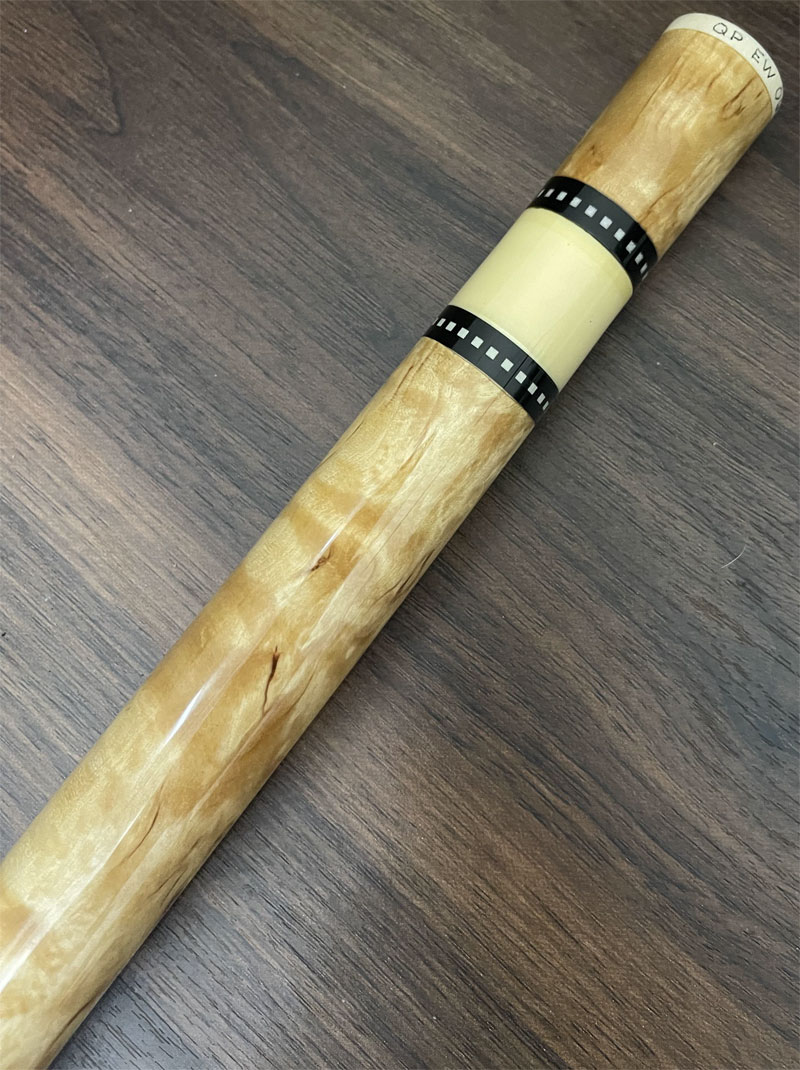 MonsterArms
QP Cues AKA Ronnie Powell Cues
QP Cues AKA Ronnie Powell Cues
Title: QP Cues AKA Ronnie Powell Cues
Author: MonsterArms
Published: 9/4/2022 4:28:03 AM
Last Updated: 9/8/2022 4:05:21 AM
Last Updated By: billiardsforum (Billiards Forum)