Dooley Cue with Letter "S" on the Butt
---
2/4/2020 12:03:24 AM
Dooley Cue with Letter "S" on the Butt
To the person(s) who want information on the "dooley-style" pool cue with a letter "S" on the butt (like the one in my photo below); please feel free to contact me.
I knew the makers of this amazing cue and can give you the information you are looking for.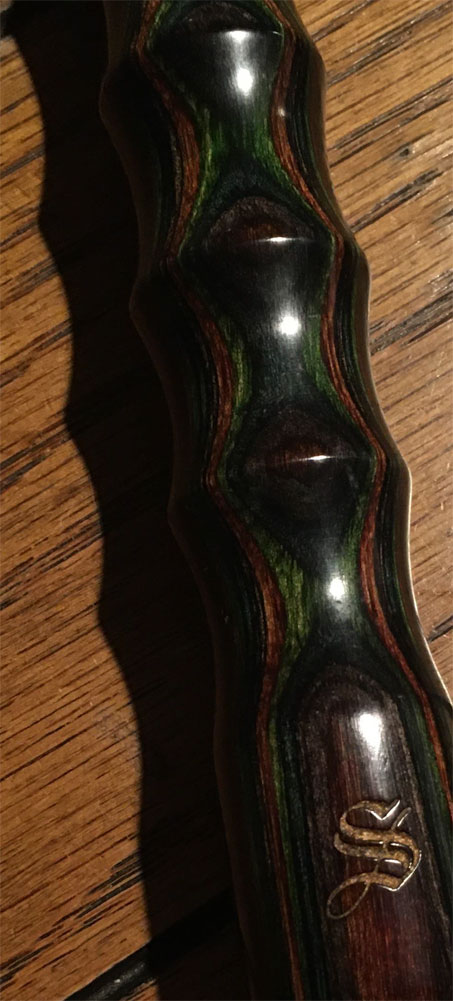 Debí
(360) 784-0019
debzcue
Dooley Cue with Letter "S" on the Butt
Replies & Comments
---
billiardsforum on 2/4/2020 2:20:44 AM

Please post the info here for all to see!!!!!
Dooley Cue with Letter "S" on the Butt
Title: Dooley Cue with Letter "S" on the Butt
Author: debzcue
Published: 2/4/2020 12:03:24 AM
Last Updated: 2/9/2020 7:22:28 AM
Last Updated By: billiardsforum (Billiards Forum)