BHQ "The Beast" 22.25 oz Pool Cue
---
11/29/2006 10:18:08 AM
BHQ "The Beast" 22.25 oz Pool Cue
This BHQ custom cue is called THE BEAST and is made from kingwood and goncalo alves.
Check is in the mail, right Dave?
This pool cue is 22.25 oz. and is made from ivorine4 with Tiger Dynamite. The handle is made from kingswood and goncalo alves, and brass and black rings.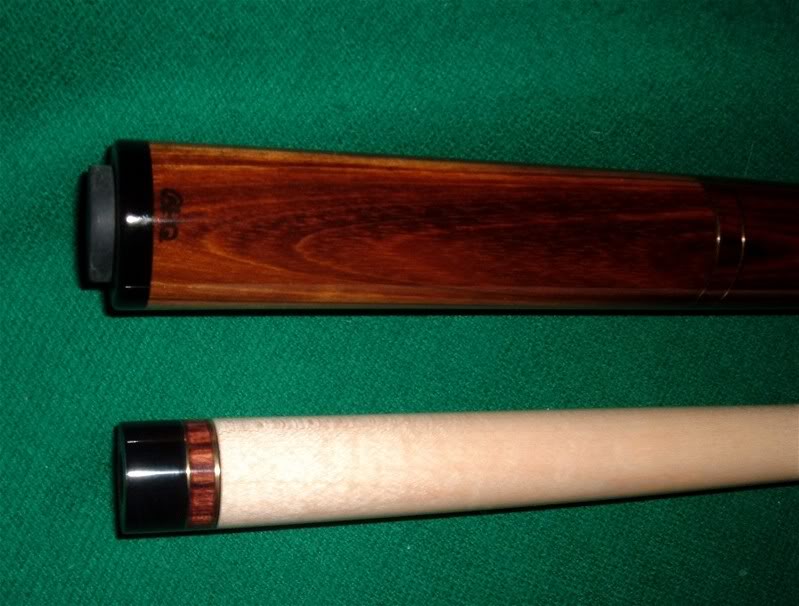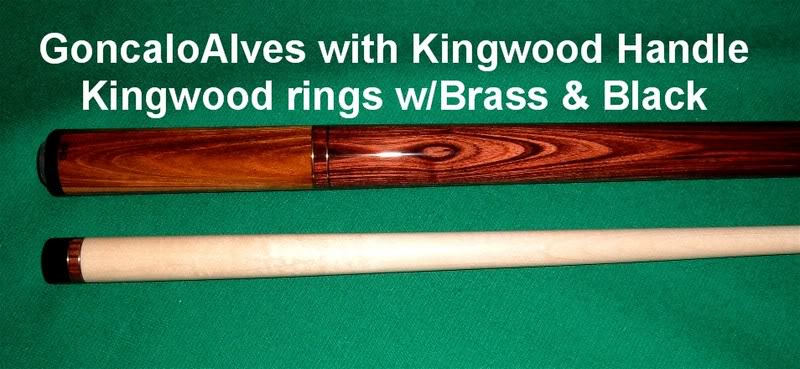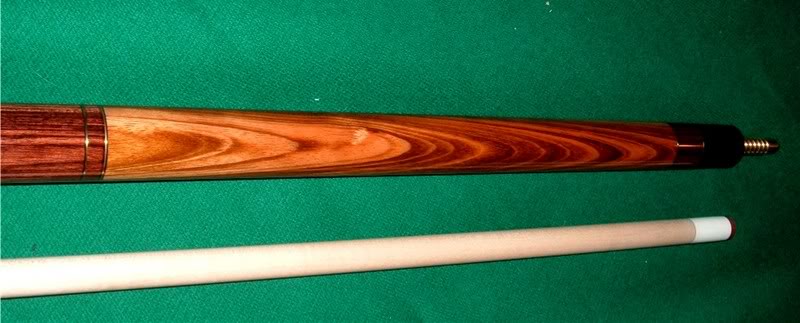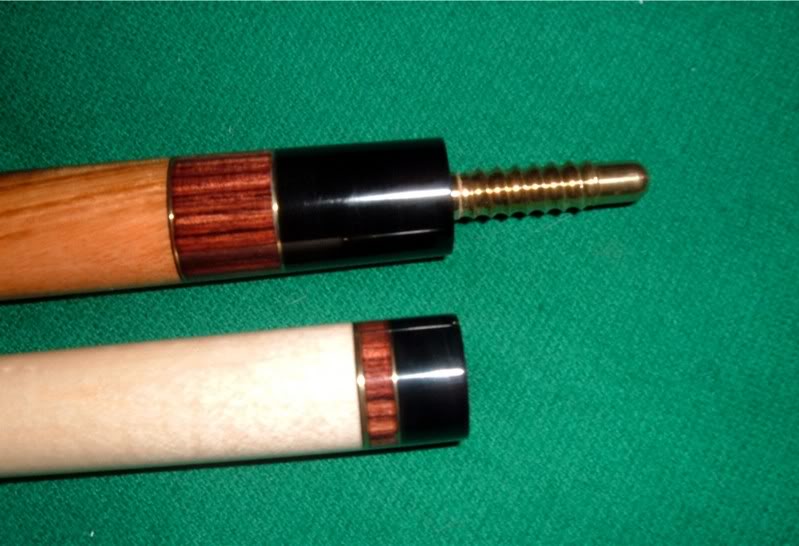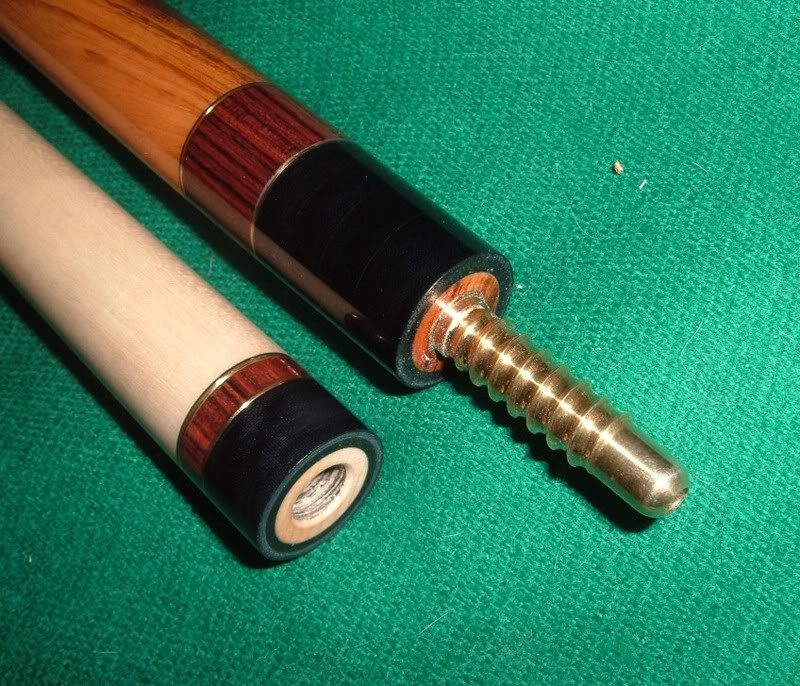 BHQ
BHQ "The Beast" 22.25 oz Pool Cue
BHQ "The Beast" 22.25 oz Pool Cue
Title: BHQ "The Beast" 22.25 oz Pool Cue
Author: BHQ (Brent Hartman)
Published: 11/29/2006 10:18:08 AM