BHQ Custom "Plain Jane" Cue for Clint
---
2/21/2007 1:12:28 PM
BHQ Custom "Plain Jane" Cue for Clint
It doesn't get much plainer than this BHQ custom cue for Clint. The customer wanted it plain with thin black rings and to weigh about 17 ounces with two shafts. One playing shaft and one break shaft.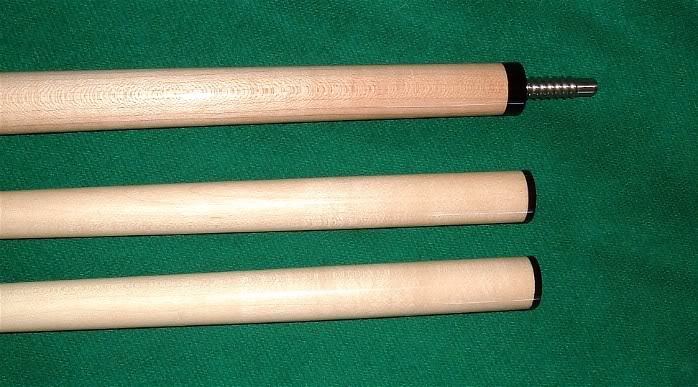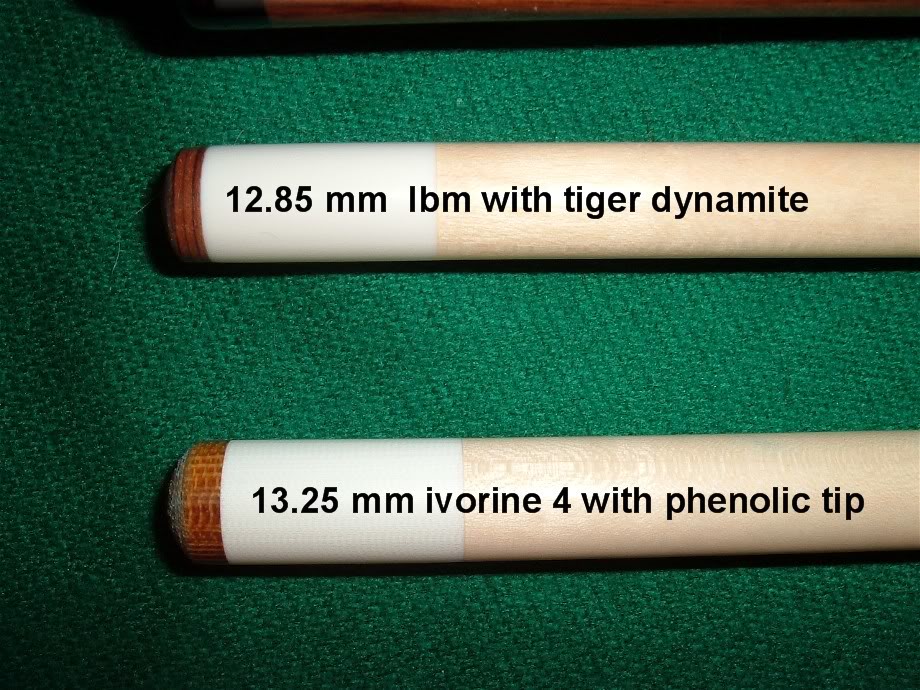 BHQ
BHQ Custom "Plain Jane" Cue for Clint
Replies & Comments
---
Hustl3r on 2/21/2007 2:12:13 PM

There's nothing wrong with simple, I think it really allows you to see a cue for what it is.

Nice job once again!

BHQ on 2/21/2007 3:28:43 PM

Thank you much. Older house cues are great for custom "plain jane" conversion cues like this. I'm always on the lookout for them.
BHQ Custom "Plain Jane" Cue for Clint
Title: BHQ Custom "Plain Jane" Cue for Clint
Author: BHQ (Brent Hartman)
Published: 2/21/2007 1:12:28 PM