A Few of the Latest BHQ Cues
---
7/14/2008 7:40:07 AM
A Few of the Latest BHQ Cues
Here are a few of the latest BHQ custom pool cues in progress:


This one has not yet been sold. $750 + shipping and insurance:




This is Weeseng's 4th BHQ pool cue:


I am keeping this cue for myself:


01RkClassic's BHQ cue in progrees. It has an ivory butt and join, and will have some type of exotic leather or skin wrap which is yet to be determined: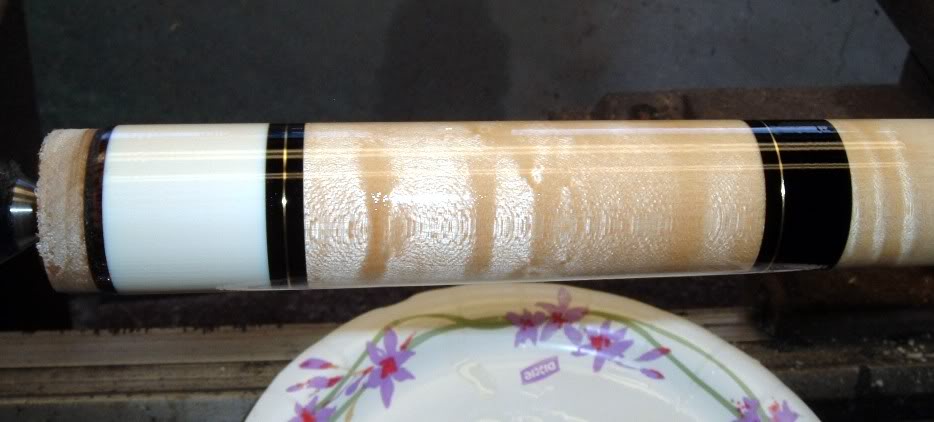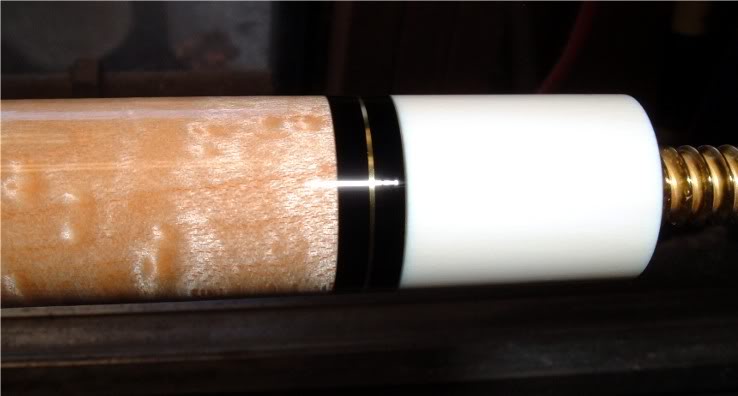 BHQ Butterfly cue with buckhorn rings and joint:



This BHQ custom cue is for sale for $250 + shipping and insurance:

Weeseng's 5th BHQ custom pool cue with purpleheart and birdseye maple in progress:


Weeseng's 6th and 7th BHQ pool cue in progress. It is a BHQ break cue made with bolivian rosewood and maple rings. It will have a matching jump cue which is not yet started.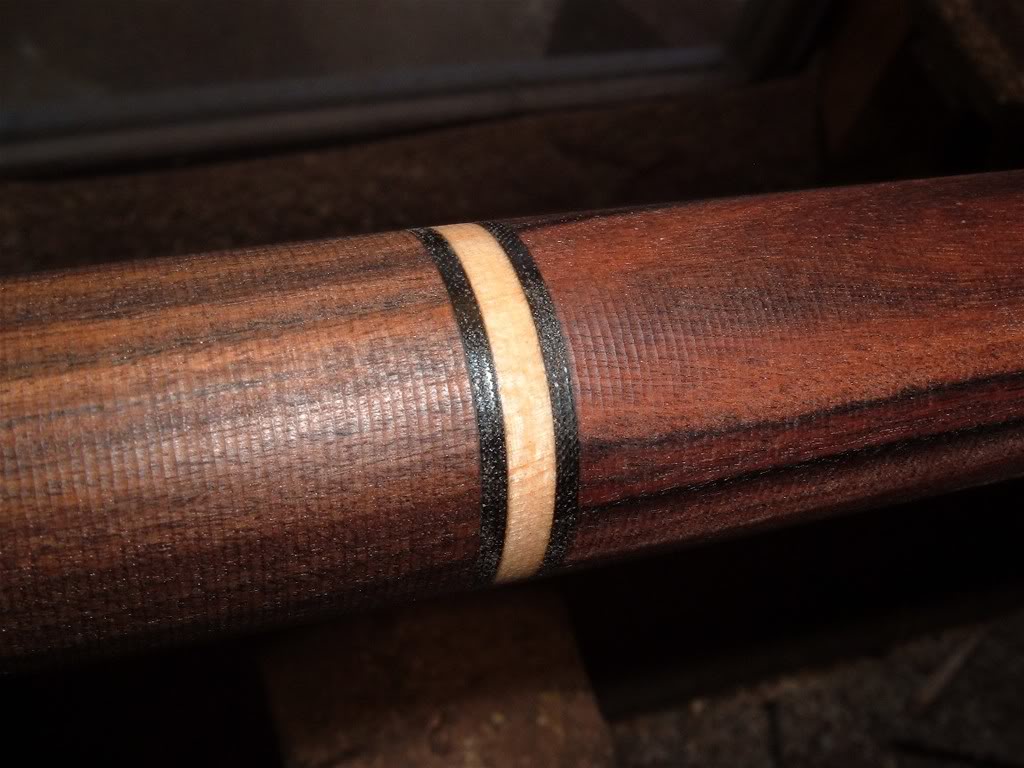 A BHQ jumpbreak cue in progress for Gary (AZ user name THE KING)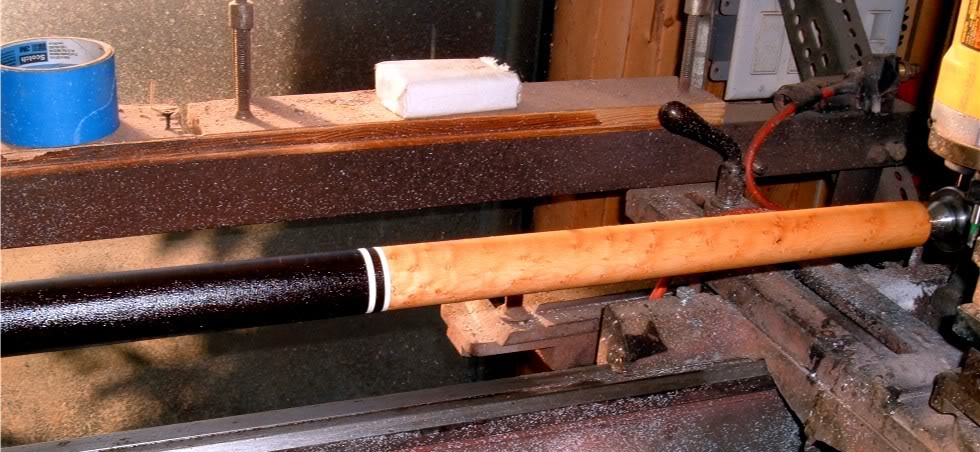 BHQ
A Few of the Latest BHQ Cues
A Few of the Latest BHQ Cues
Title: A Few of the Latest BHQ Cues
Author: BHQ (Brent Hartman)
Published: 7/14/2008 7:40:07 AM