2008 World 14.1 Championship Qualifier in Tempe, AZ
---
7/7/2008 6:08:33 AM
2008 World 14.1 Championship Qualifier in Tempe, AZ
Dragon Promotions will be having a qualifier for the World 14.1 Championship being held later in New Jersey. The qualifier will be on July 12th at Kolbys Corner Pockets in Tempe, AZ.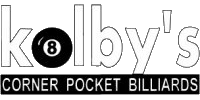 I will update here with the time the stream will start and also some of the players as soon as they are confirmed. I look forward to seeing you guys there to view some killer straight pool by some of the finest 14.1 players out here in the west.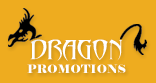 For more information on the World Championship, you can find it on the Dragon Promotions website dragonpromotions.com.

The 2008 World 14.1 Championship Qualifier in Tempe, AZ will be streamed live by OnTheRailTV. The stream can be viewed at ustream.tv/channel/ontherail.
For more information on the qualifier, you can contact Jimmy Mendoza at jimmy@desertclassictour.com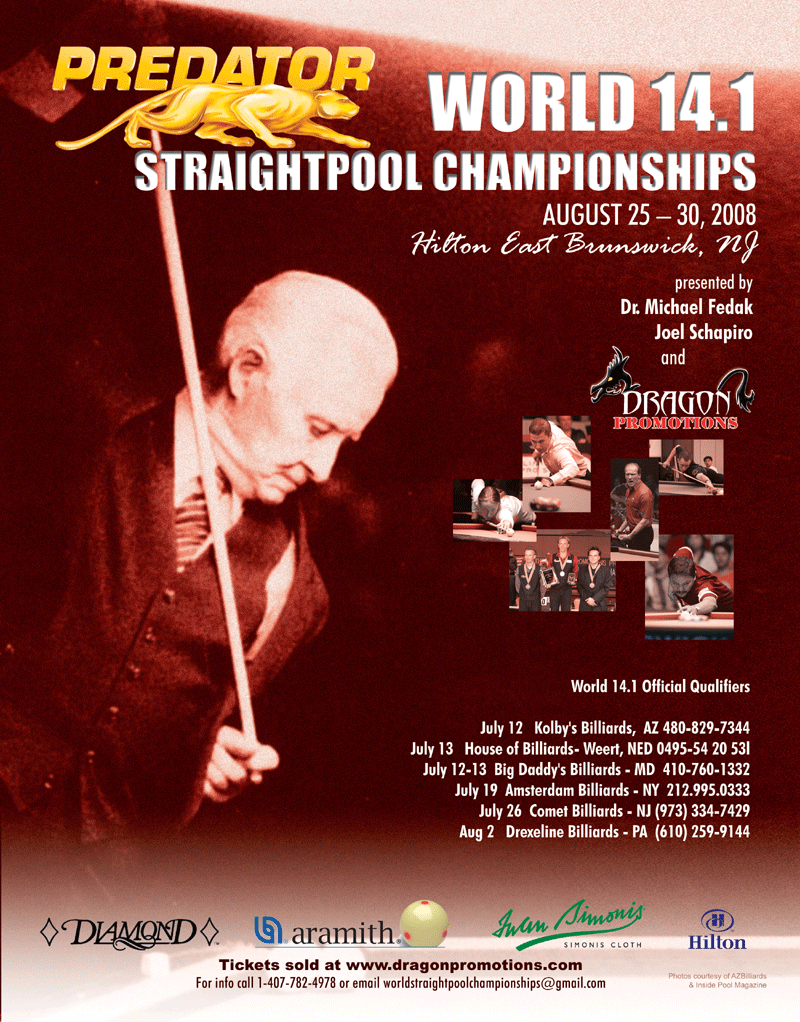 Fast Lenny
2008 World 14.1 Championship Qualifier in Tempe, AZ
2008 World 14.1 Championship Qualifier in Tempe, AZ
Title: 2008 World 14.1 Championship Qualifier in Tempe, AZ
Author: Fast Lenny (Lenny Marshall)
Published: 7/7/2008 6:08:33 AM