2007 Stiradors 9 Ball Cup in Makati City, Philippines
---
12/29/2007 4:14:39 PM
2007 Stiradors 9 Ball Cup in Makati City, Philippines
You are invited to the second annual Stiradors 9-Ball Pocket Billiards tournament, called the " Stiradors 9 Ball Cup", at "Efren's Magic" at Pasong Tamo Extension in Makati City, Philippines.
Efren Magic Billiard Center Pasong Tamo Extension Makati City, Philippines

The 9 Ball tournament cash prize is PHP10,000, and also up for grabs is a brand new set of magnesium alloy wheels from Silverwind.
Update: Here are a few pictures from the first annual 9-ball Cup of the Stiradors billiards club from June 10th and 11th 2006.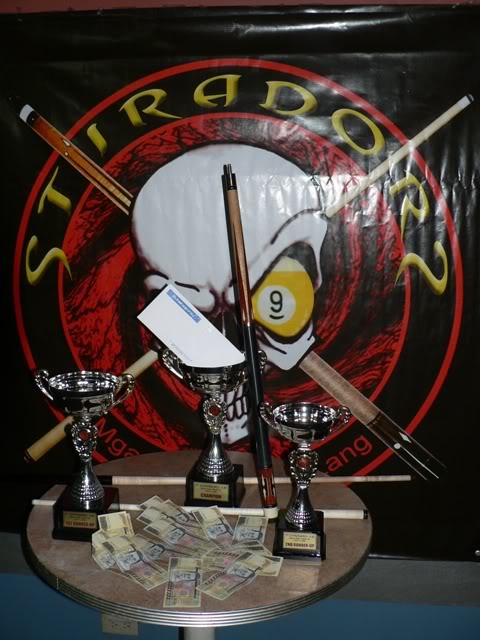 Officers and sponsors of the First Stiradors 9-Ball Cup: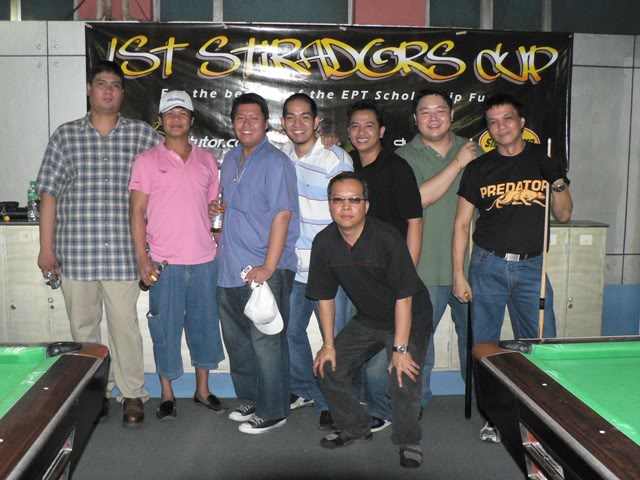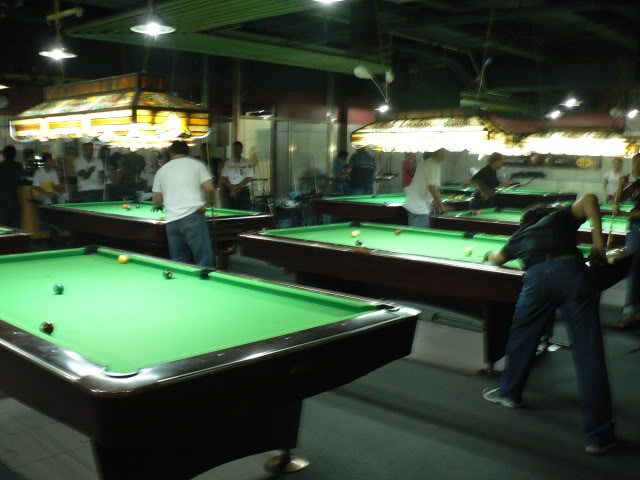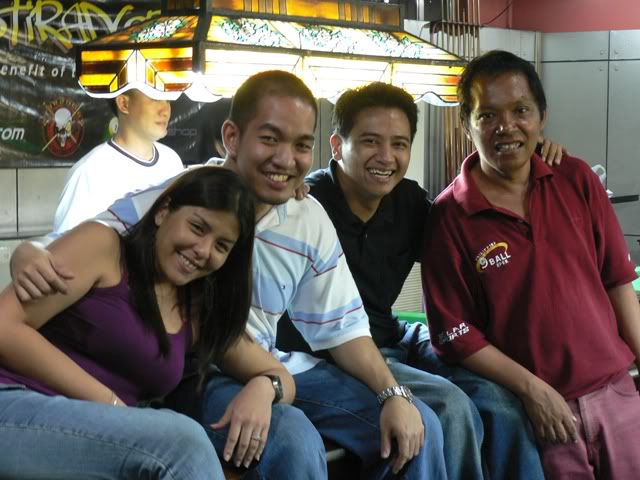 Stiradors President Arvin Arceo presents Rubilen Amit her trophy and cash prize: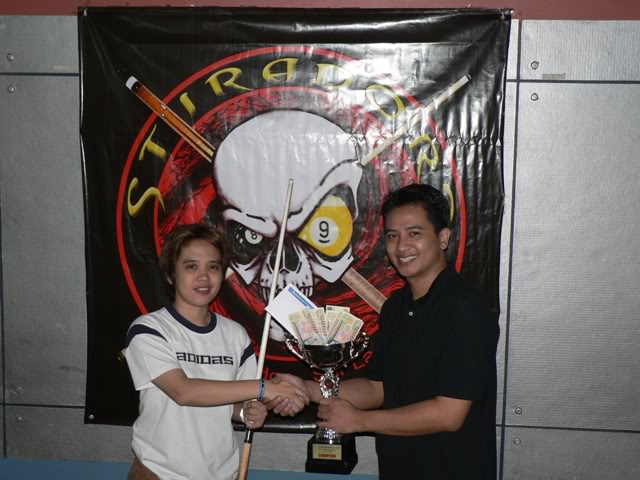 AnitoKid
2007 Stiradors 9 Ball Cup in Makati City, Philippines
2007 Stiradors 9 Ball Cup in Makati City, Philippines
Title: 2007 Stiradors 9 Ball Cup in Makati City, Philippines
Author: AnitoKid
Published: 12/29/2007 4:14:39 PM