1st Annual Heroes Hearts Open 8 Ball Charity Event in Boston, MA
---
3/12/2014 3:59:03 AM
1st Annual Heroes Hearts Open 8 Ball Charity Event in Boston, MA
The 1st Annual Heroes Hearts Open 8 Ball charity tournament will be taking place on April 1, 2014 at Jillian's Billiards in Boston, MA. The winning team will take home a grand prize of $2,000.
Jillian's Billiards
145 Ipswich St
Boston, Massachusetts
(617) 437-0300
Organized by the Heroes Hearts Foundation
Tuesday, April 1, 2014 from 6:00 PM to 10:00 PM (EDT)
First Place: $2,000
2nd Place: Two 40" Flatscreen TV's
3rd Place: 2 Poison Predator Cues
Pre Registration: Team: $200, Individual $100
Same Day Registration: Team: $250, Individual :$125
As the first event of The Heroes Hearts Foundation, this event aims to raise money to kick-start the foundation to fulfill our mission of creating a new anti-bullying approach by educating and inspiring young people to always treat others with dignity and respect.
Here are the 8 Ball rules that will be used during the tournament.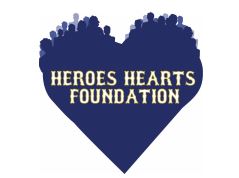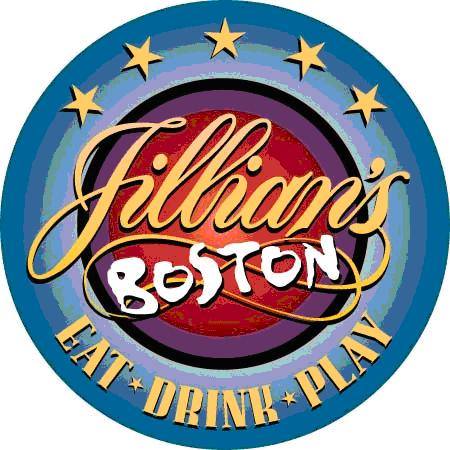 billiardsforum
1st Annual Heroes Hearts Open 8 Ball Charity Event in Boston, MA
1st Annual Heroes Hearts Open 8 Ball Charity Event in Boston, MA
Title: 1st Annual Heroes Hearts Open 8 Ball Charity Event in Boston, MA
Author: billiardsforum (Billiards Forum)
Published: 3/12/2014 3:59:03 AM
Last Updated: 3/15/2017 4:26:06 PM
Last Updated By: billiardsforum