My Victor Billiard Table
---
12/17/2007 6:03:45 AM
My Victor Billiard Table
I just purchased a Victor Billiard table like the one in the victor billiard table thread.
It is 8 1/2 feet in size. The only difference is that the legs are turned in toward the middle. Can you help me in finding out what model it is, or any other information about the table?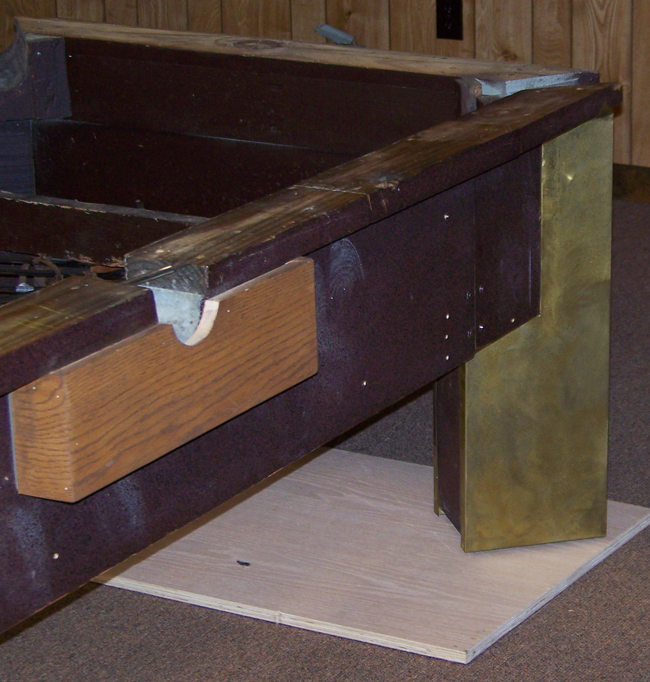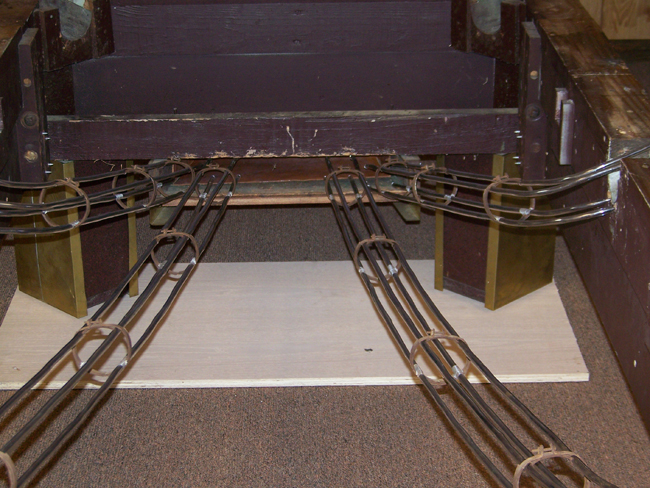 guest
My Victor Billiard Table
Replies & Comments
---
thedoorsguy on 12/17/2007 8:33:31 PM

If you have any questions about Victor Billiards Co. pool tables, let me suggest that you contact lanzabilliards.com as it is run by the same Lanza family that once ran Victor Billiards. If you contact him, please tell him Bob Thomas referred you.
My Victor Billiard Table
Title: My Victor Billiard Table
Author: guest
Published: 12/17/2007 6:03:45 AM