How to Date a Brunswick-Balke-Collender Pool Table
---
2/15/2021 4:05:50 PM
How to Date a Brunswick-Balke-Collender Pool Table
I've bought this Brunswick Balke Collender pool table.
The name plate shows:
Brunswick Monarch
Superspeed Club Cushion
The Brunswick-Balke-Collender Co.
of Canada Limited
All wood and the slate is original. The pool table came out of the Chateau Laurier in Ottawa and then from a bar in Quebec city.
The antique dealer estimated it was a 1904-1908 model.
Can anyone help identify and date the pool table?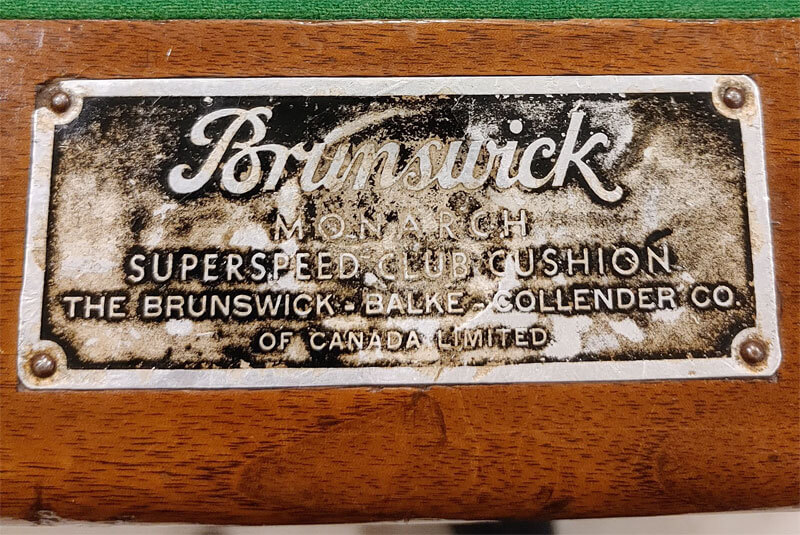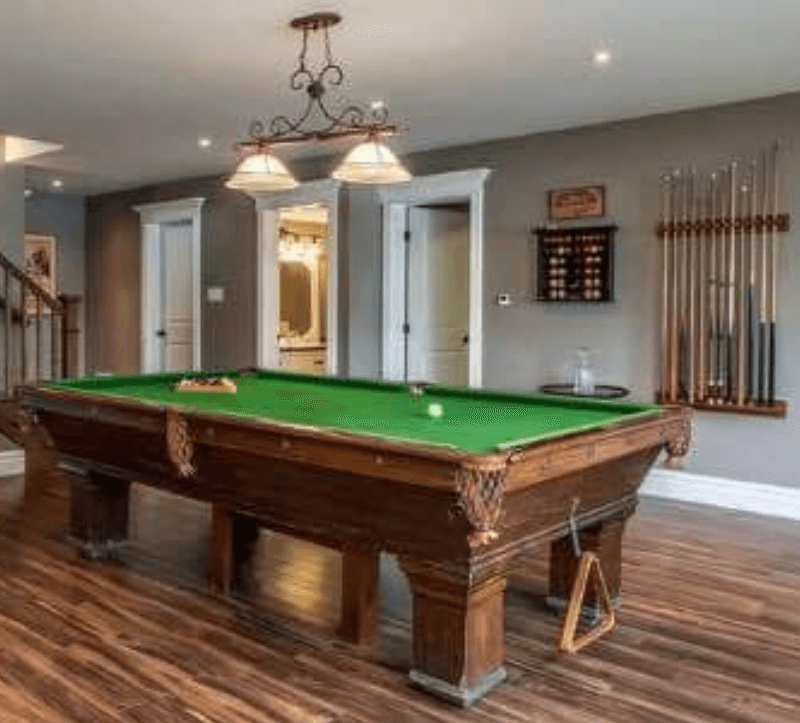 Cynthia Neil
How to Date a Brunswick-Balke-Collender Pool Table
Replies & Comments
---
user1598694627 on 2/16/2021 11:13:46 AM

It is a Brunswick Blake Collender "Brunswick" WELLINGTON pool table as pictured in their 1906 catalog. "Wellington" is the model name.

From the Brunswick Billiards archives:

Brunswick Wellington Pool Table

Source: brunswick.pastperfectonline.com/media/EF302A1E-775D-410B-8DA5-272825580334
How to Date a Brunswick-Balke-Collender Pool Table
Title: How to Date a Brunswick-Balke-Collender Pool Table
Author: Cynthia Neil
Published: 2/15/2021 4:05:50 PM
Last Updated: 2/18/2021 5:18:49 AM
Last Updated By: billiardsforum (Billiards Forum)