Used Matte Distressed 7' Olhausen Breckenridge Pool Table For Sale $1890
---
6/4/2021 2:21:16 PM
Used Matte Distressed 7' Olhausen Breckenridge Pool Table For Sale $1890
For sale is a well used, clean, 7-foot Olhausen Breckenridge matte distressed pool table.
The condition is "used". It has 1.5 year-old navy blue standard woven championship cloth in excellent condition.
This pool table is made from solid pine and features natural characteristics of live wood along with bandsaw distressing, rustic bolts, and genuine buffalo nickel sights. All Olhausen pool tables are hand-crafted in Portland, TN and feature Accu-Fast cushions and a lifetime warranty. It has premium 3-piece slate.
The price includes 4 olhausen pool cues, an Olhausen ball set, a 9 ball rack, and an 8 ball rack.
We recommend Gebhardts Billiards & Bowling in Allentown for moving and assembly in your home.
Location Pick Up: Decatur, Illinois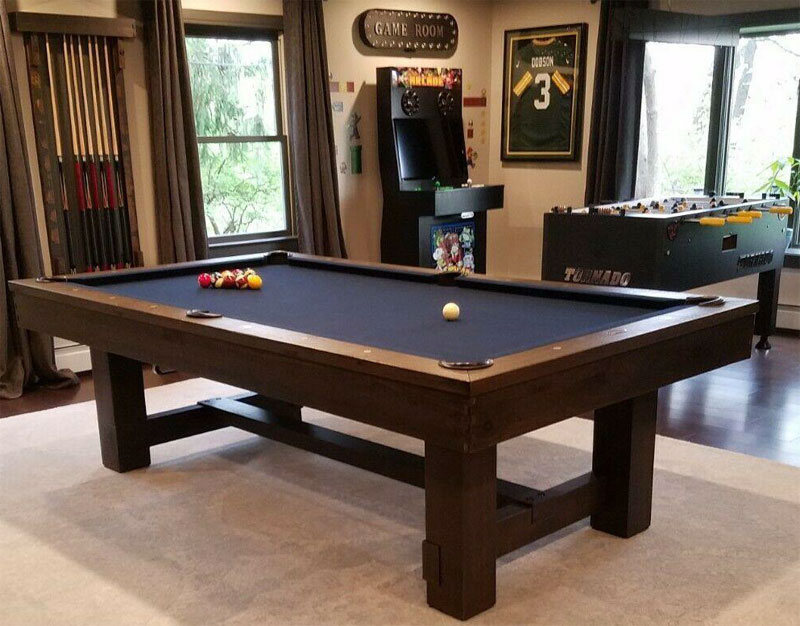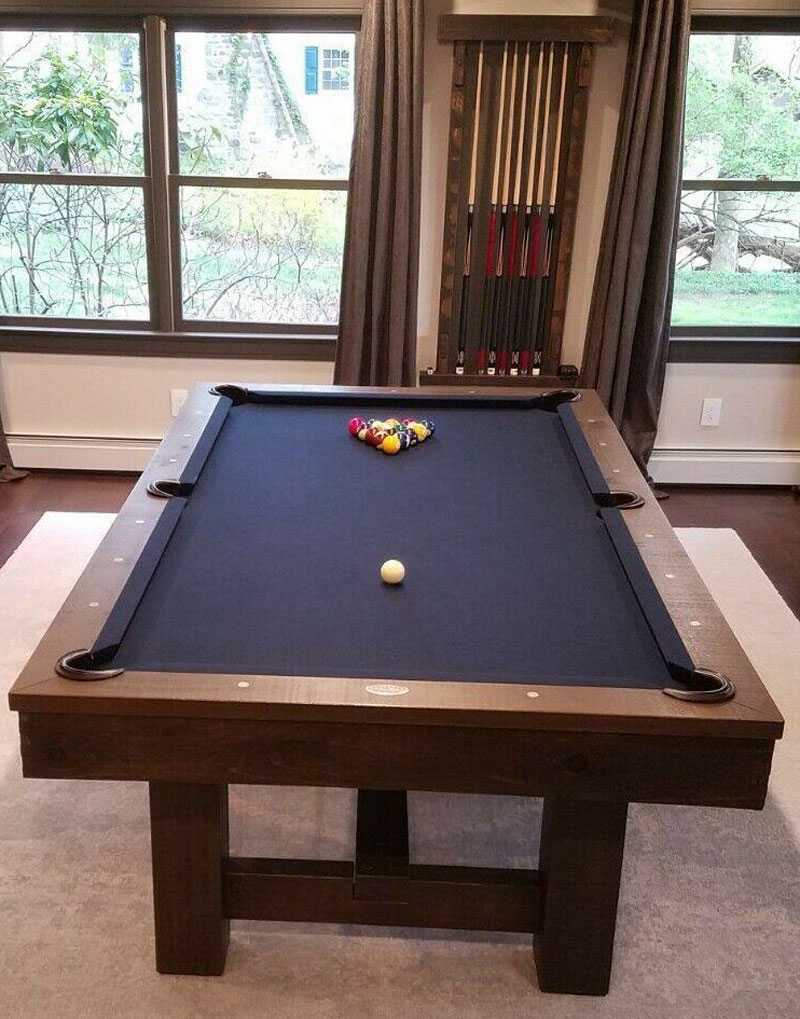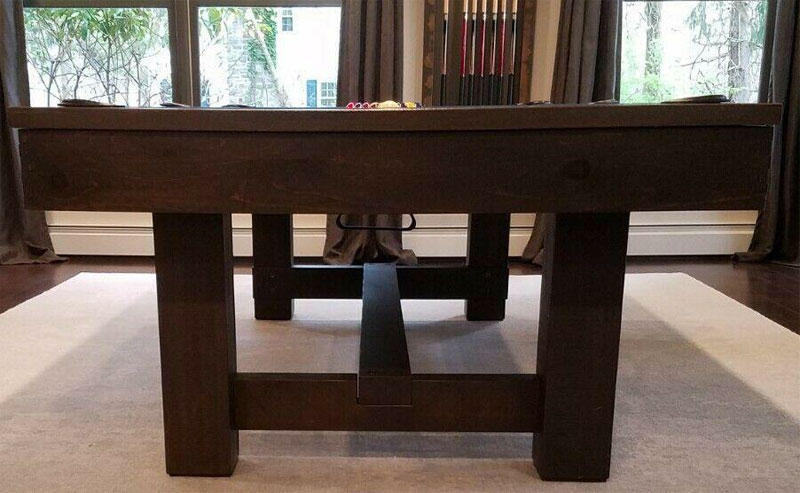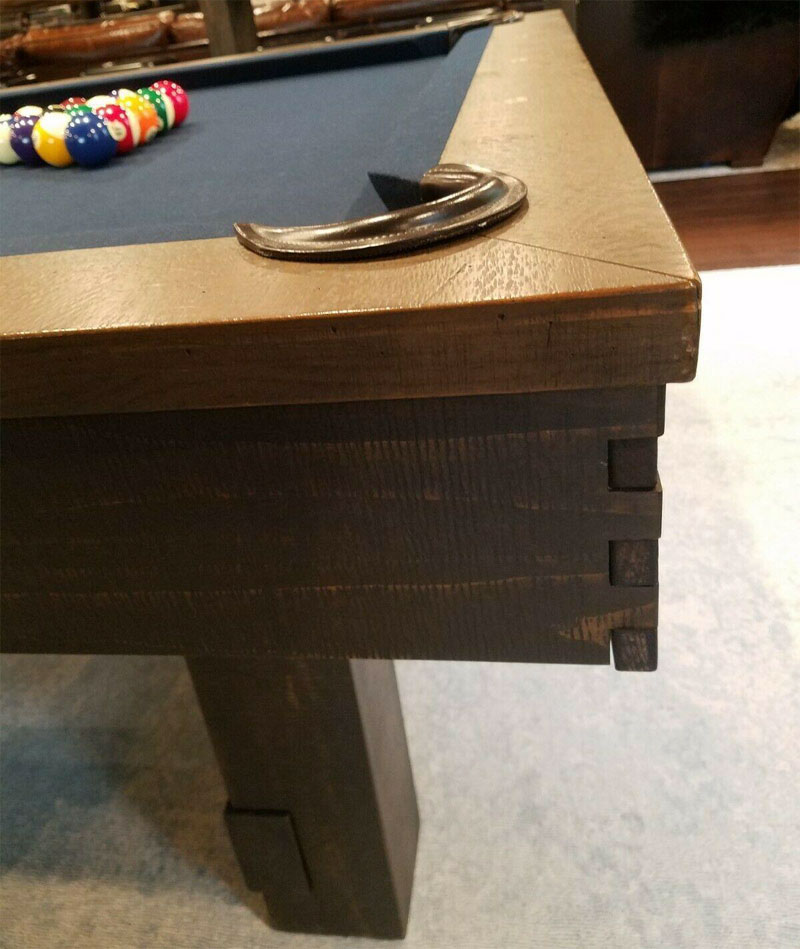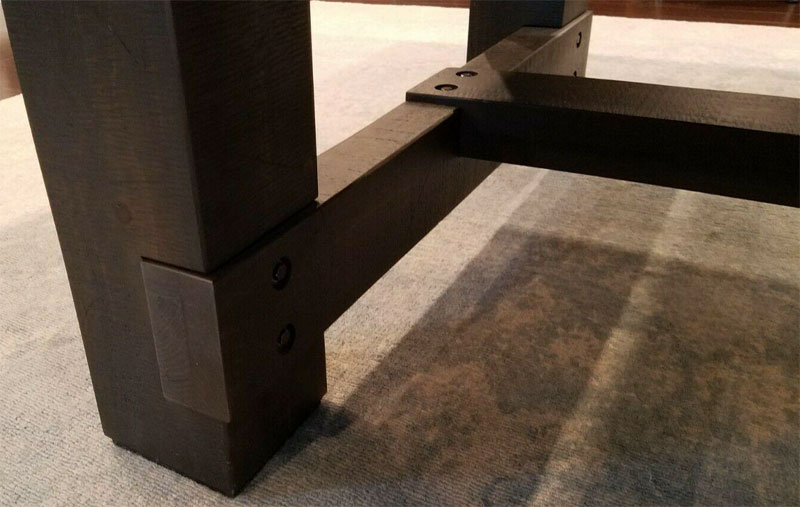 Long
Used Matte Distressed 7' Olhausen Breckenridge Pool Table For Sale $1890
Used Matte Distressed 7' Olhausen Breckenridge Pool Table For Sale $1890
Title: Used Matte Distressed 7' Olhausen Breckenridge Pool Table For Sale $1890
Author: Long
Published: 6/4/2021 2:21:16 PM
Last Updated: 6/10/2021 1:58:09 AM
Last Updated By: billiardsforum (Billiards Forum)