Ruxton Billiard Mfg Co Used Pool Table for Sale Near Columbus, OH
---
11/20/2020 11:43:58 AM
Ruxton Billiard Mfg Co Used Pool Table for Sale Near Columbus, OH
I have a Ruxton Billiard Mfg Co pool table for sale. It has top-quality one-piece slate.
The pool table is located in Central Ohio near Columbus.
This is a high-quality table that had only been used in a wedding venue for wedding parties. We need to find it a new home! There is one small tear in the fabric, see picture. Open to reasonable offers.
Advantages of one piece slate:
It can save you $150+ on the installation of your table
It can save you between $400 - $600 in moving your table
It adds $400 - $600 in resale value
It eliminates costly service calls for slate seam problems
It allows the pool table to be picked up and moved in your room
Contact me at bryan.reed@live.com if interested.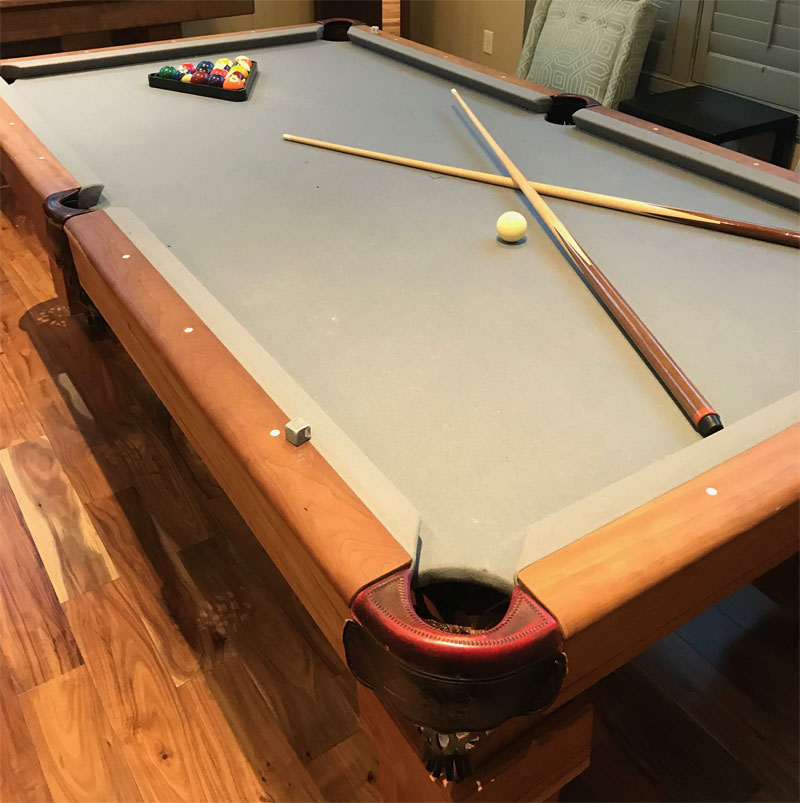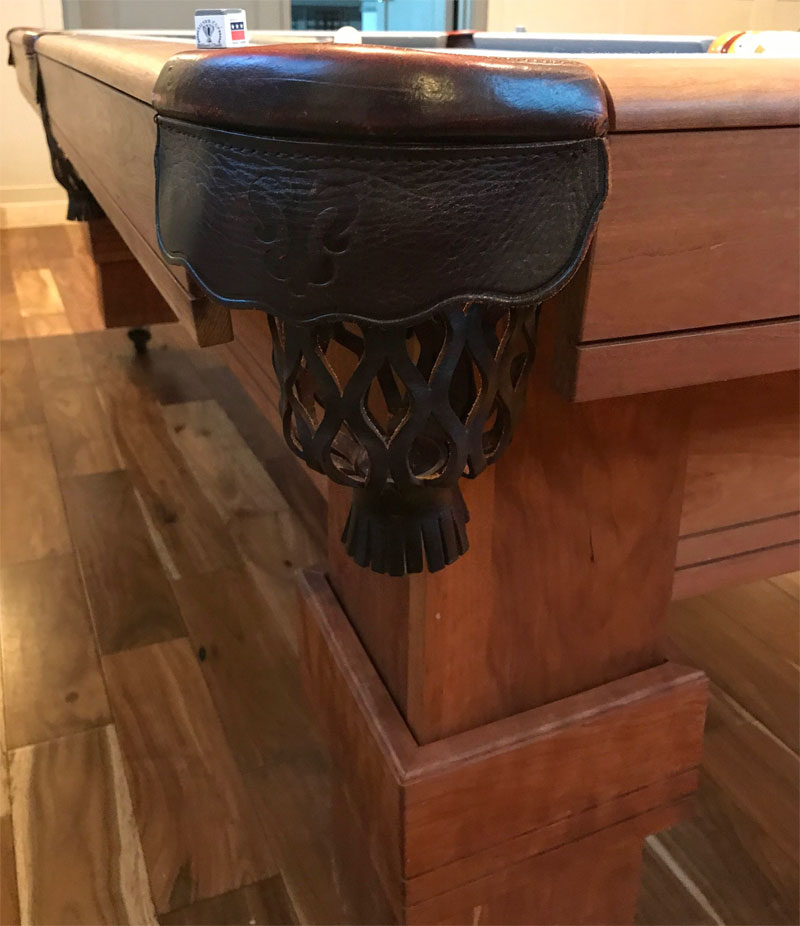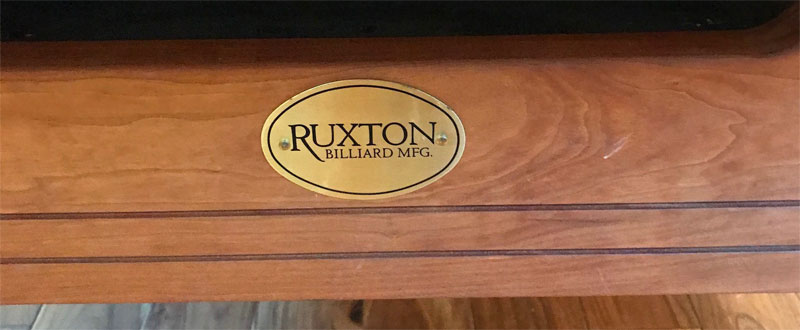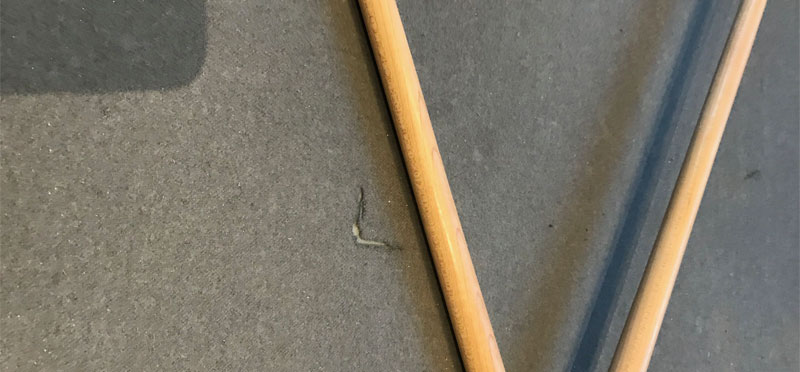 InfiniteChurch
Ruxton Billiard Mfg Co Used Pool Table for Sale Near Columbus, OH
Ruxton Billiard Mfg Co Used Pool Table for Sale Near Columbus, OH
Title: Ruxton Billiard Mfg Co Used Pool Table for Sale Near Columbus, OH
Author: InfiniteChurch (Bryan Reed)
Published: 11/20/2020 11:43:58 AM
Last Updated: 11/21/2020 6:06:24 AM
Last Updated By: billiardsforum (Billiards Forum)