Free Pool Table in Knoxville, TN
---
7/6/2015 6:57:08 AM
Free Pool Table in Knoxville, TN
I don't know what kind of billiard table I have. I have had it for years and now I am trying to get rid of it because I am moving out of state and do not wish to take it with me.
I would like to donate it for free to anyone who is willing to come and disassemble it and haul it away since I feel it might be deterring the sale of my house.
It looks like the ones pictured at Barley's Pool hall and it was actually assembled in my rec room. Anyone interested please contact me asap.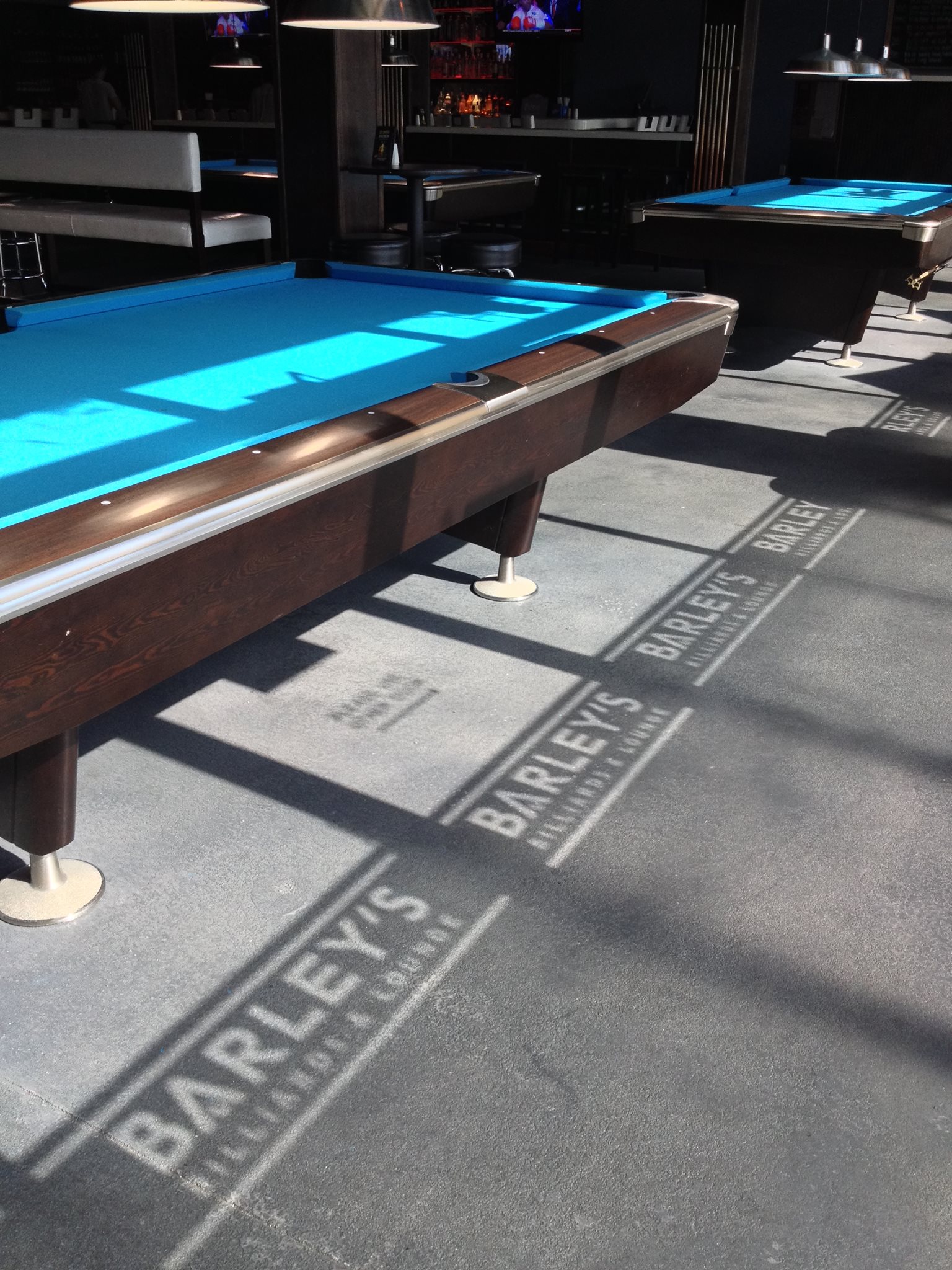 Swimmingkbates
Free Pool Table in Knoxville, TN
Replies & Comments
---
elena28 on 1/25/2017 6:33:26 PM

I would like to get this pool table

Yeah Righr on 3/3/2017 2:50:55 AM

Do you still have the table?

Please contact me, I'm interested.

Swimmingkbates on 3/3/2017 7:39:00 PM

If there is someone interested in the pool table, please contact me at (865) 249-7011. My name is Ms. Bates.
Free Pool Table in Knoxville, TN
Title: Free Pool Table in Knoxville, TN
Author: Swimmingkbates (Katherine Bates)
Published: 7/6/2015 6:57:08 AM
Last Updated: 9/9/2016 9:52:33 AM
Last Updated By: billiardsforum (Billiards Forum)