Free 9-Foot Victor Billiards Pool Table in Marlton, NJ
---
3/6/2021 8:34:19 AM
Free 9-Foot Victor Billiards Pool Table in Marlton, NJ
I am giving away a 9 ft Victor pool table for free. It is probably 60 years old or older. There is a note that says "Hell with Joe Louis" (the boxer) on the bottom of the slate, which should show the age of the pool table.
The pool table is located in Marlton New Jersey 08053. Everything original is in tact...
Yes, it is free. I am moving I need to put a floor in that wreck room/basement. I noticed this site comes up a lot for searches for a Victor Billiards pool table, which brings me here.
Or my last choice is to demo it and part it out, e.g. corner pockets, name plate, etc., all the small stuff.
Let me know what you think.
Thanks,
Jim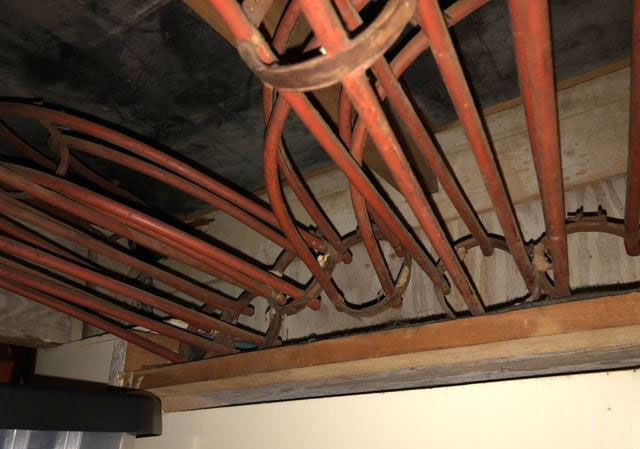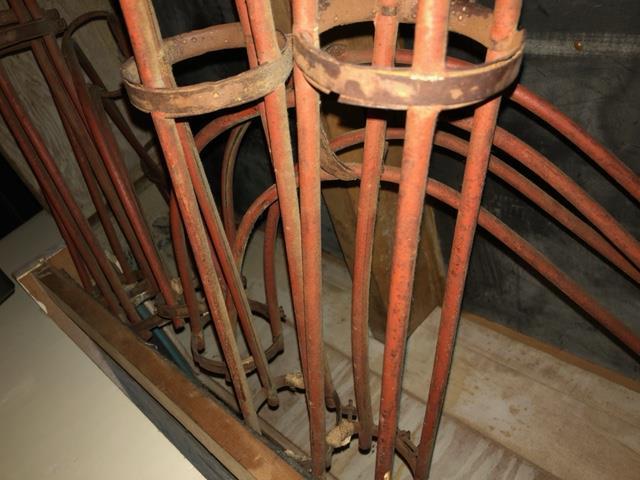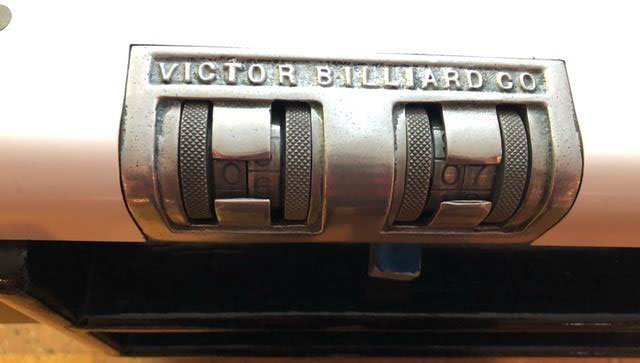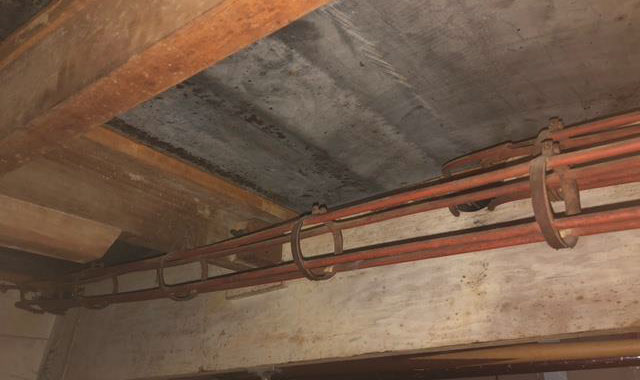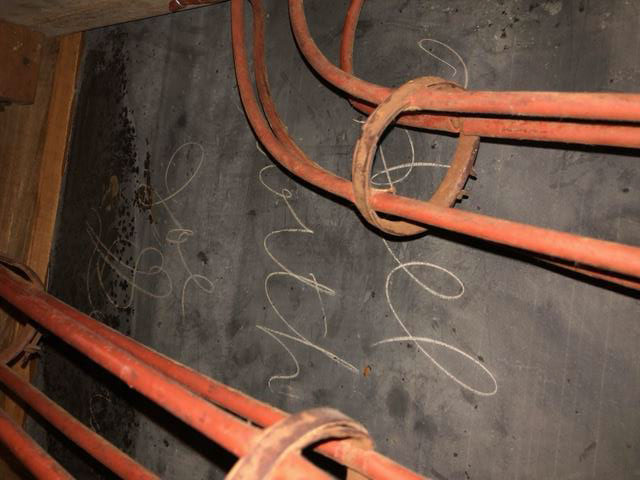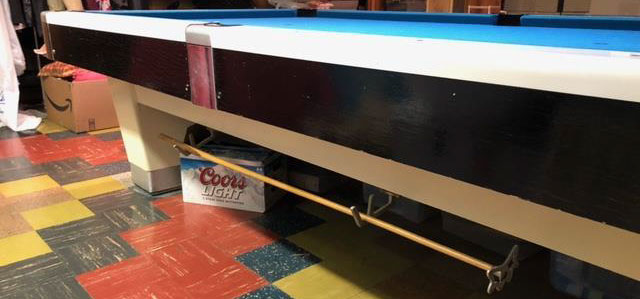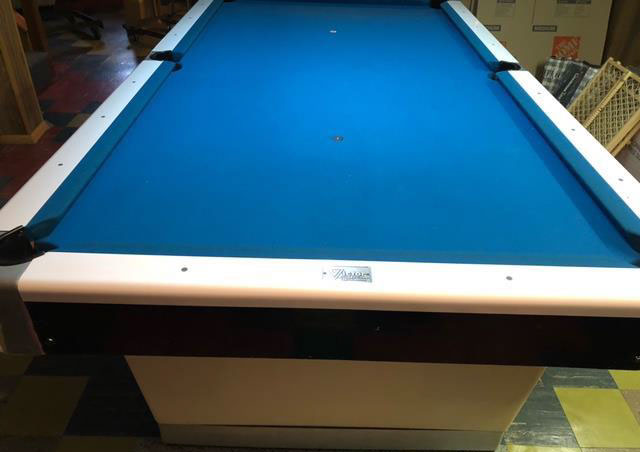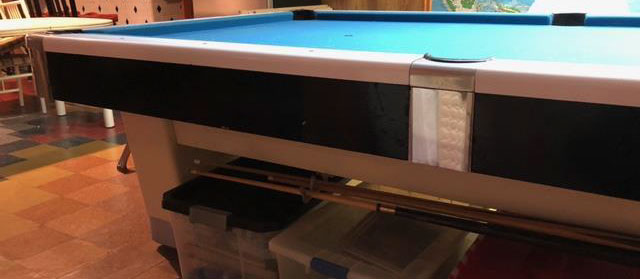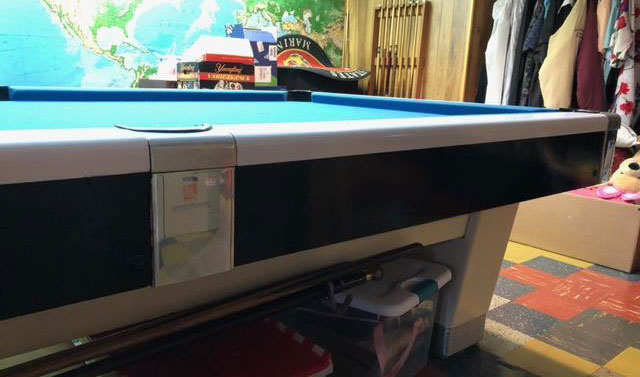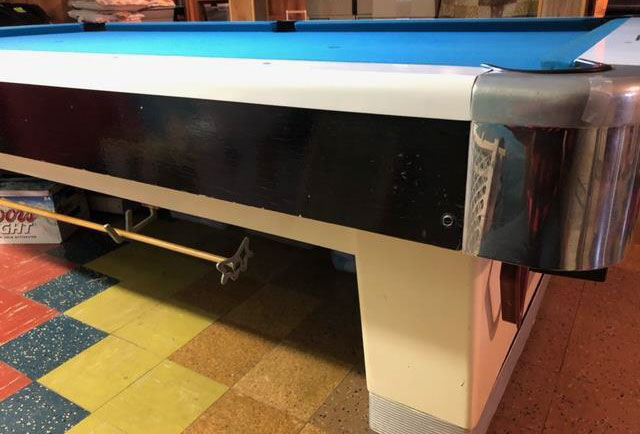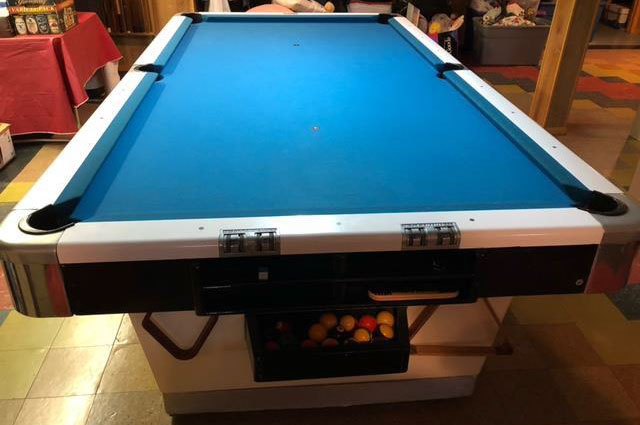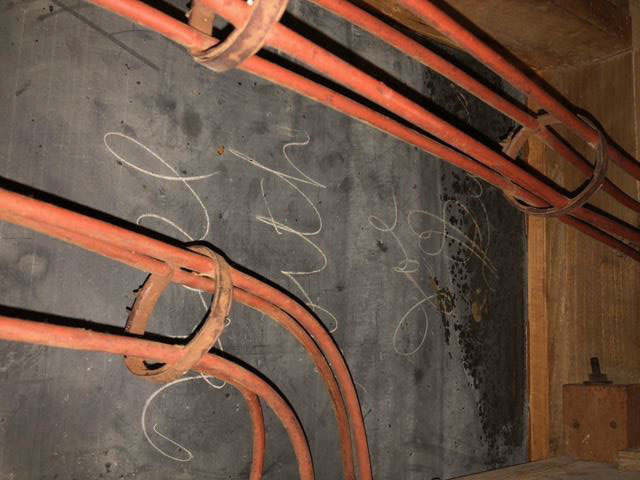 Jim Lutz
Free 9-Foot Victor Billiards Pool Table in Marlton, NJ
Replies & Comments
---
user1585413987 on 5/26/2022 6:38:40 AM

Is this Victor pool table still available? I'm located in Voorhees, NJ.

If so, please phone me at (609) 220-5471.

Jim Lutz on 5/26/2022 7:30:43 AM

It's gone as of a year ago. Sorry.
Free 9-Foot Victor Billiards Pool Table in Marlton, NJ
Title: Free 9-Foot Victor Billiards Pool Table in Marlton, NJ
Author: Jim Lutz
Published: 3/6/2021 8:34:19 AM
Last Updated: 3/27/2021 10:21:39 AM
Last Updated By: billiardsforum (Billiards Forum)