Brunswick Gold Crown III With Matching Light for Sale $2800
---
11/10/2019 9:51:10 PM
Brunswick Gold Crown III With Matching Light for Sale $2800
For sale is a 9-foot Brunswick Gold Crown III pool table with copper trim and a wooden Brunswick pool table light.
It currently has 3 year old Simonis 760 cloth.
The pool table has not gotten much play since I have owned it.
Balls, rack, and extension stick are all included.
Price is $2800 OBO. Must sell. Located in Brighton, AL.
Text or call (205) 434-1243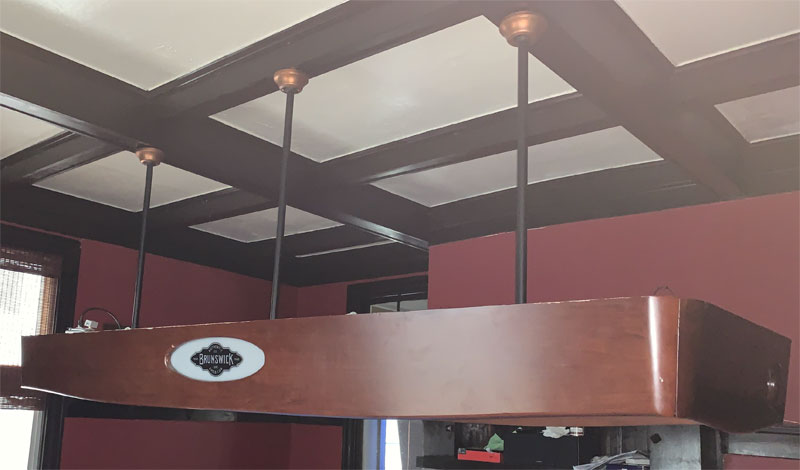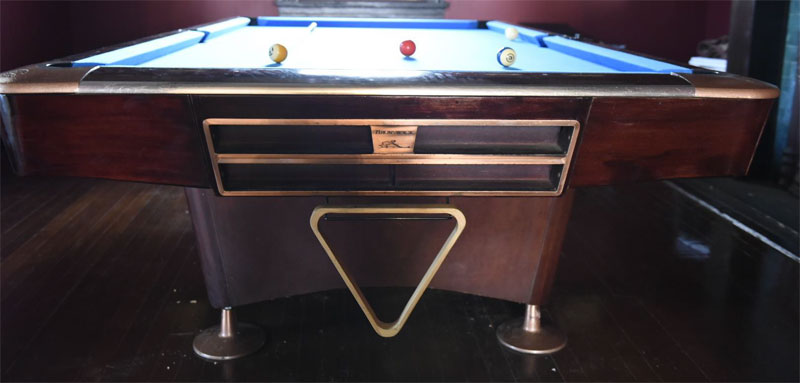 warrenpressure
Brunswick Gold Crown III With Matching Light for Sale $2800
Brunswick Gold Crown III With Matching Light for Sale $2800
Title: Brunswick Gold Crown III With Matching Light for Sale $2800
Author: warrenpressure
Published: 11/10/2019 9:51:10 PM
Last Updated: 1/5/2020 9:31:14 AM
Last Updated By: billiardsforum (Billiards Forum)