Antique 1930's Brunswick Pool Table for Sale
---
12/12/2019 9:28:16 AM
Antique 1930's Brunswick Pool Table for Sale
For sale is an antique 1930s Brunswick 8-ft pool table in Orange County, CA.
I purchased it 15 yrs ago for significantly more, and twice refurbished it since.
Pictures do not do it justice! It has beautiful detail in the wood work, leather pockets, etc. and everything you would expect from that era when they made pool tables by hand one at a time.
It would be a perfect finishing touch to a classy game room!
New felt provided for new owner.
Contact Steve if interested at (704) 299-4766. The pool table is located in Orange County, CA.
Asking price is $10,000.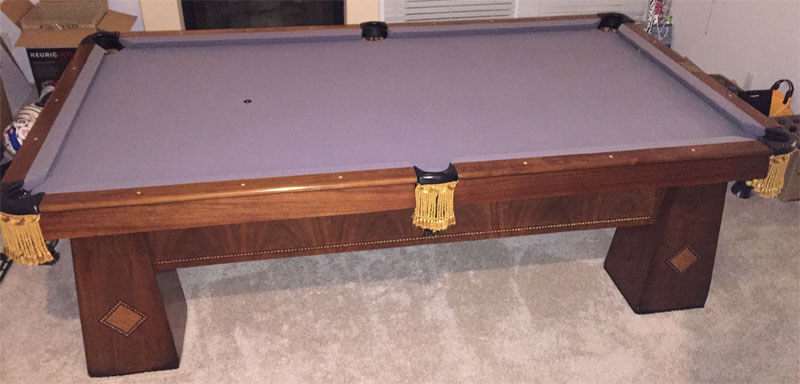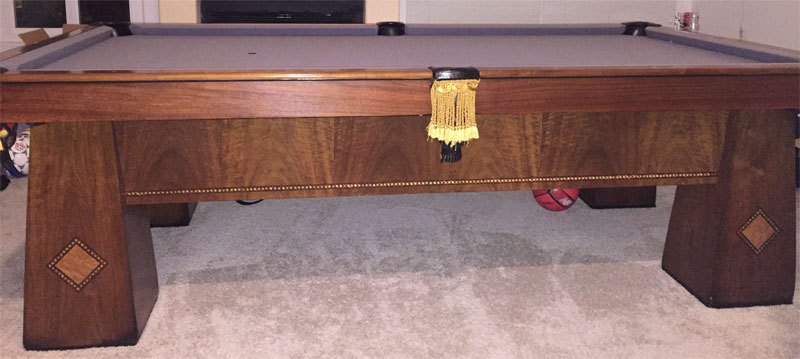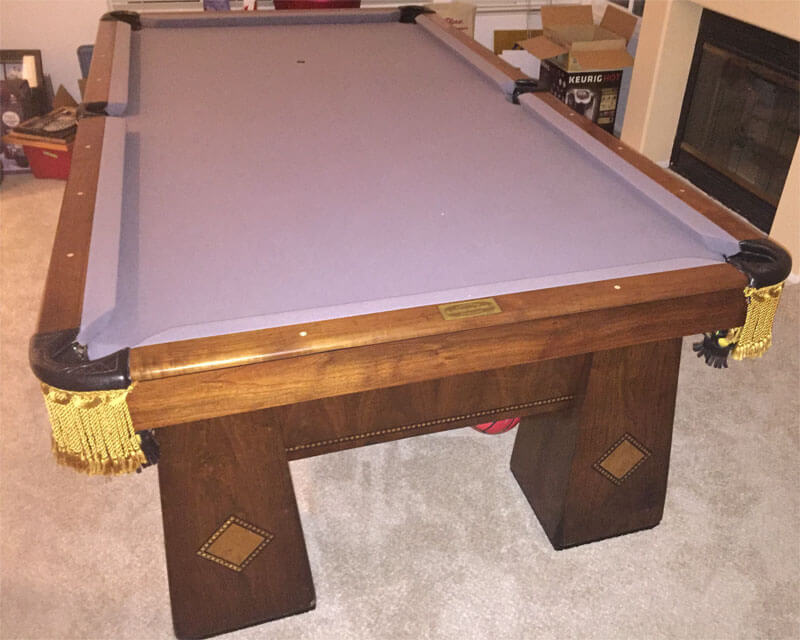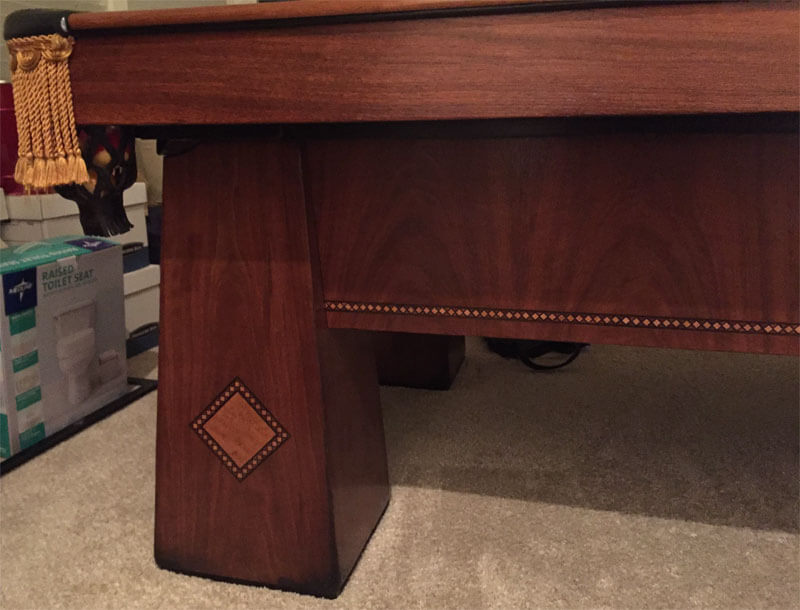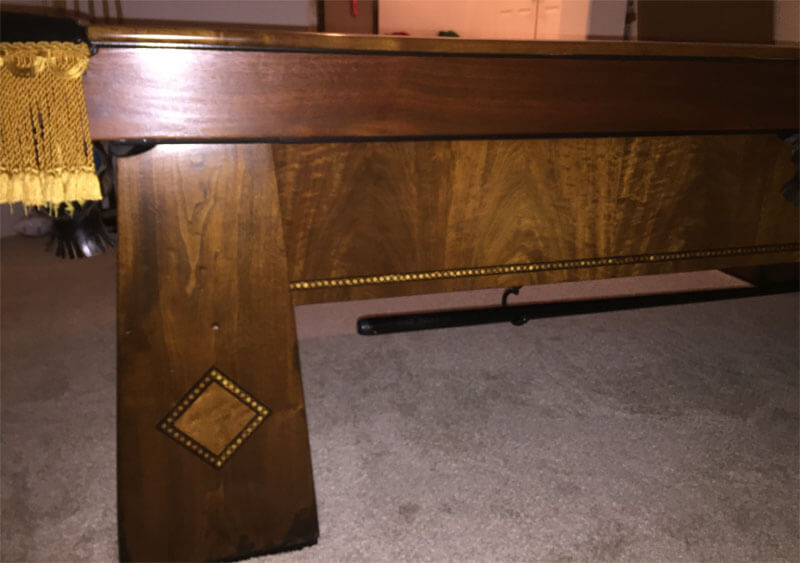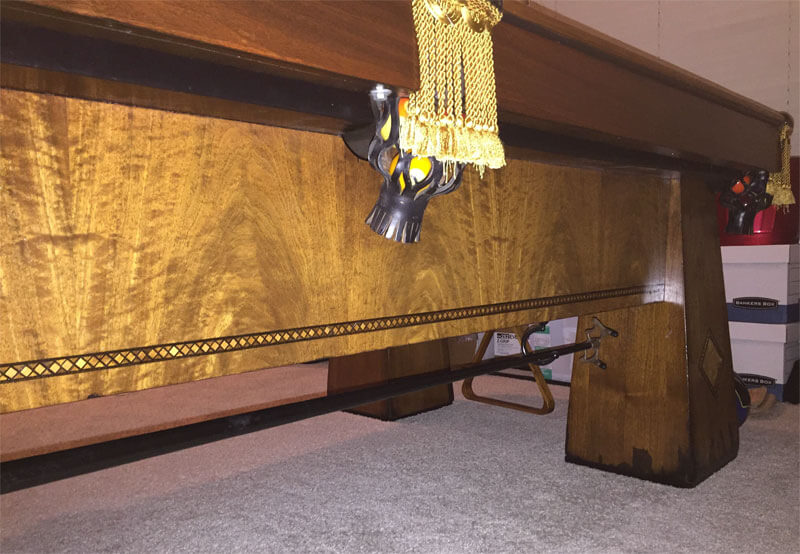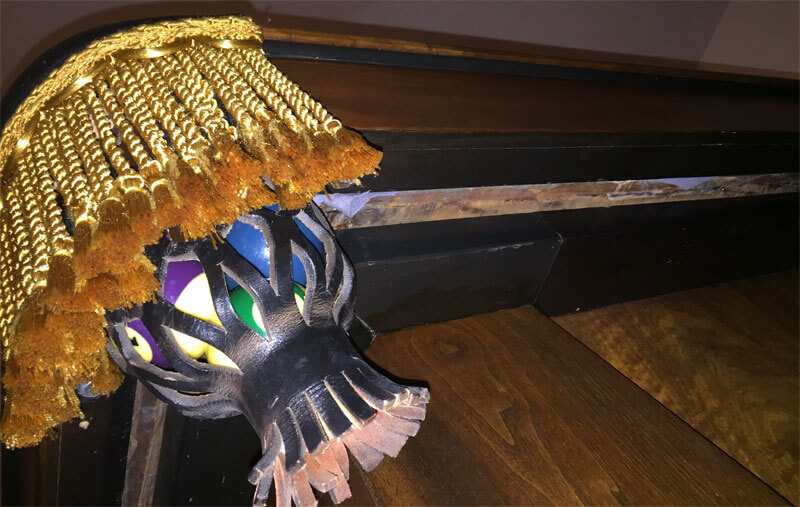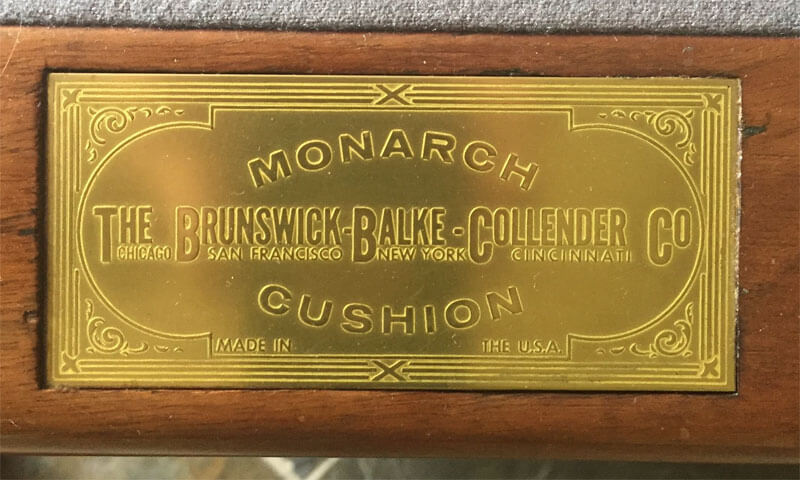 user1576171695
Antique 1930's Brunswick Pool Table for Sale
Replies & Comments
---
billiardsforum on 12/12/2019 1:58:42 PM

That is one beautiful antique Brunswick Balke Collender pool table.

What is your asking price for the pool table and where is it located.

user1576171695 on 12/13/2019 12:47:44 AM

I am asking $10,000 which is significantly less than what I bought it for.

Thanks!
Steve
Antique 1930's Brunswick Pool Table for Sale
Title: Antique 1930's Brunswick Pool Table for Sale
Author: user1576171695
Published: 12/12/2019 9:28:16 AM
Last Updated: 12/13/2019 2:28:44 AM
Last Updated By: billiardsforum (Billiards Forum)