8 Foot Olhausen Americana Pool Table For Sale in Joliet, IL
---
4/17/2021 11:04:08 AM
8 Foot Olhausen Americana Pool Table For Sale in Joliet, IL
We have an 8-foot Olhausen Americana pool table for sale in Joliet, Illinois.
Asking $1000. The Americana model retails new for $3000.
Included in the sale is: the brush, cover, balls, cue sticks with wall holder, traditional rack and 9 ball rack, box of black chalk, and overhead pool table light.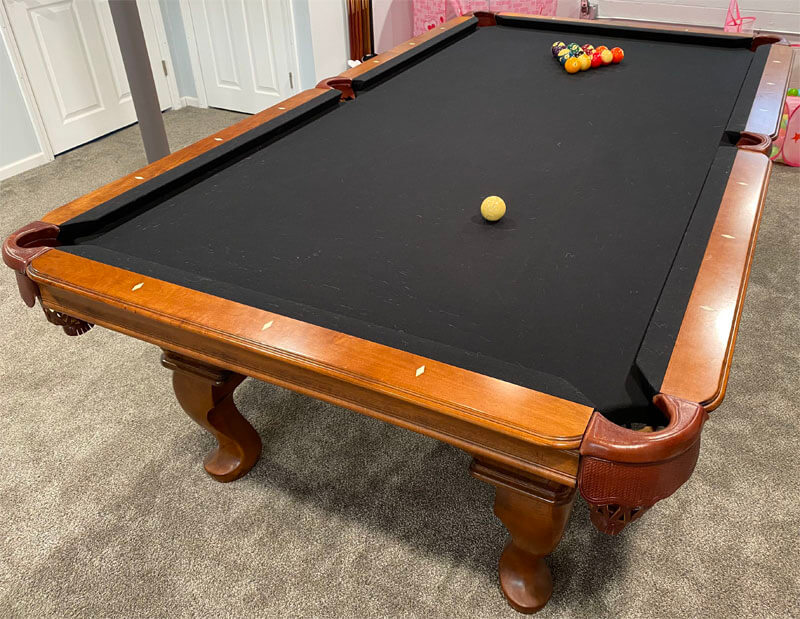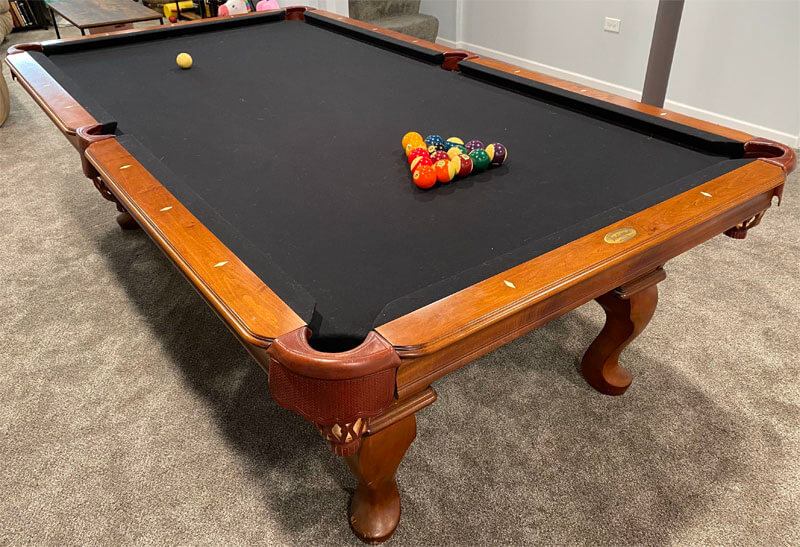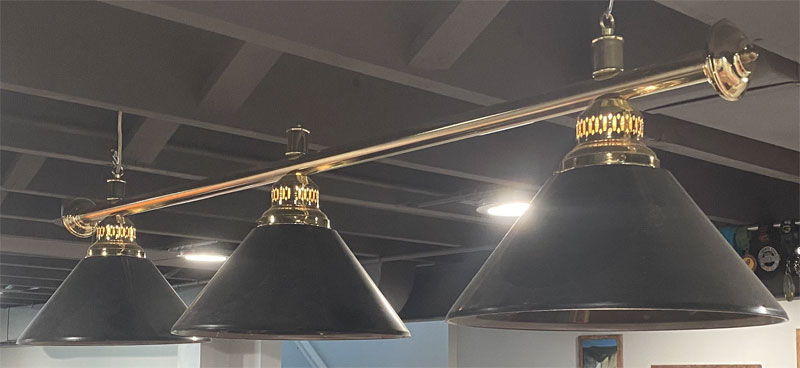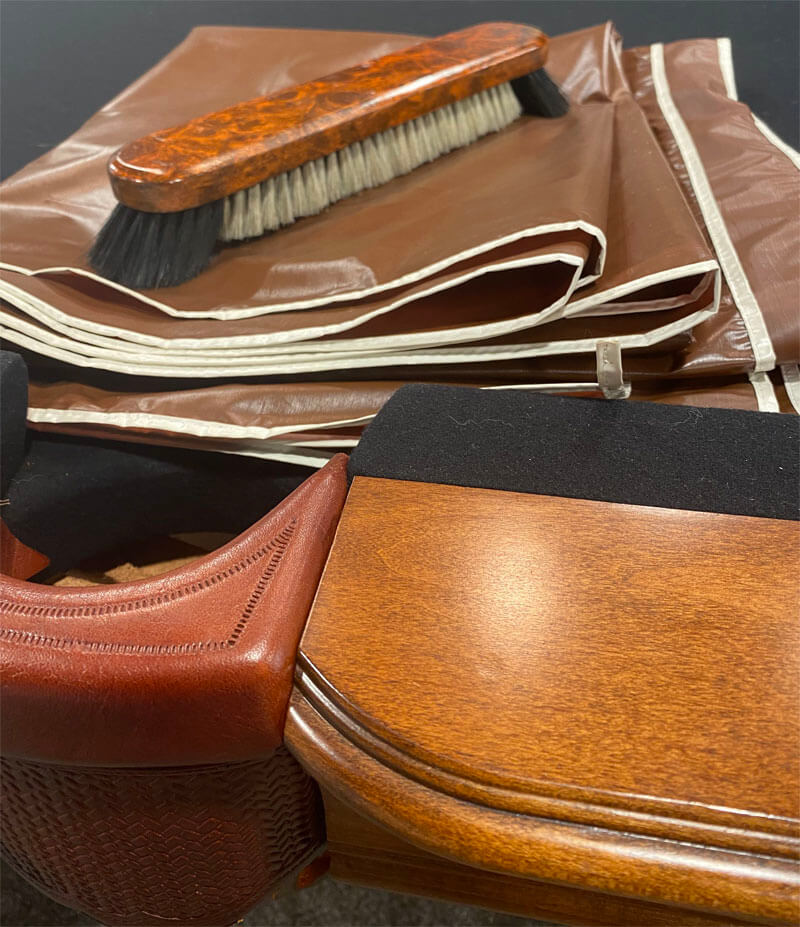 nehamilton1990
8 Foot Olhausen Americana Pool Table For Sale in Joliet, IL
8 Foot Olhausen Americana Pool Table For Sale in Joliet, IL
Title: 8 Foot Olhausen Americana Pool Table For Sale in Joliet, IL
Author: nehamilton1990 (N. Hamilton)
Published: 4/17/2021 11:04:08 AM
Last Updated: 4/19/2021 4:24:27 PM
Last Updated By: billiardsforum (Billiards Forum)