2 Hollywood Gold Plus Carom Tables for Sale in Michigan $800 EA
---
5/31/2017 12:15:23 PM
2 Hollywood Gold Plus Carom Tables for Sale in Michigan $800 EA
I have two Hollywood Gold Plus carom tables for sale in East Lansing Michigan. They are in very good condition. I need to sell them ASAP. I can include pool cue racks, balls, and accessories optionally too.
I am only asking $800 each, and I will consider taking offers, especially if someone can take one sooner or if someone take both.
Please call me if you can assist in finding buyer(s) and/or movers. I am located in East Lansing, Michigan, in zip code 48823.
HWD Hollywood Gold Plus Carom Table * Excellent Condition * Approximately 9ft x 5ft * Height about 3 ft

This is ONE of a Pair of identical table sets!

Excellent Condition have been in this building, never kept in storage.

These were put in place by original owners and very sparingly used. Little or no wear to the tables!! We were left these as partial payment by former, and have all summer to move them, but sooner the better!!

Table Frames seem to be a mix of solid wood , plywood, and wood product. Appearance on outside is of dark stained wood. Surface felt smooth, no problems, looks smooth and shows little or no wear.

BONUS:(subject to availability)

Misc Balls, Including Super Aramith balls sets Made in Belgium. Procup
3 Cue Sticks, very good condition.
AJ
Cell: (323) 490-3006 - 6AM to 11AM is best, but anytime is OK
It is listed on eBay:
ebay.com/itm/122514632044
Here are some pics: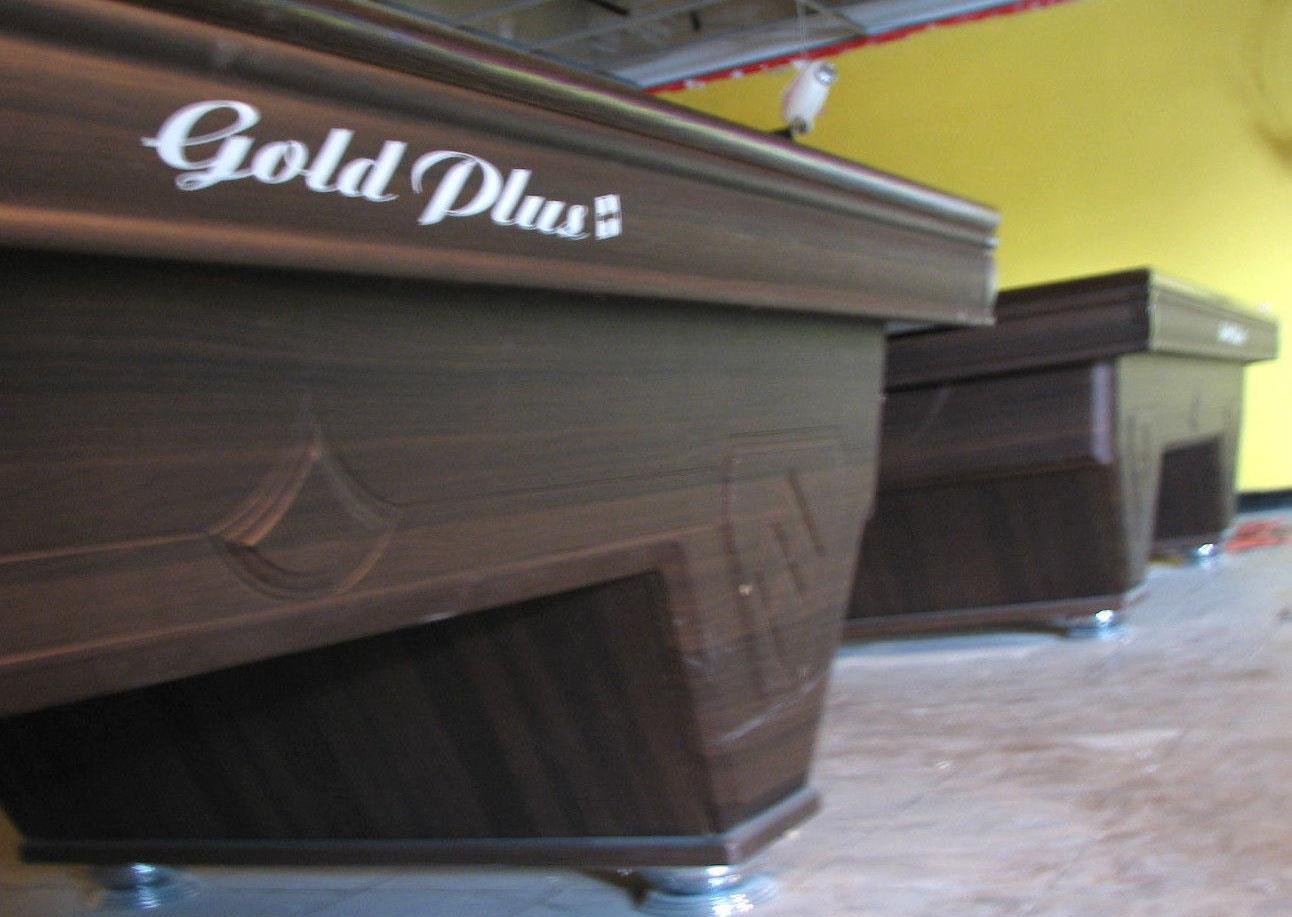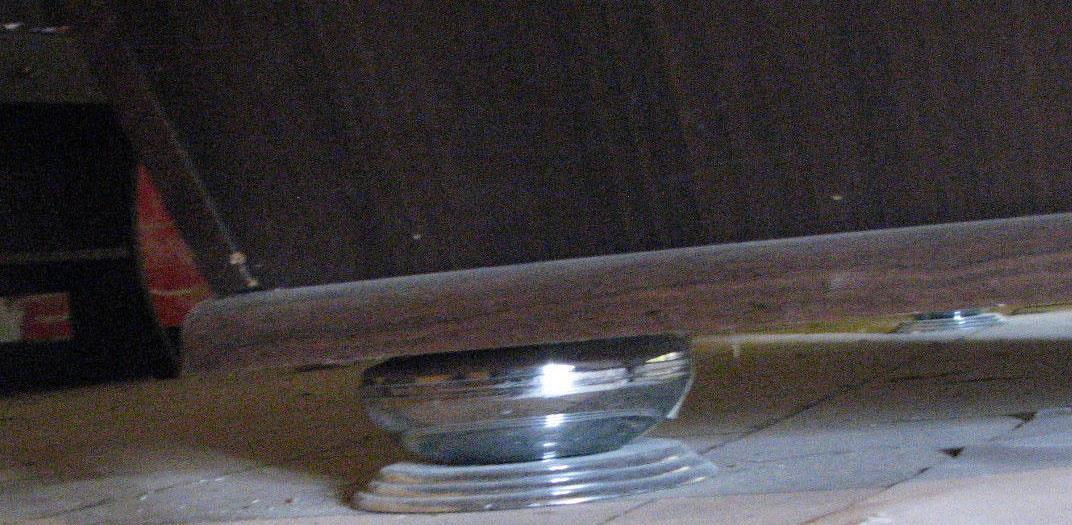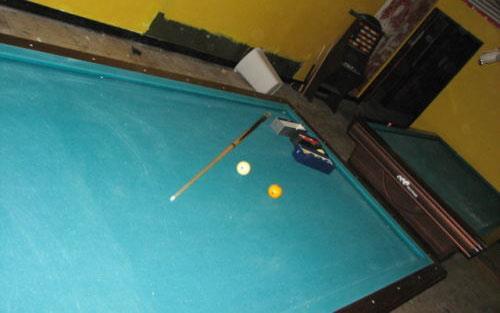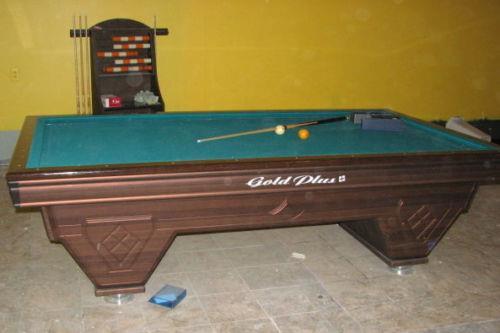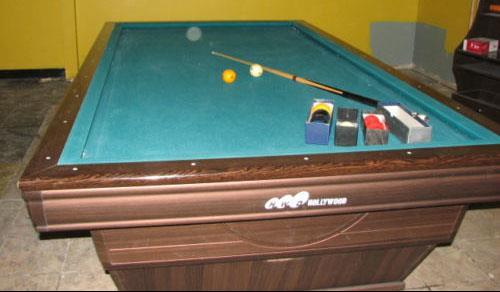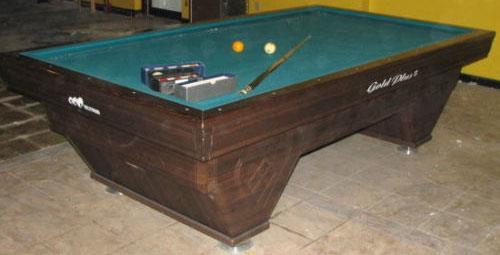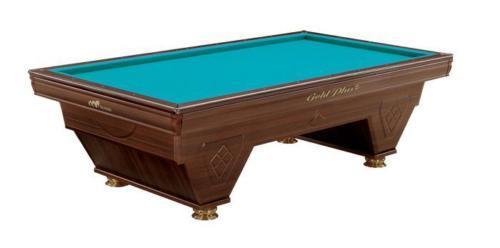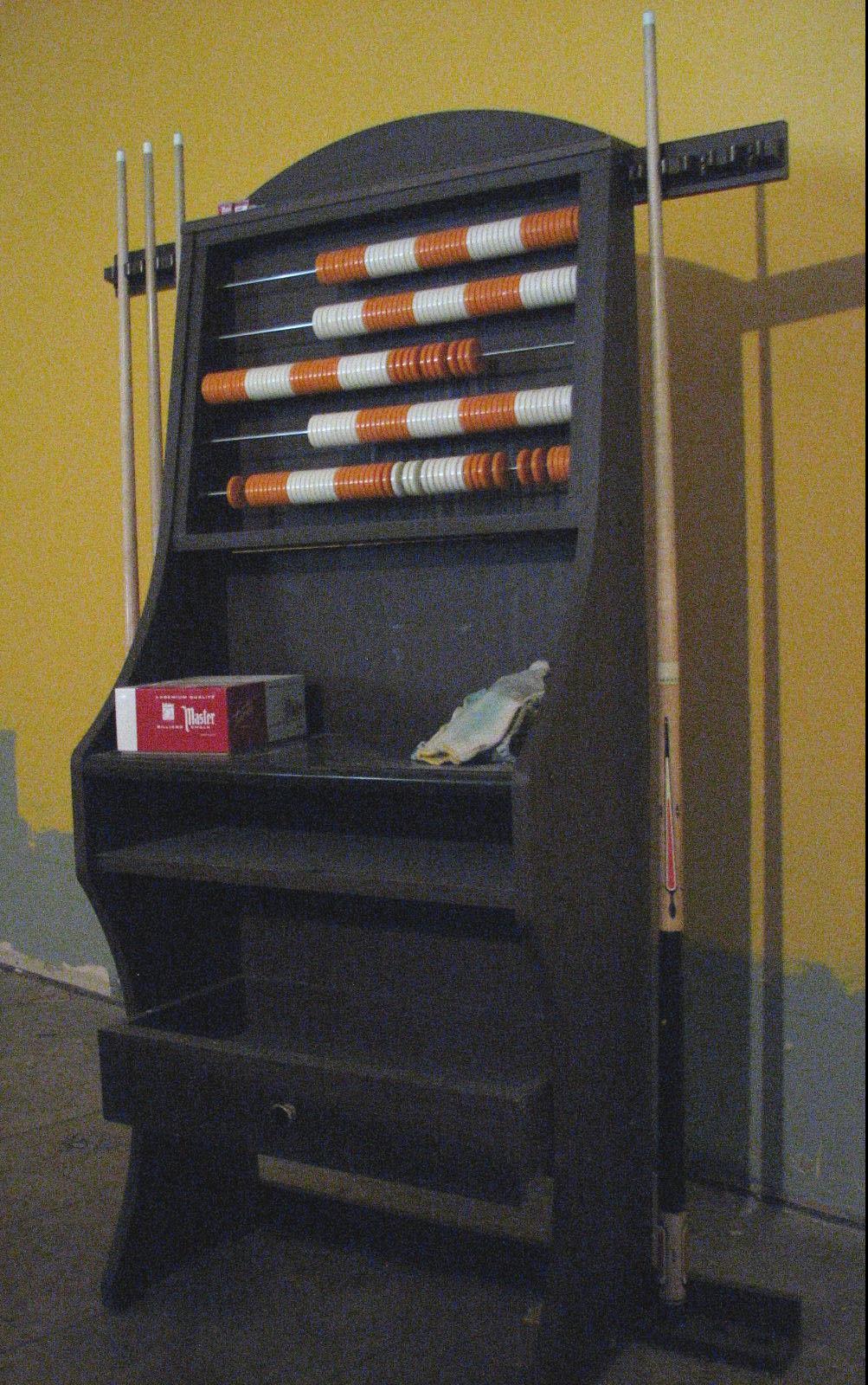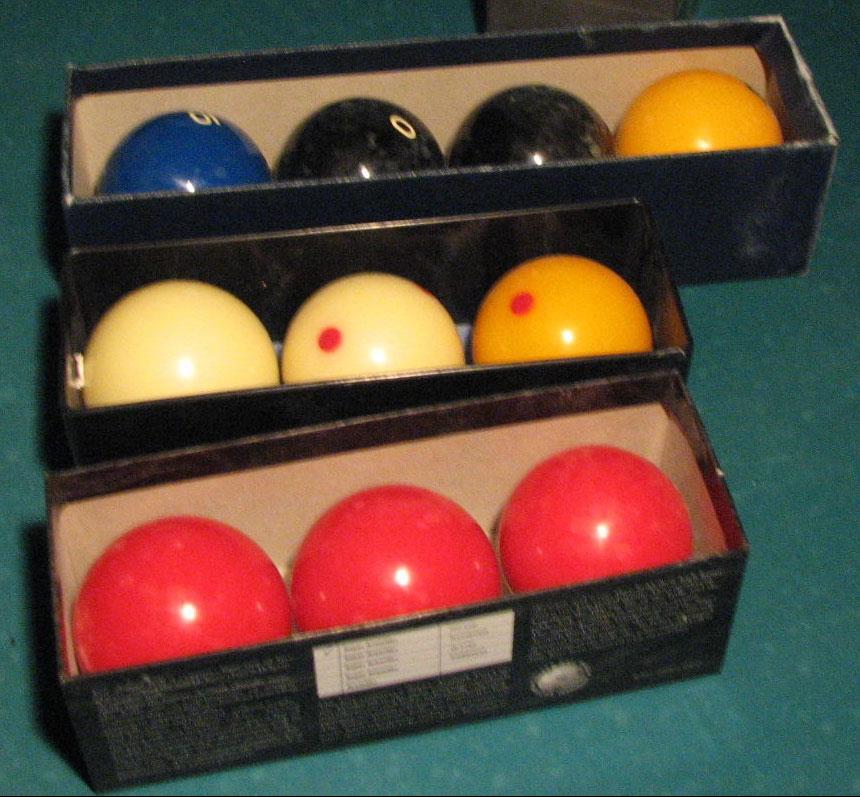 user1496247322
2 Hollywood Gold Plus Carom Tables for Sale in Michigan $800 EA
2 Hollywood Gold Plus Carom Tables for Sale in Michigan $800 EA
Title: 2 Hollywood Gold Plus Carom Tables for Sale in Michigan $800 EA
Author: user1496247322
Published: 5/31/2017 12:15:23 PM
Last Updated: 5/31/2017 6:05:25 PM
Last Updated By: billiardsforum (Billiards Forum)