19th Century Bar Billiards Table for Sale in the Kansas City Area
---
2/11/2018 8:27:25 PM
19th Century Bar Billiards Table for Sale in the Kansas City Area
Antique bar billiards table for sale in Kansas City.
This is a serious antique bar billiards table and among the oldest of its kind. It is French made and, to my understanding, predates all English made bar billiards tables. My family purchased it from Webster house antiques a few years ago for $4800 dollars and failed to ever make use of it.
I was planning on finding a local antique dealer but apparently there is a healthy demand among the members of this forum so I leave it to you all. I would like to settle up for around $2000 before deciding how to manage shipping.
If you are interested in making an offer or have any questions I can reached by email at wshopkins95@gmail.com or by phone at (913) 210-4909.
Thank you for your interest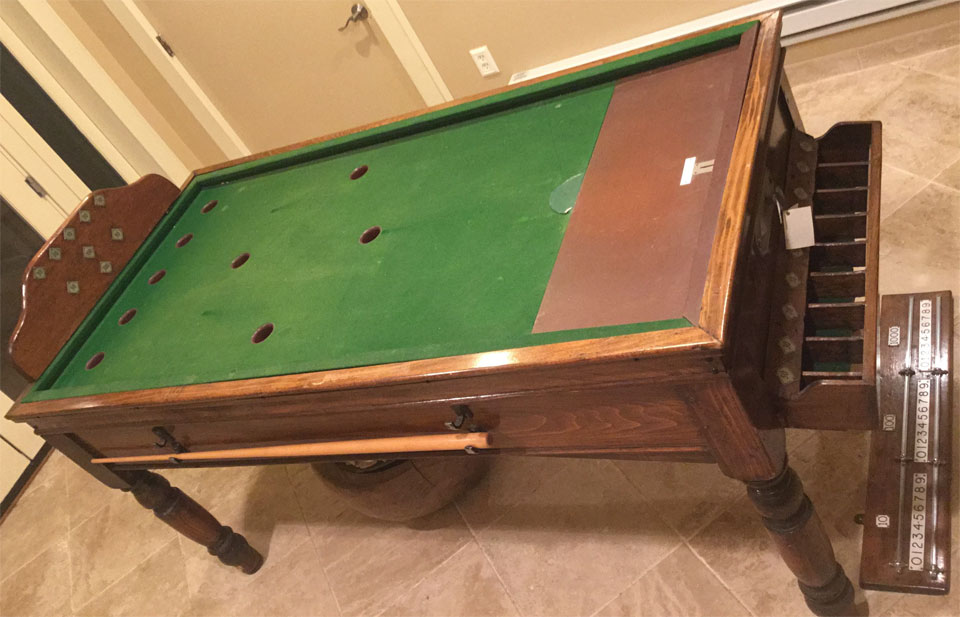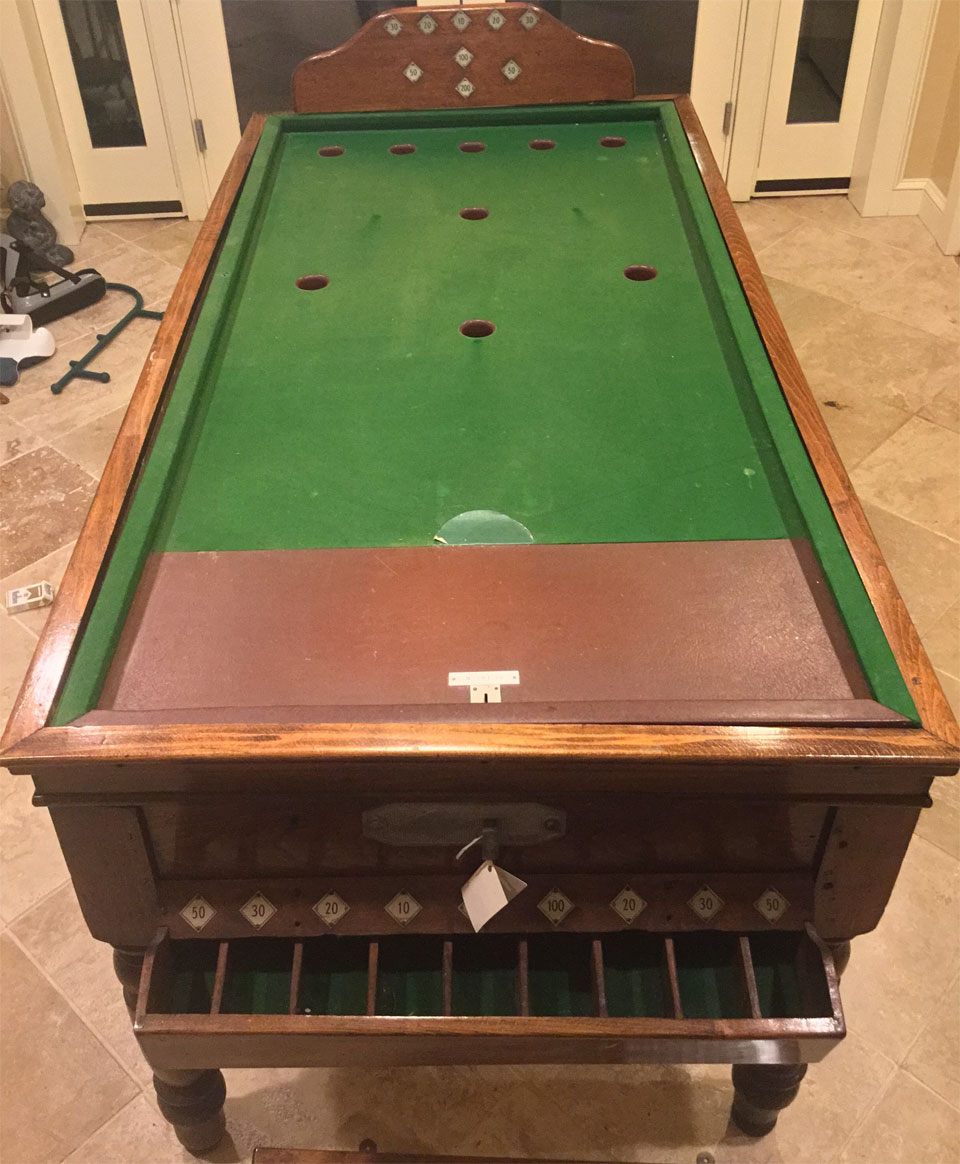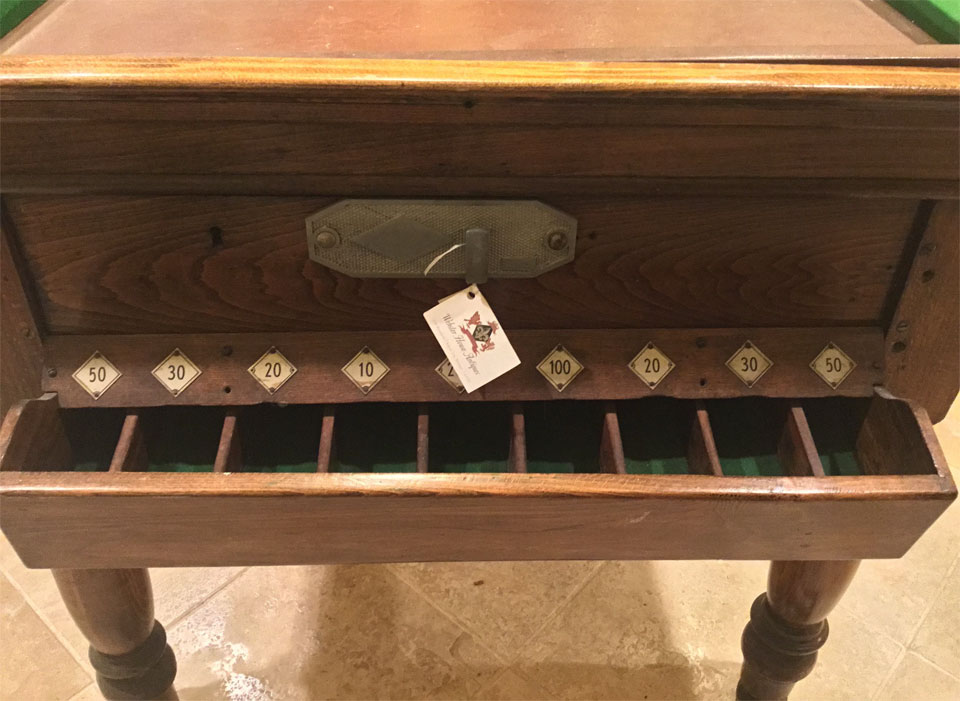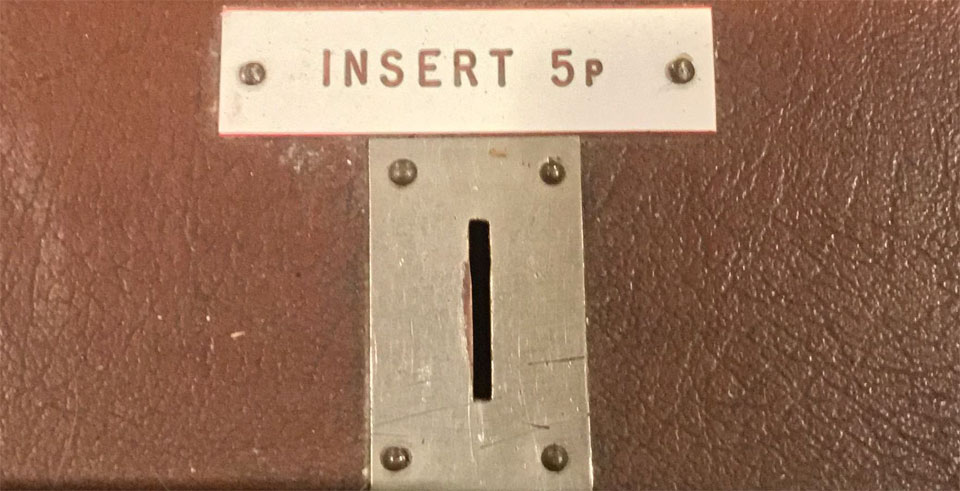 user1518396729
19th Century Bar Billiards Table for Sale in the Kansas City Area
Replies & Comments
---
19th Century Bar Billiards Table for Sale in the Kansas City Area
Title: 19th Century Bar Billiards Table for Sale in the Kansas City Area
Author: user1518396729 (William Hopkins)
Published: 2/11/2018 8:27:25 PM
Last Updated: 2/14/2018 4:33:05 AM
Last Updated By: billiardsforum (Billiards Forum)