1930s 9 Foot Brunswick Carom Table for Sale in Southern CA
---
1/13/2021 1:10:32 PM
1930s 9 Foot Brunswick Carom Table for Sale in Southern CA
Gorgeous 1930-1940s 9-foot Brunswick-Balke-Collender Co. carom table for sale with cues, chalk stand, and spittoon.
The carom table is in great shape, we just don't have the space nor time to play since we now have two little kids. It will need new cushions.
Buyer is responsible for moving.
More photos available for serious interest.
Asking $2000, OBO.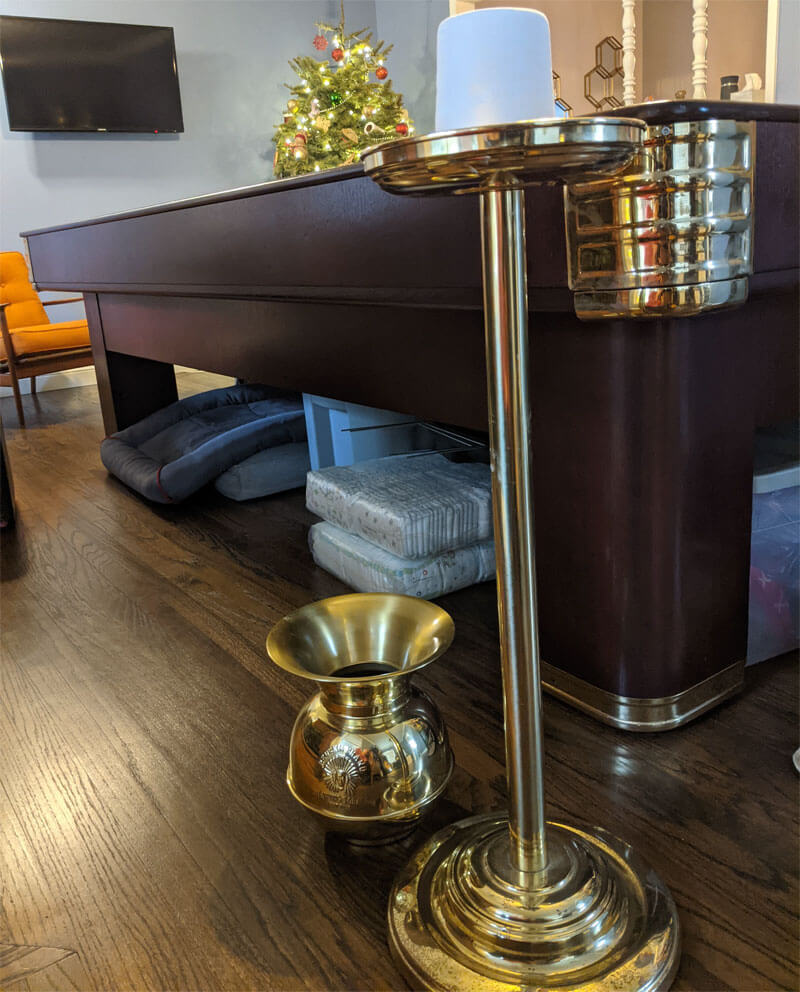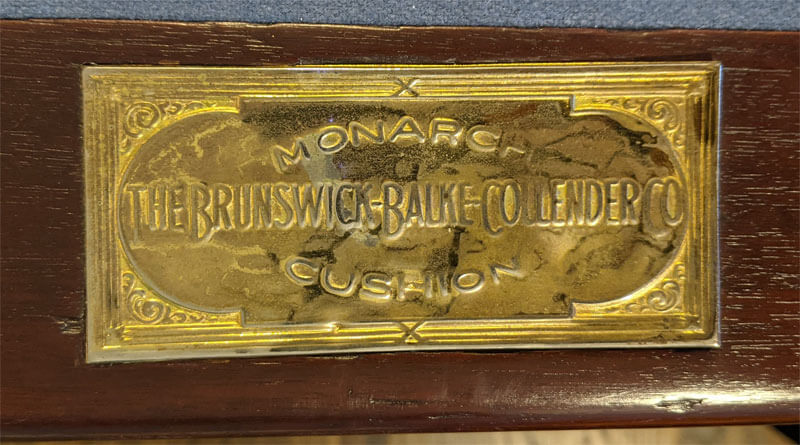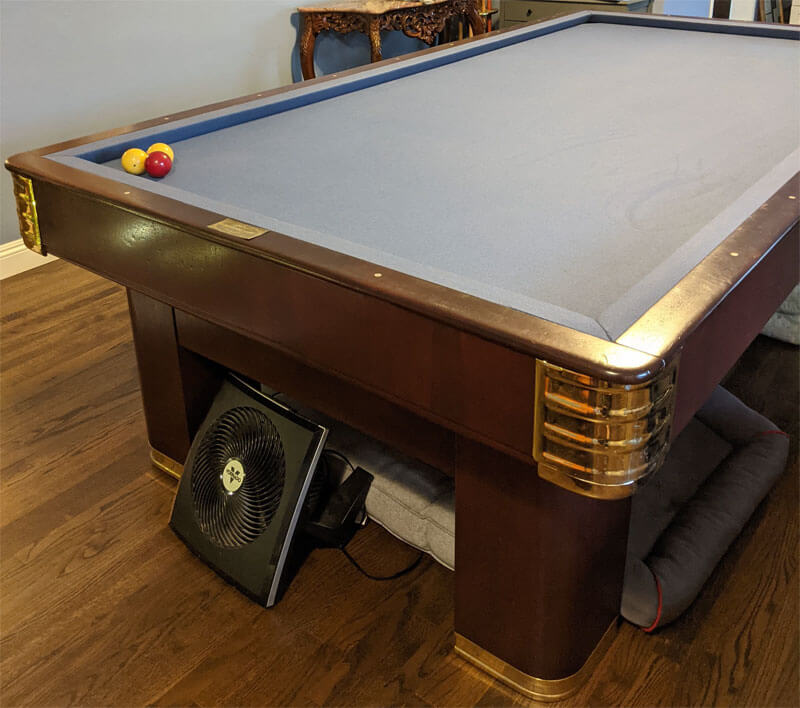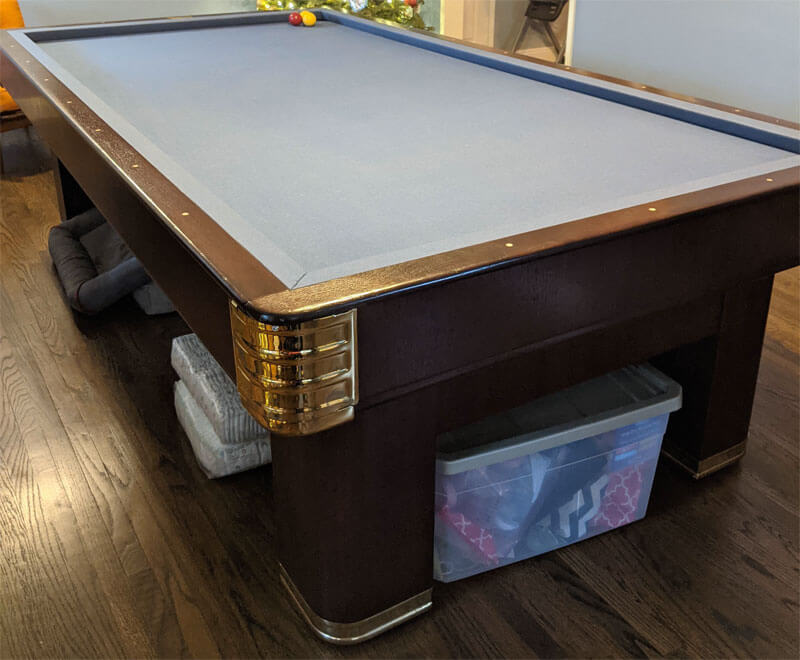 user1610572227
1930s 9 Foot Brunswick Carom Table for Sale in Southern CA
1930s 9 Foot Brunswick Carom Table for Sale in Southern CA
Title: 1930s 9 Foot Brunswick Carom Table for Sale in Southern CA
Author: user1610572227 (Justine Grubb)
Published: 1/13/2021 1:10:32 PM
Last Updated: 1/17/2021 9:46:14 AM
Last Updated By: billiardsforum (Billiards Forum)