Value of an H.Wagner & Adler Co. Pool Table
---
10/22/2019 9:30:28 AM
Value of an H.Wagner & Adler Co. Pool Table
I can use some help in determining value of a H.Wagner & Adler Co pool table.
I think it is a 5x10 foot pool table. It has 6 legs and 3-piece slate, each weighing 500lbs each. (39" x 61" x 1.5").
It has been dismantled since the early 1970's.
It has leather pockets with rails leading to a ball return.
The finish was redone to a gray stain.
Below are the only photos available of the pool table when it was assembled.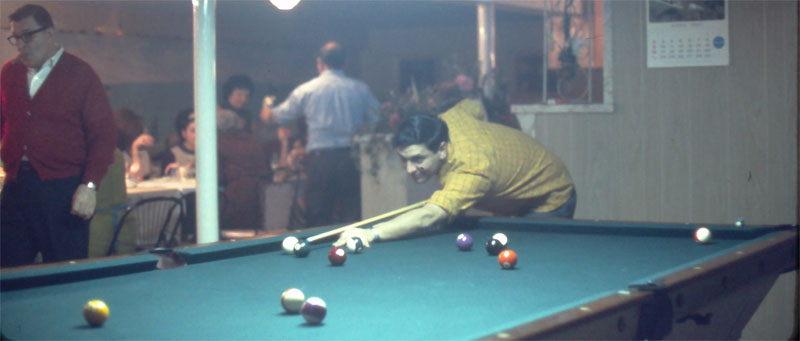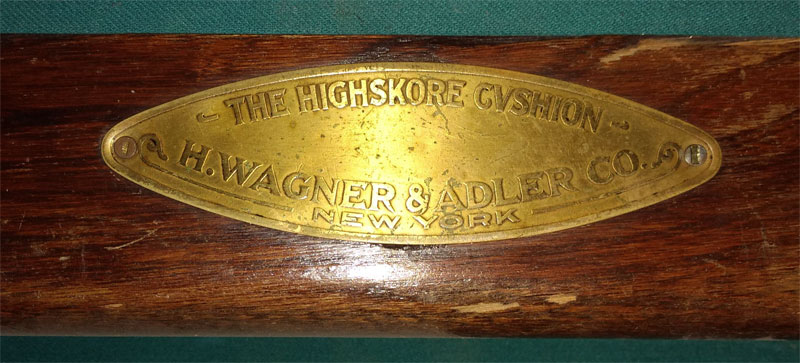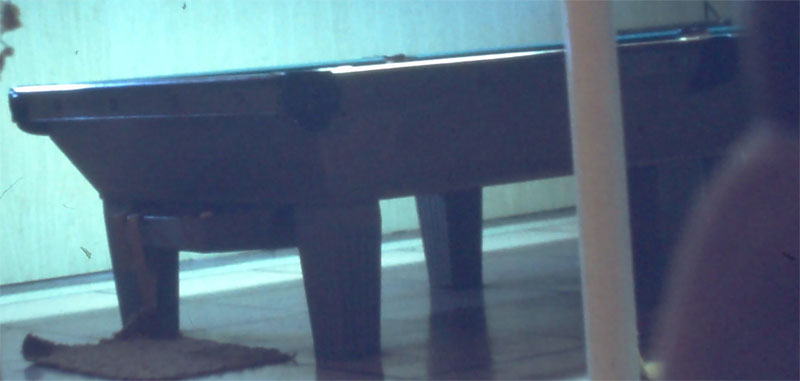 user1571761827
Value of an H.Wagner & Adler Co. Pool Table
Replies & Comments
---
billiardsforum on 10/23/2019 4:59:55 PM

I'm looking into the value...

But in the meanwhile I wanted to say - great classic photos. Where were these taken at?
Value of an H.Wagner & Adler Co. Pool Table
Title: Value of an H.Wagner & Adler Co. Pool Table
Author: user1571761827
Published: 10/22/2019 9:30:28 AM
Last Updated: 10/22/2019 12:53:40 PM
Last Updated By: billiardsforum (Billiards Forum)