Value of an 8-Foot Brunswick Contempra Pool Table from 1979-1980
---
2/9/2023 9:25:21 PM
Value of an 8-Foot Brunswick Contempra Pool Table from 1979-1980
How much is an 8-foot Brunswick Contempra pool table worth?
I am thinking about selling my 8-foot 1969-1970 Brunswick Contempra pool table, but have no idea of the value anymore.
The pool table is in EXCELLENT CONDITION, and has been covered indoors for years.
It has midnight blue cloth, built in scorers, and is the model which includes automatic ball return.
Can anyone help me with this!?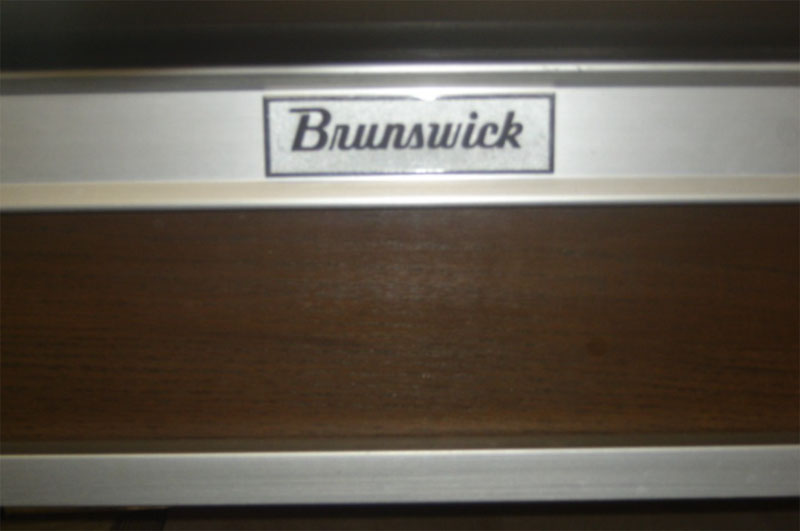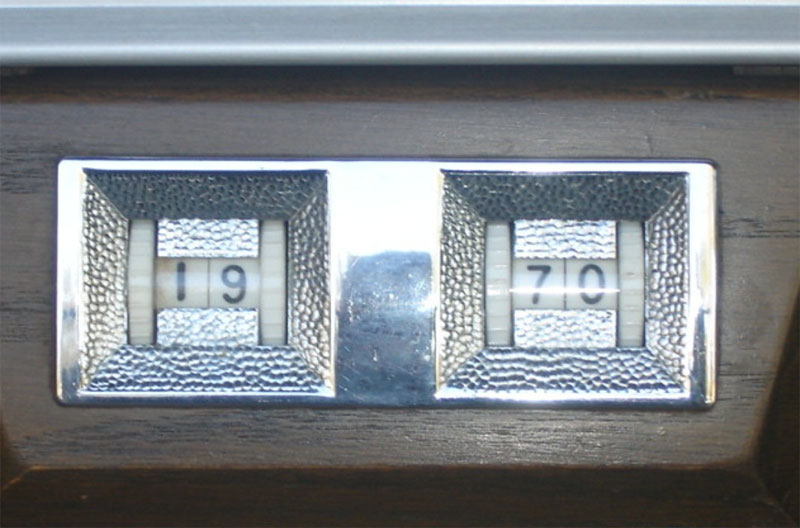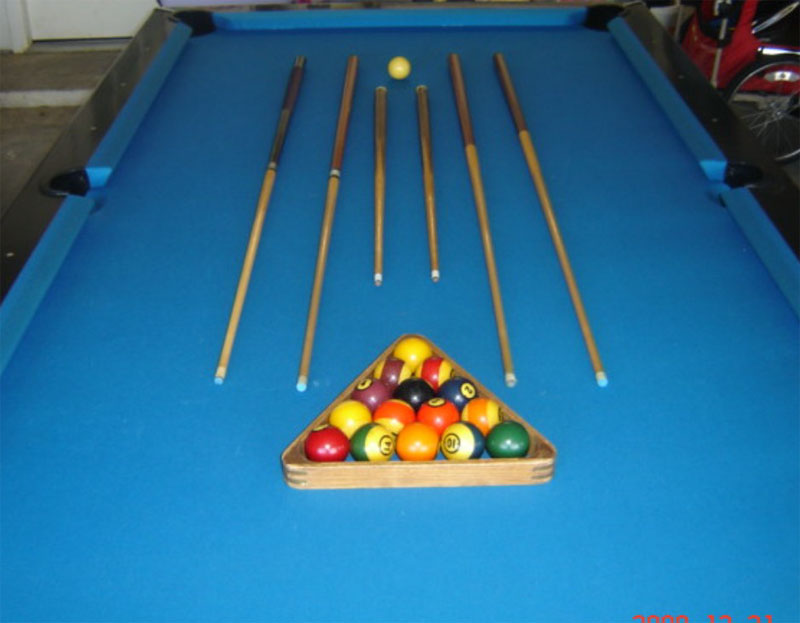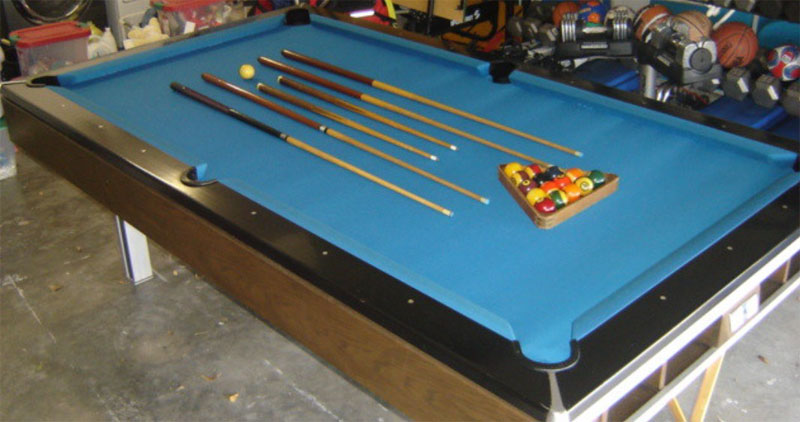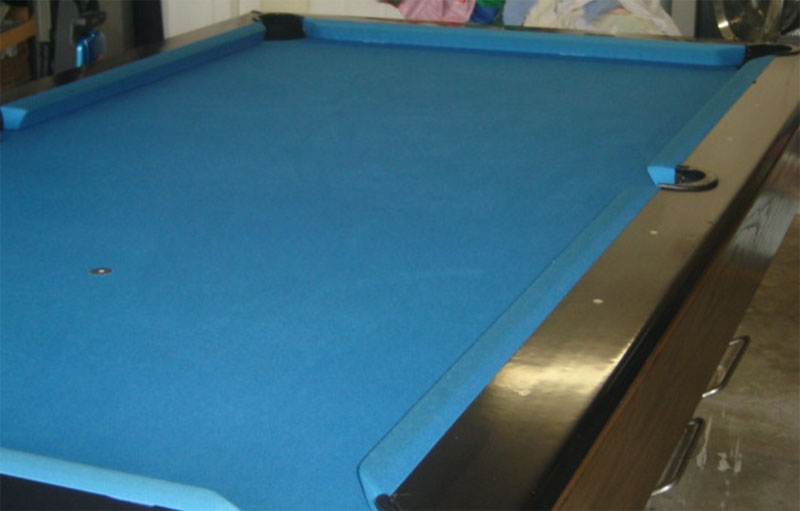 LisaRenee
Value of an 8-Foot Brunswick Contempra Pool Table from 1979-1980
Replies & Comments
---
billiardsforum on 2/10/2023 4:02:50 PM

The original MSRP of the Brunswick Contempra with automatic ball return was $1095 in 1970.

This model is a residential-grade pool table, and has an outdated design by today's standards. This, and the fact that the market for used pool tables has been, is currently, and likely will remain, over-saturated. This means its a buyer's market.

Based on all that, and depending on where you are, you might get $500 for it, give or take, but pricing for used pool tables is highly regional.

Assuming there are no issues with condition, value will mostly depend on what other pool tables are available in your local market, and at what price.

You can check local classified on Facebook and Craigslist. Look for pool tables in a similar style and condition, and see what they're priced at. Keep in mind:

if there are nicer/newer ones available in your area for the same price, the older-style ones won't sell.
Once you land on a price, search again to see what else is available at that price. Adjust your price either up or down accordingly depending on where yours fits in along the desirability spectrum.

It really is a tough market to privately sell a used pool table. People have been downsizing and/or re-purposing space, and folks are "inheriting" parents and grandparents pool tables as they move out of their homes. This results in a flood of cheap pool tables (and many, many cases of "take it for free"). It's hard to compete with free.

Best of luck!
Value of an 8-Foot Brunswick Contempra Pool Table from 1979-1980
Title: Value of an 8-Foot Brunswick Contempra Pool Table from 1979-1980
Author: LisaRenee (Lisa Jefferis)
Published: 2/9/2023 9:25:21 PM
Last Updated: 2/10/2023 3:48:42 PM
Last Updated By: billiardsforum (Billiards Forum)