Fischer Corona KD Pool Table Info
---
11/1/2012 7:57:06 PM
Fischer Corona KD Pool Table Info
So my wife's dad passed away and had this Fischer Corona KD pool table in the basement.
It's gotta be at least 30+ years old but hasn't been used in forever. It's in pretty near perfect condition, has a nice cover, has some ping pong boards you put on top of it to use it as a ping pong table, etc.
We want to sell the table but I'm just mainly trying to figure out what this table might be worth. I don't know if it's a $100 table, or a $1000 table.
I've posted some pictures of it here in case that helps.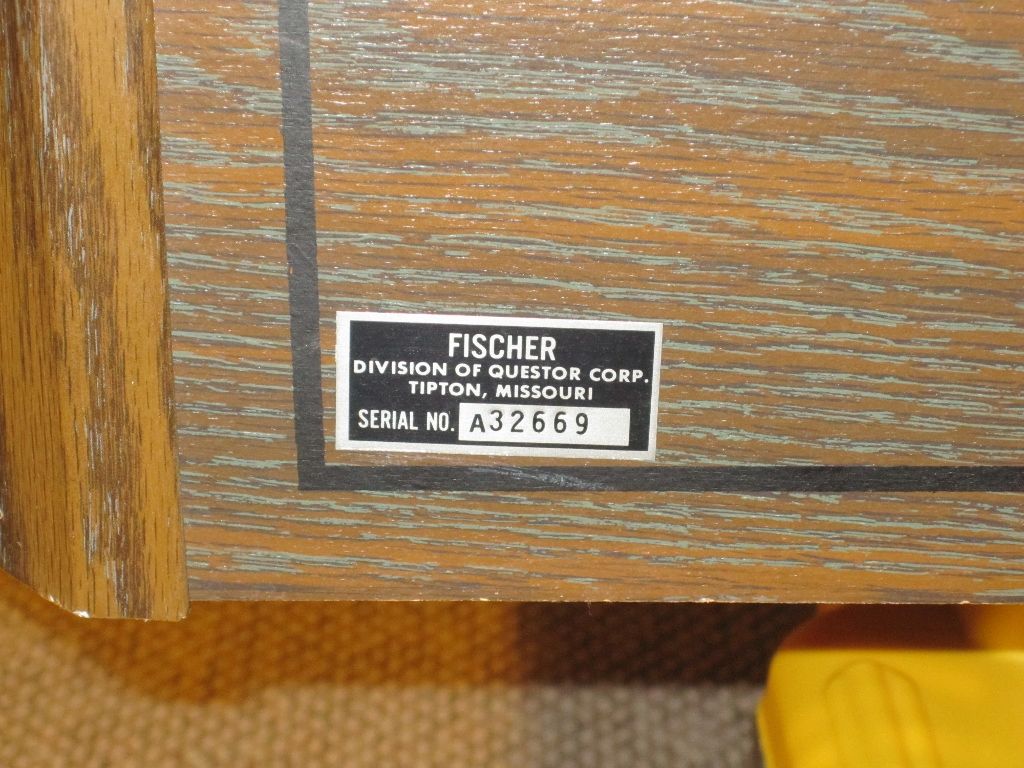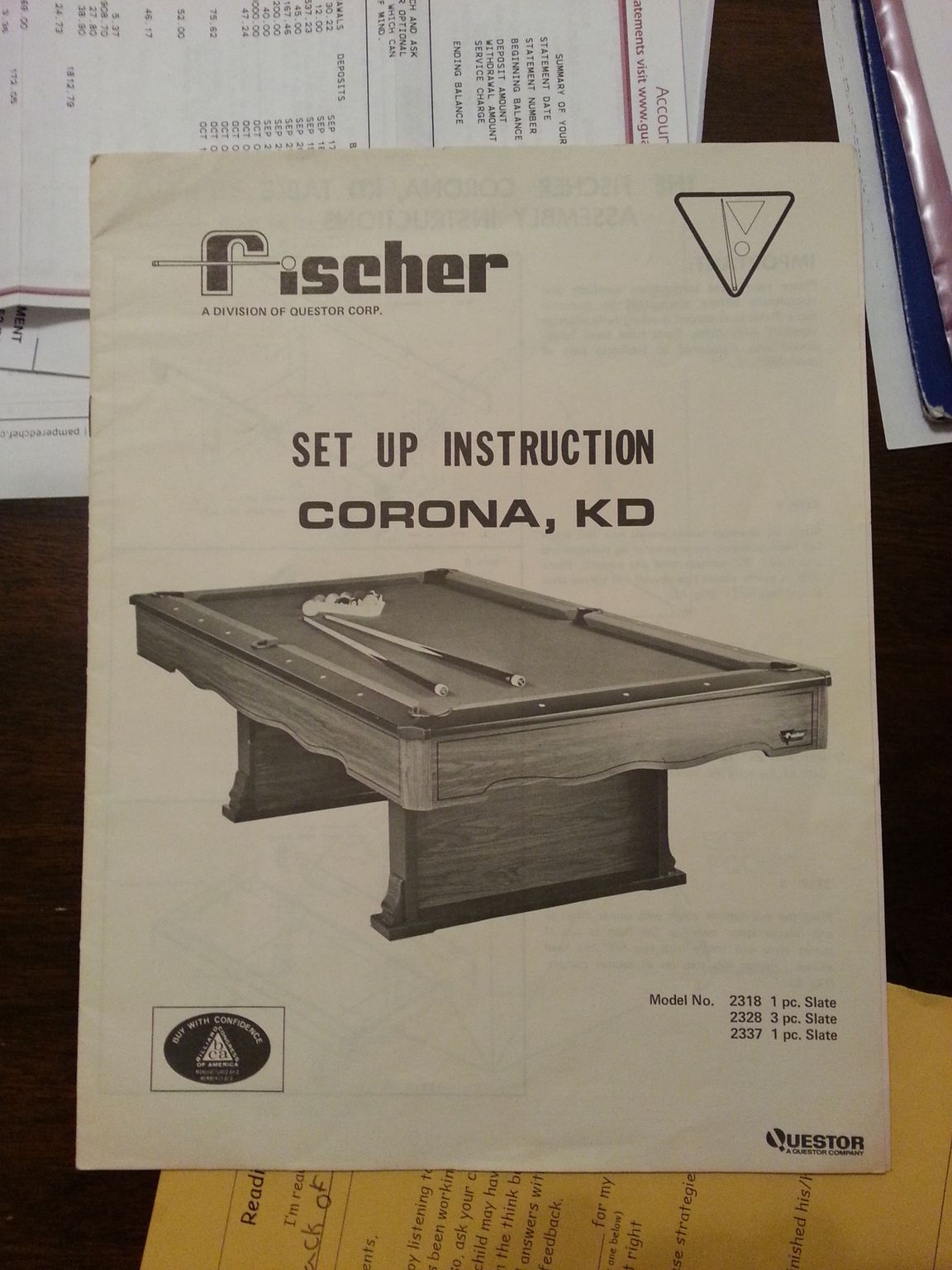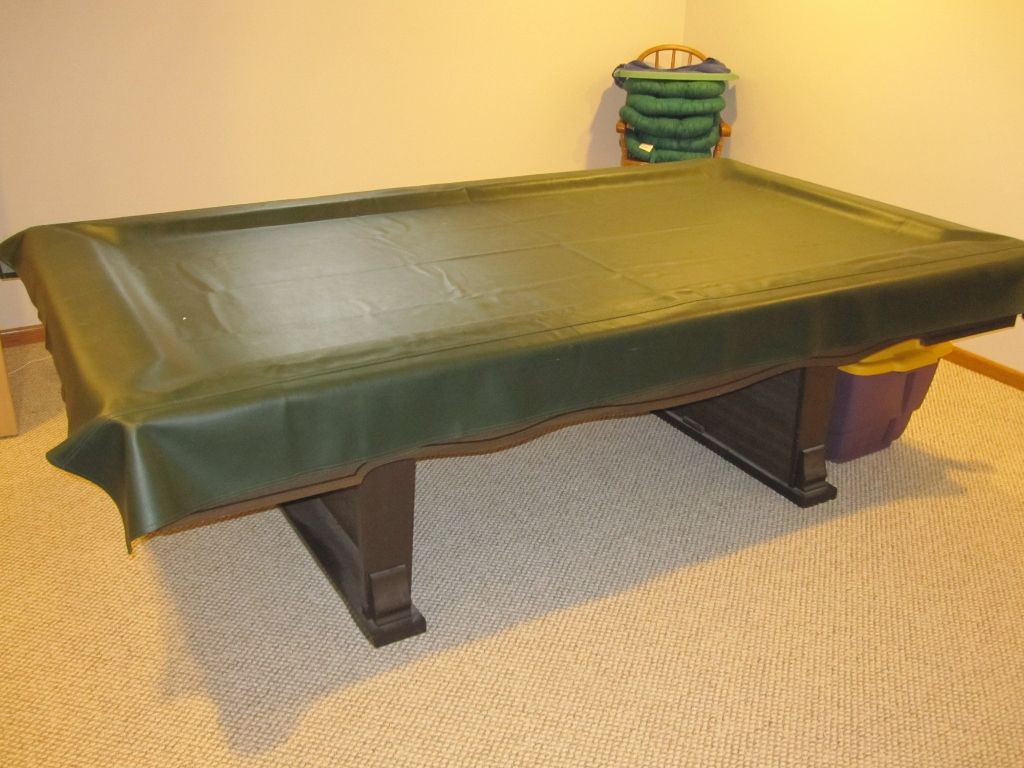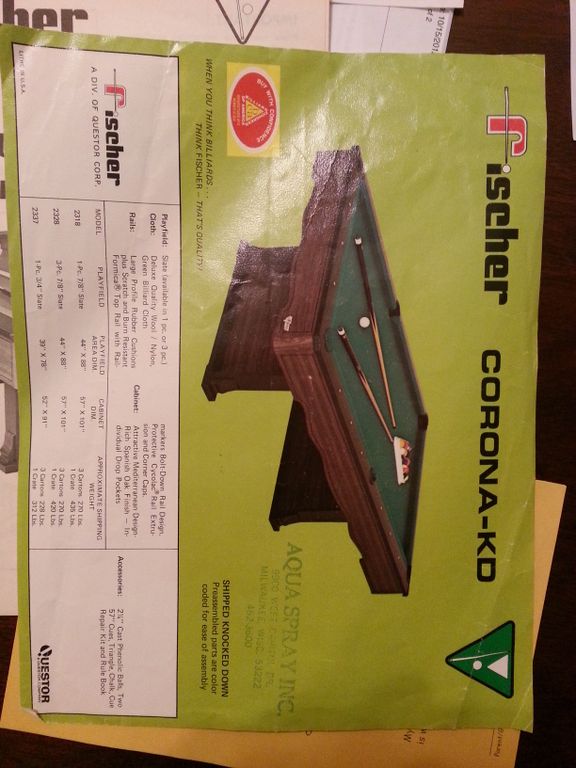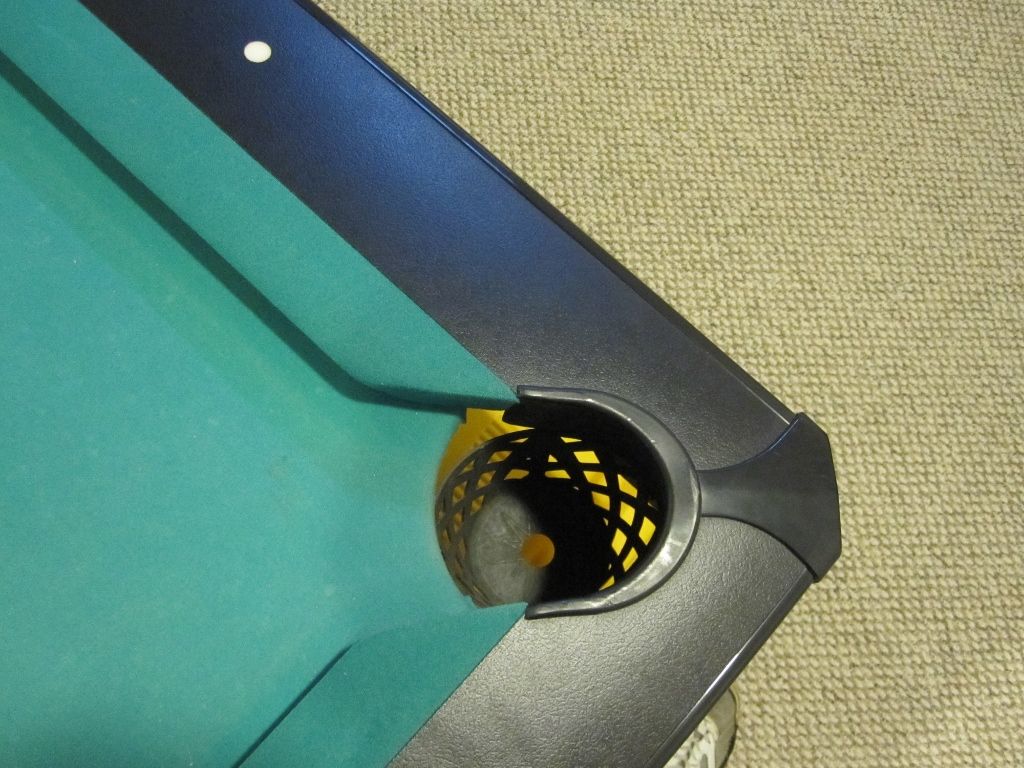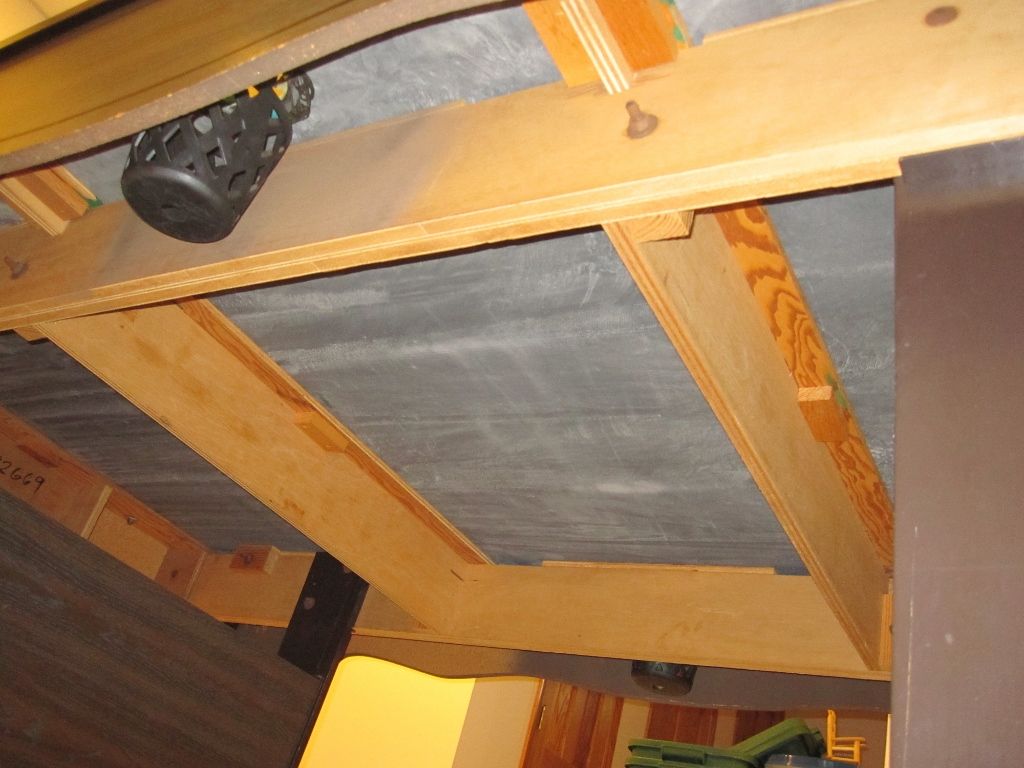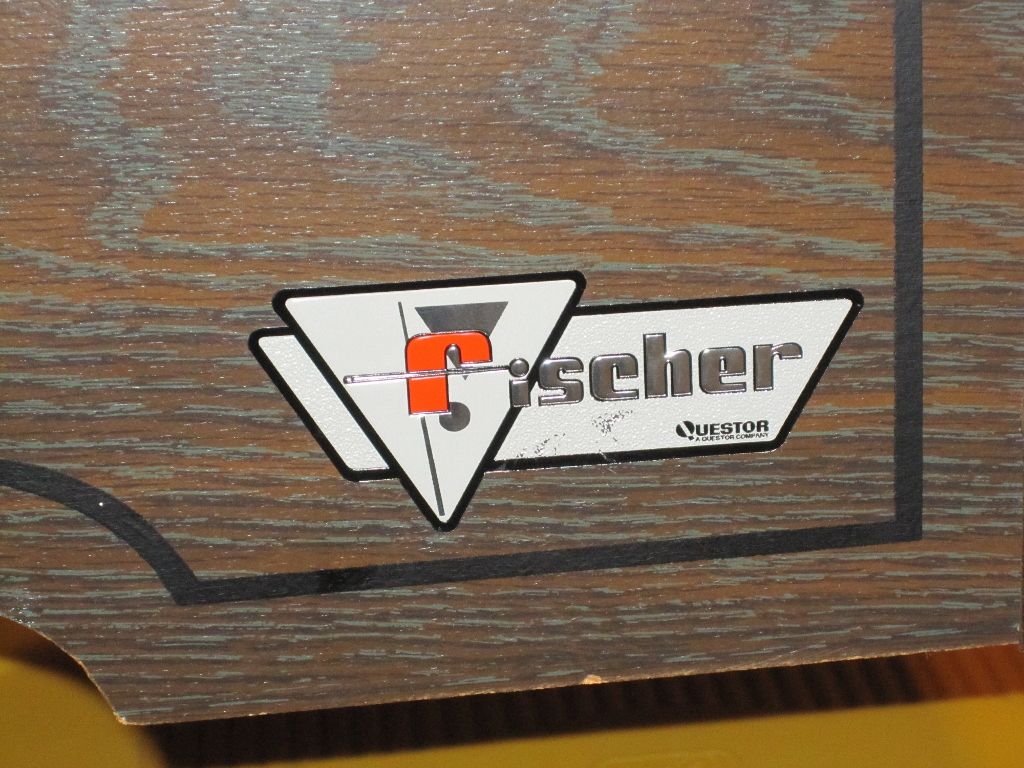 kelemvor
Fischer Corona KD Pool Table Info
Replies & Comments
---
Fischer Corona KD Pool Table Info
Title: Fischer Corona KD Pool Table Info
Author: kelemvor
Published: 11/1/2012 7:57:06 PM