Current Value of an Older Pool Table
---
12/8/2022 12:57:48 PM
Current Value of an Older Pool Table
Does anyone know how much this older pool table is worth today?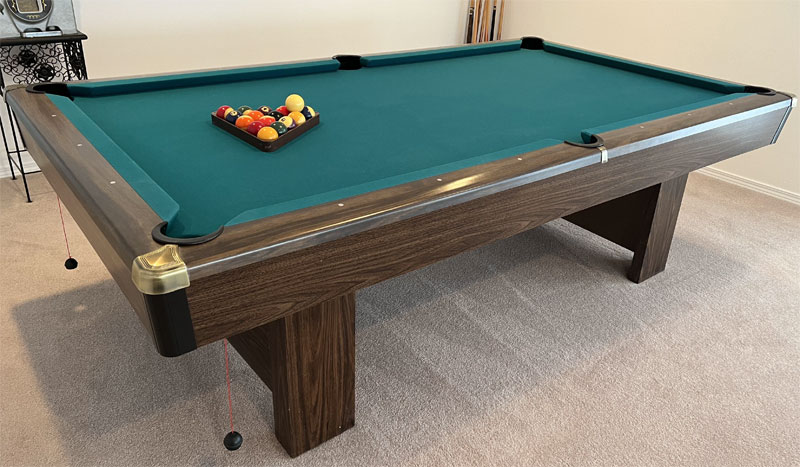 user1670504142
Current Value of an Older Pool Table
Replies & Comments
---
billiardsforum on 12/9/2022 4:18:50 AM

A 1970s, furniture-style, residential-grade pool table like this isn't worth much for a few reasons:

They are a dime-a-dozen, and can often be found on classified sites for free.
They are of an outdated style and don't fit well into the modern styles of today's homes.
They are generally of mediocre construction.

In general, it might be worth between $250 and $500.
Current Value of an Older Pool Table
Title: Current Value of an Older Pool Table
Author: user1670504142
Published: 12/8/2022 12:57:48 PM
Last Updated: 12/9/2022 4:15:27 AM
Last Updated By: billiardsforum (Billiards Forum)