Pool Table With Red Cloth in an Apartment
---
10/7/2011 5:18:37 AM
Pool Table With Red Cloth in an Apartment
Here is a black billiard table with red cloth. It is located in an apartment. The pool table sits on hardwood floor.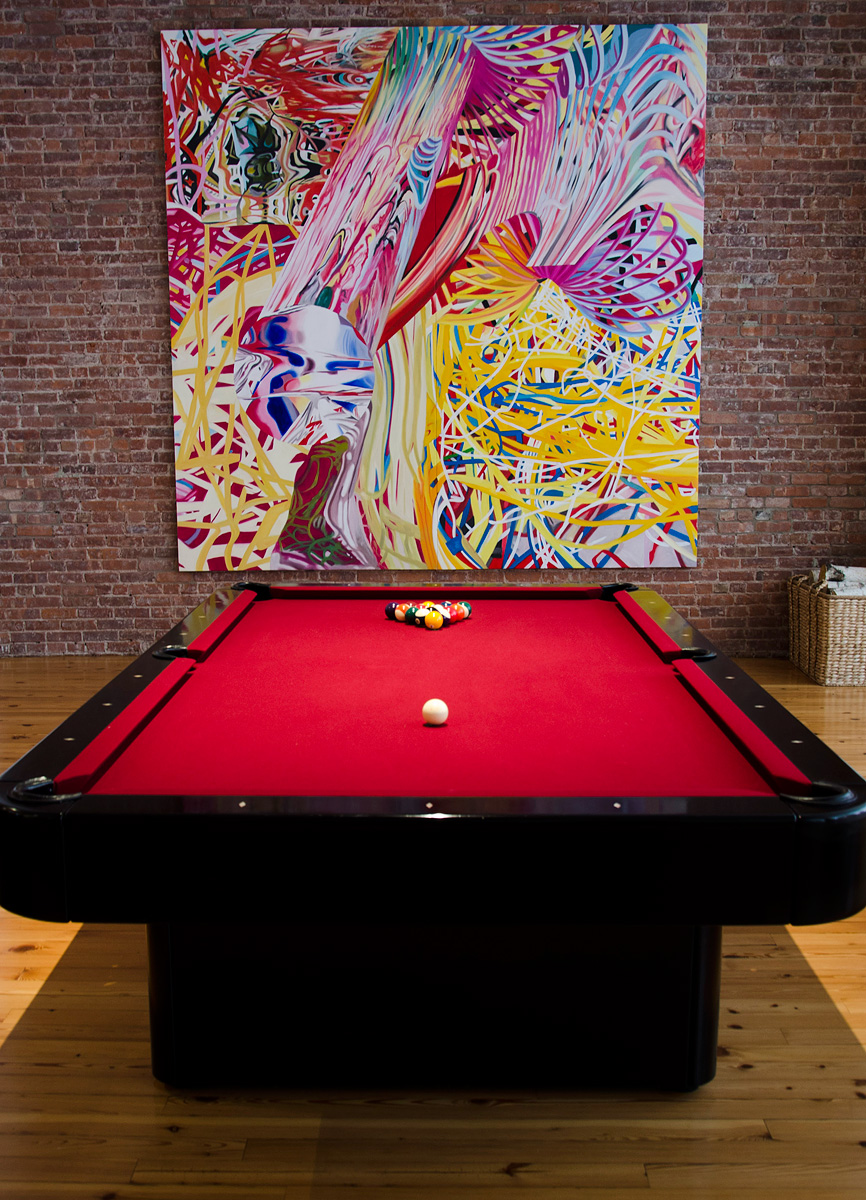 I like this home billiard room because of its minimalist design.

billiardsforum
Pool Table With Red Cloth in an Apartment
An error occurred on the server when processing the URL. Please contact the system administrator. If you are the system administrator please click
here
to find out more about this error.