My Antique Brunswick Carom Table in My Garage
---
1/3/2008 12:09:20 PM
My Antique Brunswick Carom Table in My Garage
So this pool table may not look like a million bucks, but it plays beautifully. It is an antique 5x10 Brunswick Carom Billiard table covered with Simonis 300 cloth, and we use Belgian Aramith carom balls.
The garage is heated and humidity controlled. It plays VERY FAST and true.
We are always on the lookout for 3 cushion players in Fulton, IL. If you are looking for a place to play in our area of Fulton, Illinois, give me a call at (815) 589-2328 and ask for Rich.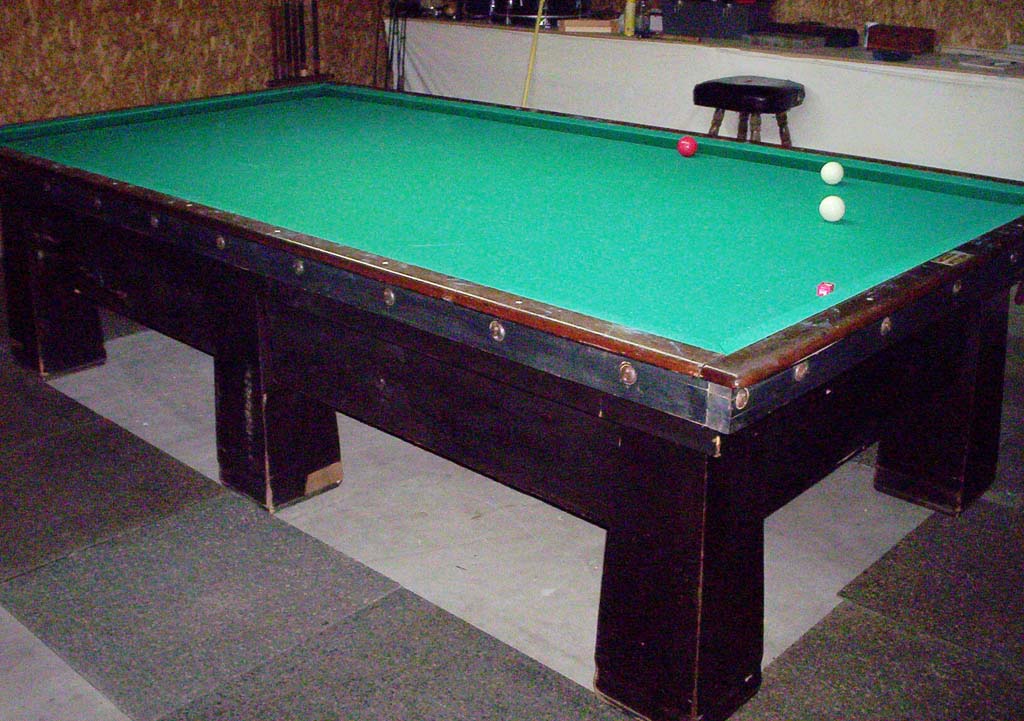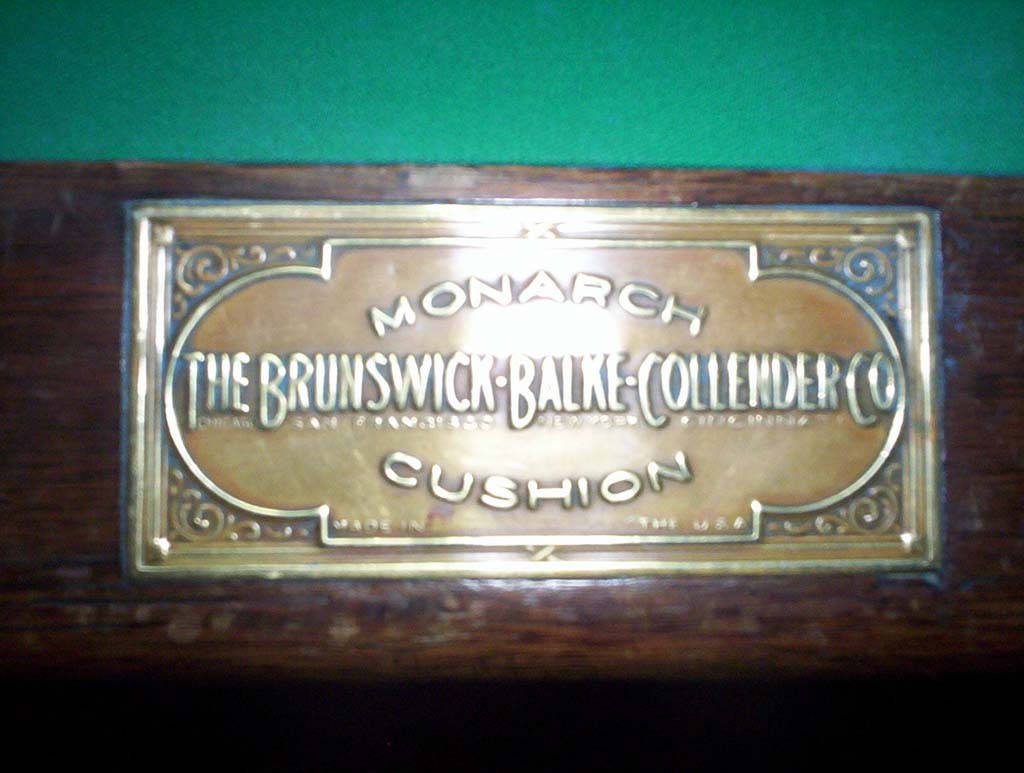 mltnr290
My Antique Brunswick Carom Table in My Garage
Replies & Comments
---
My Antique Brunswick Carom Table in My Garage
Title: My Antique Brunswick Carom Table in My Garage
Author: mltnr290 (Rich W)
Published: 1/3/2008 12:09:20 PM