Basement Billiard Room in Progress
---
5/25/2011 8:34:40 AM
Basement Billiard Room in Progress
Hi All. I am new to the forum, and wanted to start a page to show the progress on what will be my billiard room in the future.
The project slowed recently, but I thought you would appreciate a before picture. This was done all in the name of removing ALL obstructions. A goal which could be appreciated by those on this forum I'm sure!
Now I realized I can fit a 9' pool table into this space. Woo hoo! I am selling my 8 footer now!
These first pictures show the original state of the basement, and the installation of a steel beam, etc. so I could remove walls. Also, if you visit the site listed below, I wrote about everything we did in this first set of photos.
diychatroom.com/f19/basement-pole-lally-column-removal-83852/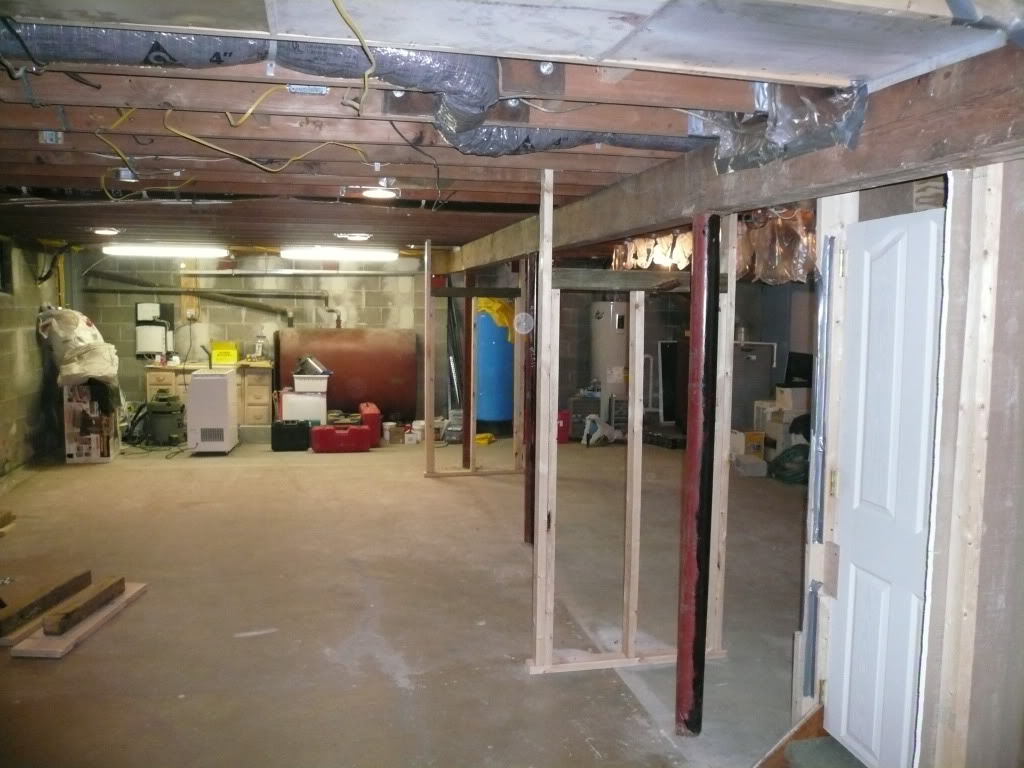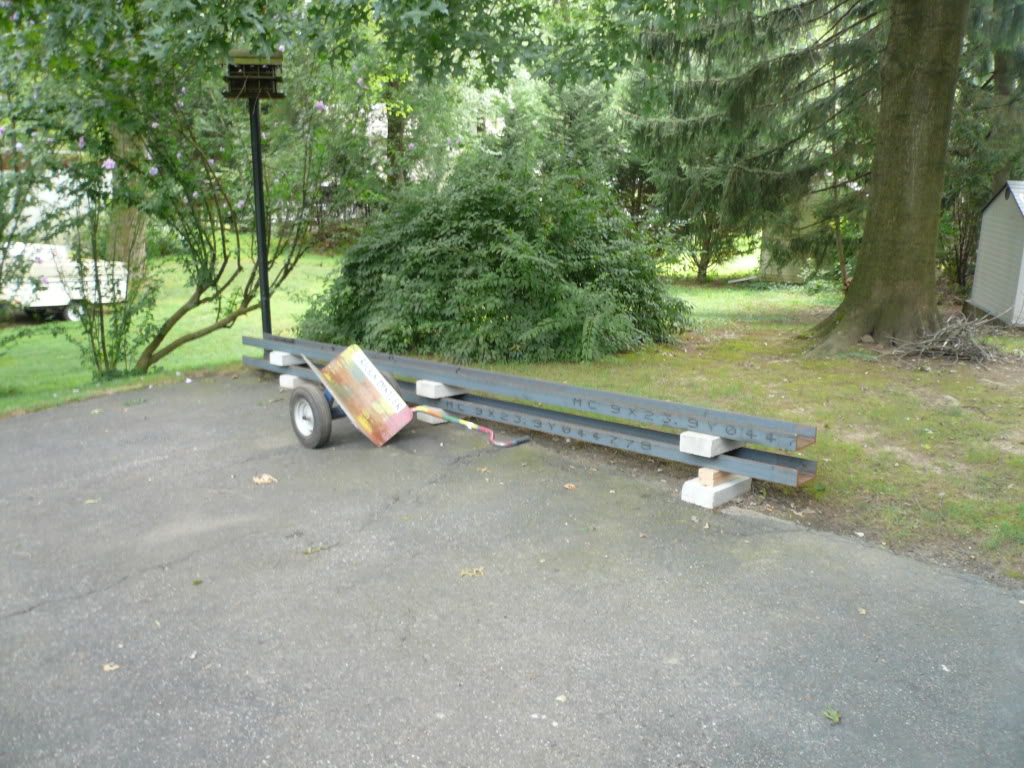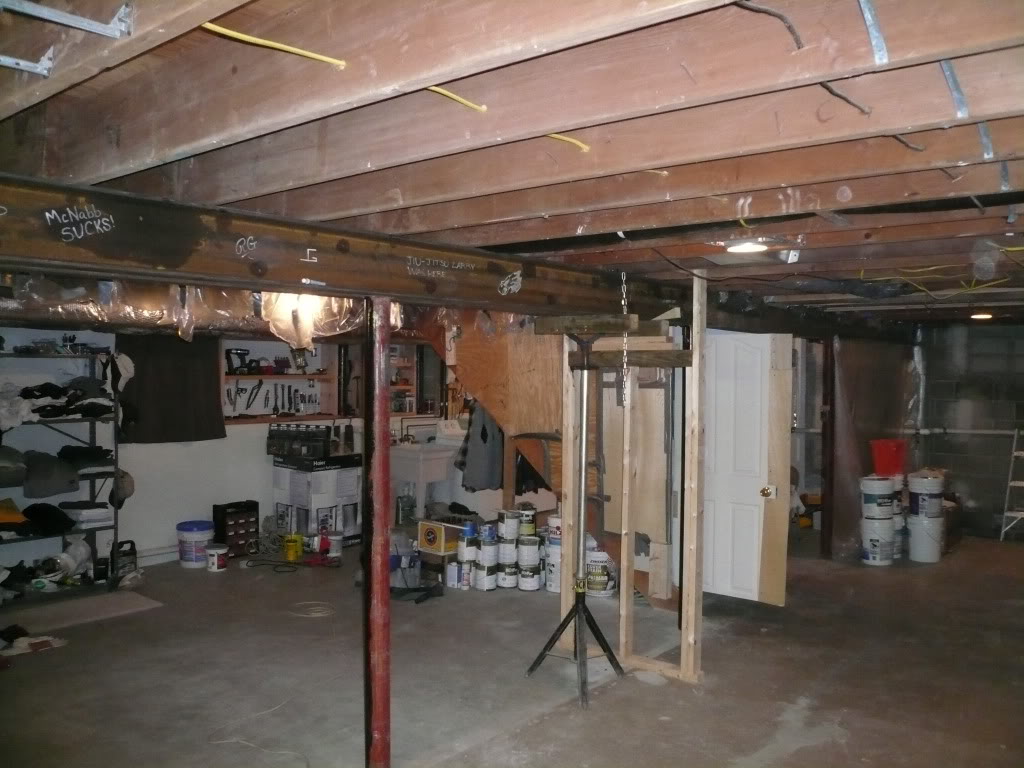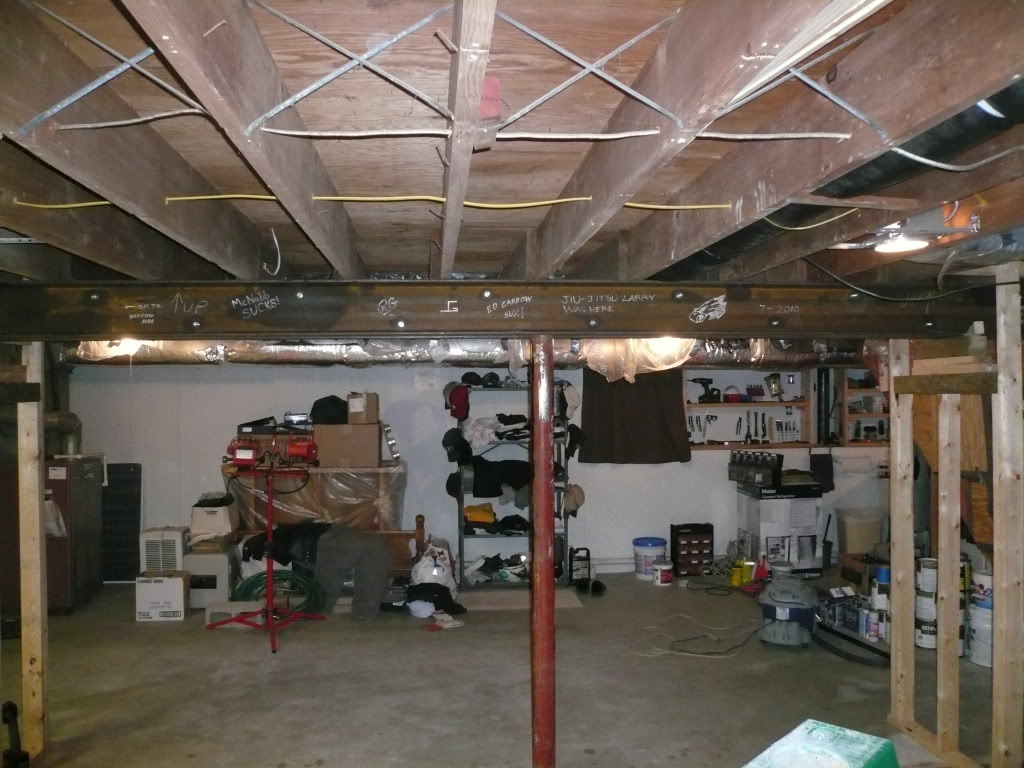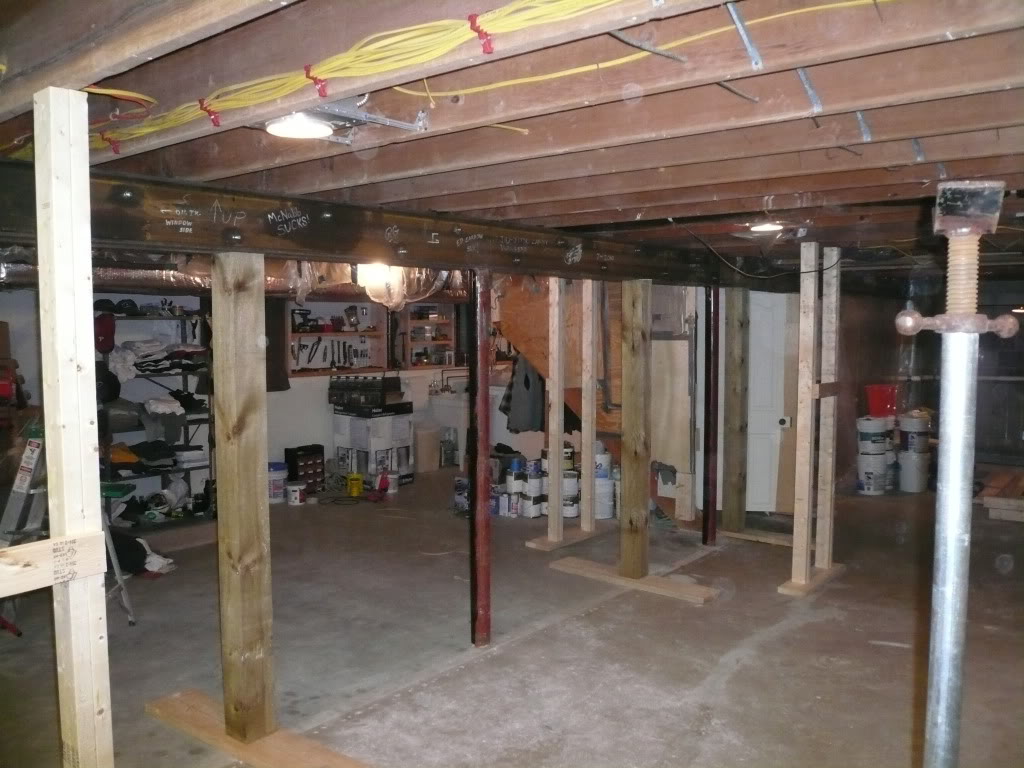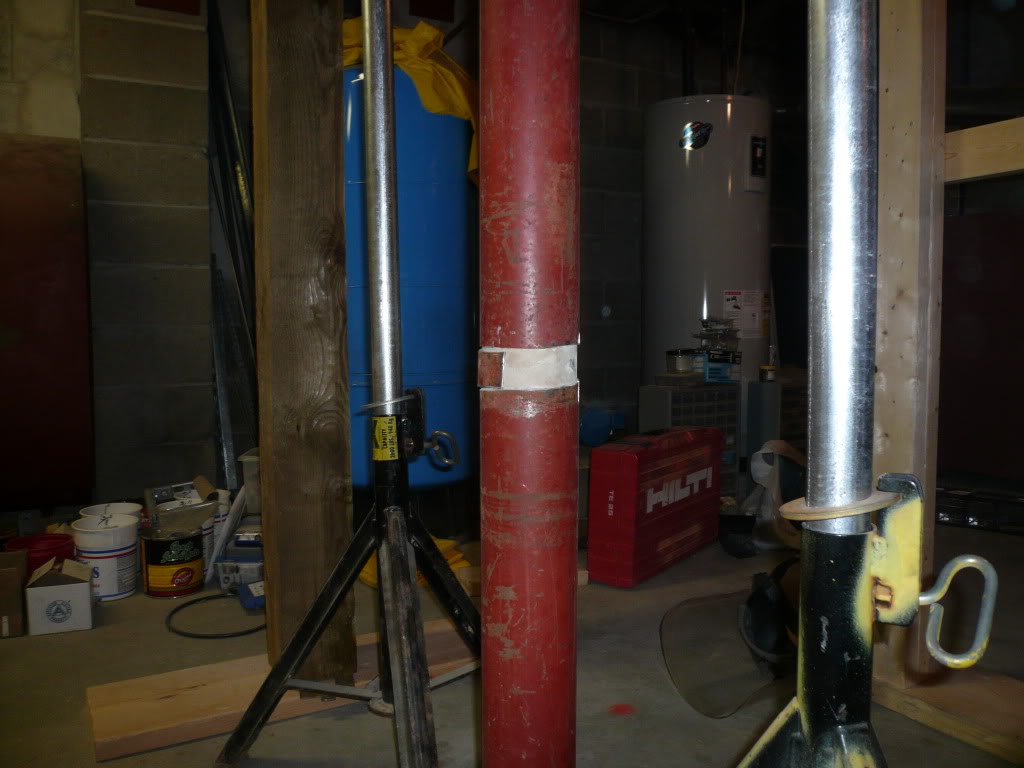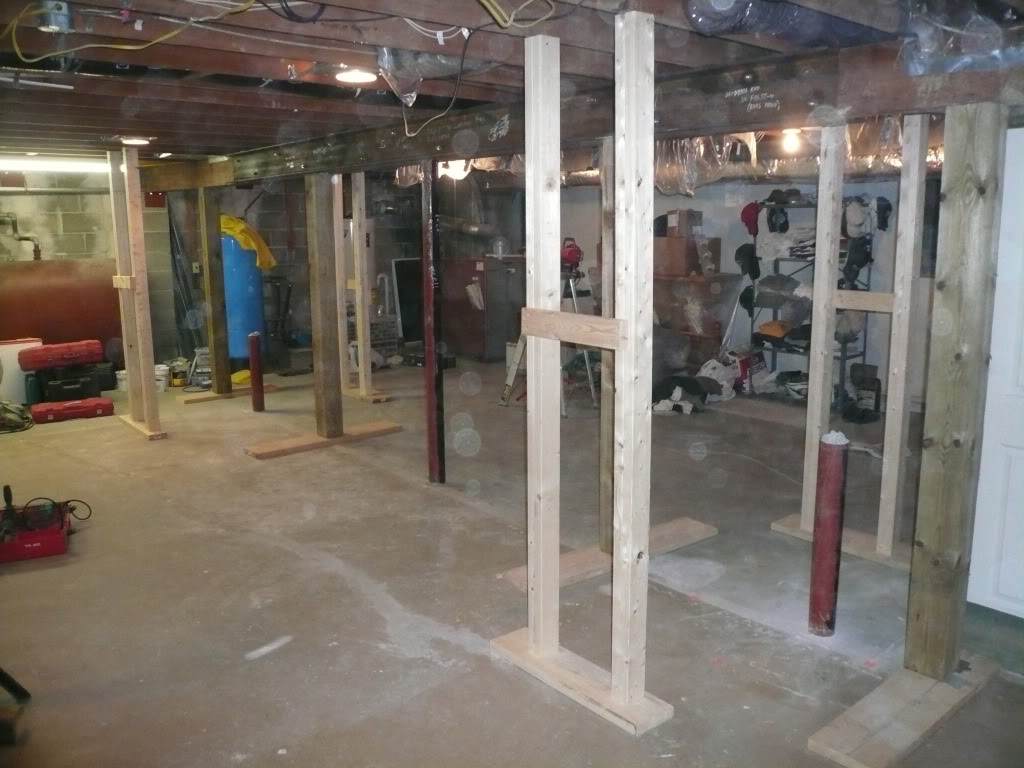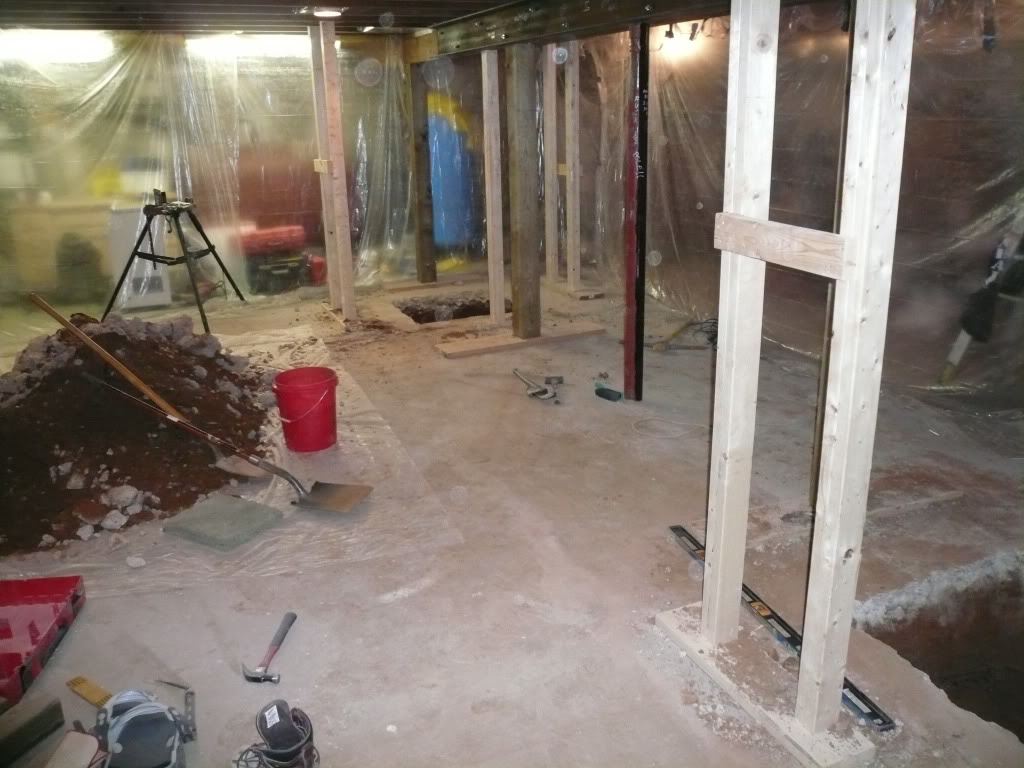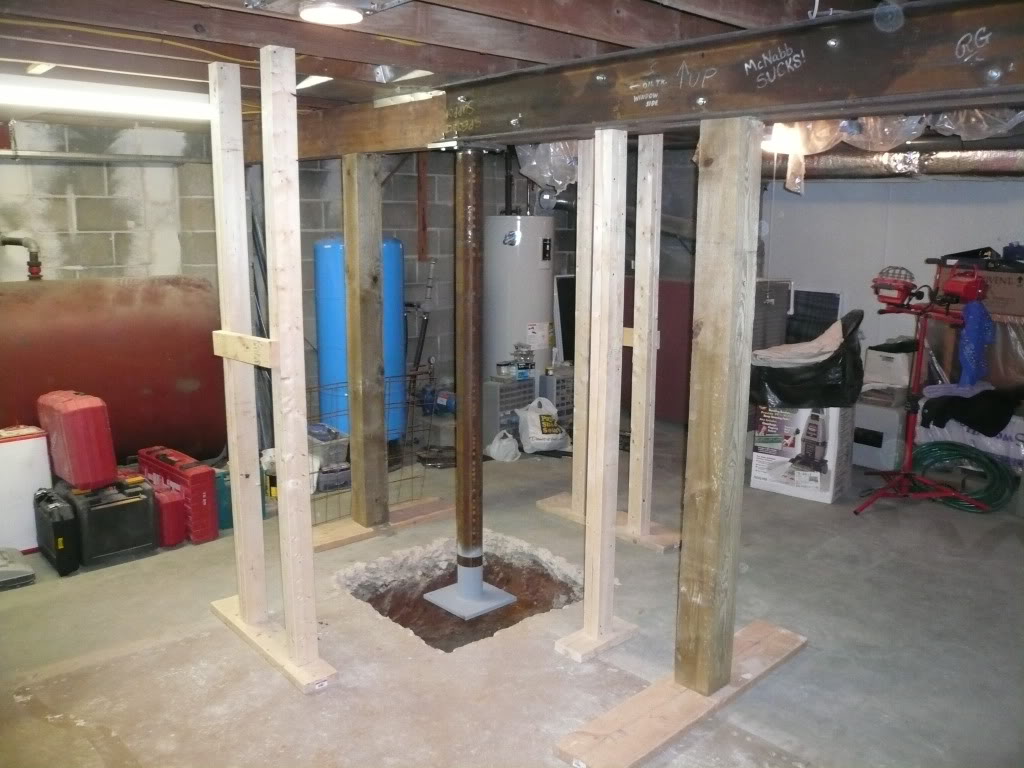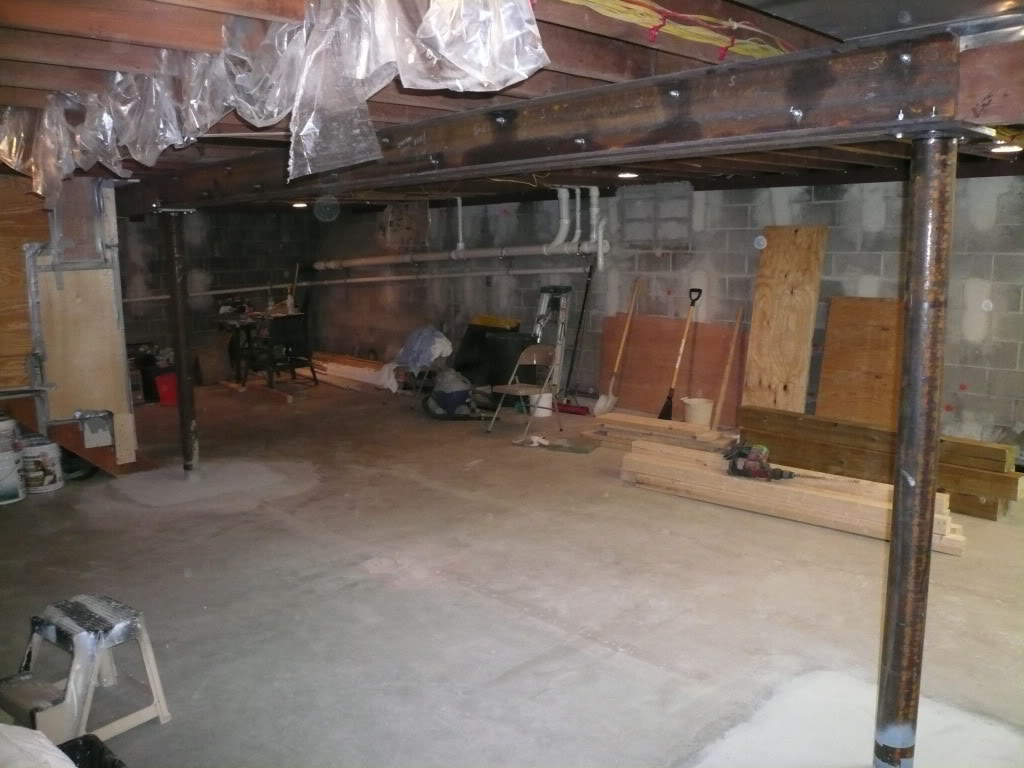 runout
Basement Billiard Room in Progress
Replies & Comments
---
Basement Billiard Room in Progress
Title: Basement Billiard Room in Progress
Author: runout
Published: 5/25/2011 8:34:40 AM