Replacement Parts for U.S. Billiards PRO-3 Pool Table
---
1/16/2020 5:55:12 AM
Replacement Parts for U.S. Billiards PRO-3 Pool Table
Where can I get replacement parts for a U.S. Billiards, Inc Pro-3 model pool table?
I just purchased one.
I need the cover for the area where the coins would go into. You know, the little box next to the ball return glass window.
I also need new locks for the ball return box, or replacement keys for the ball return case.
Does anyone know where I can get these replacement pieces?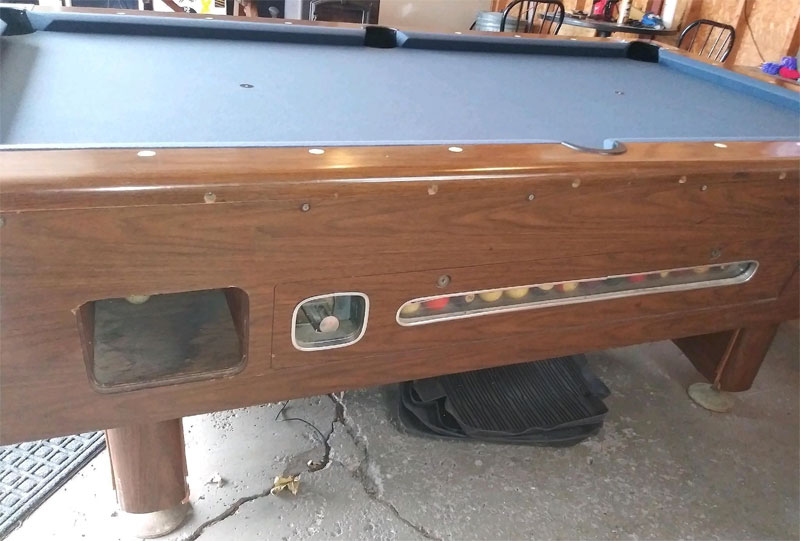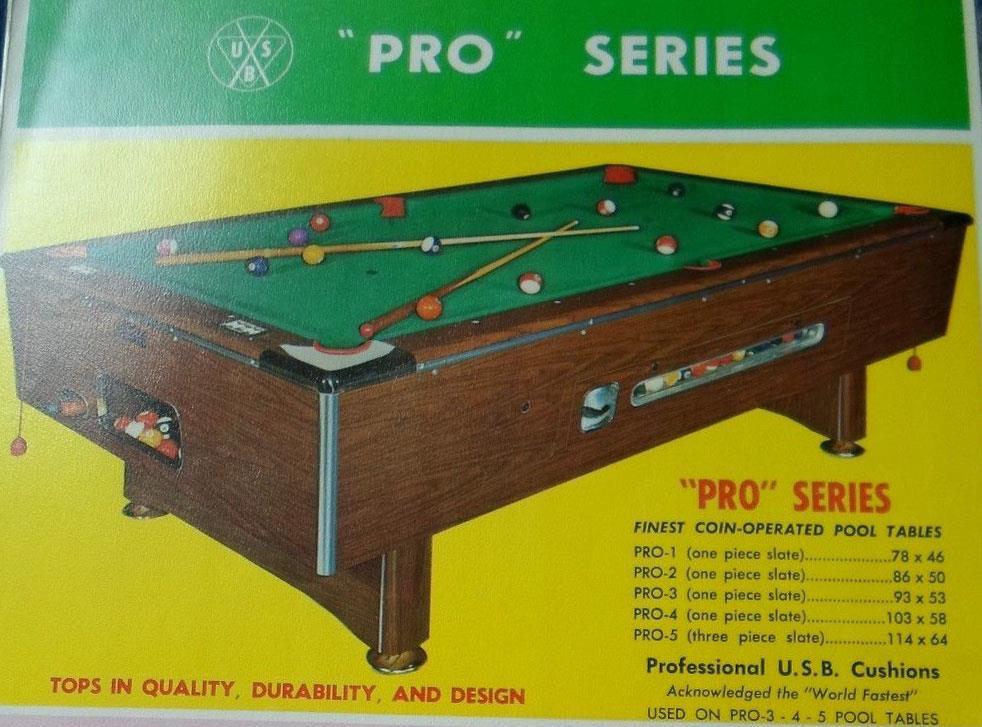 user1579182911
Replacement Parts for U.S. Billiards PRO-3 Pool Table
Replies & Comments
---
billiardsforum on 1/20/2020 5:06:42 PM

It is going to be tough to find anything, as the company is long gone, and there are no after-market replacement parts available as they aren't common enough to make it worth it.

Your best bet is to set up alerts on classified sites and auction sites, and purchase another one of the same model. Build one good table out of the parts from each.

Many folks who post similar questions here end up fabricating (or having someone else fabricate) the needed US Billiards replacement parts.

Good luck either way, and let us know how you make out with your restoration. I'd love to see some before and after photos.
Replacement Parts for U.S. Billiards PRO-3 Pool Table
Title: Replacement Parts for U.S. Billiards PRO-3 Pool Table
Author: user1579182911
Published: 1/16/2020 5:55:12 AM
Last Updated: 1/16/2020 1:05:54 PM
Last Updated By: billiardsforum (Billiards Forum)